Google's Project Glass to arrive earlier, in stores by the end of this year, but with no cellular connectivity
19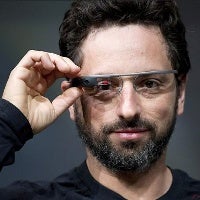 Google's futuristic Project Glass could arrive earlier than expected and be available on store shelves by the end of this year
, Google's own Glass team confirmed for The Verge. Earlier, we've been hearing about a 2014 launch date, but obviously now the project has accelerated its pace and the plan is to ship it by the end of this year.
Google plans to sell Glass for less than the $1,500
it now charges developers. If it launches this year, we expect it to be right at the end of it, targetting the busy Holiday shopping season.
The Verge's lucky Josh Topolsky got to wear and actually use Glass revealing a lot of interesting bits and pieces about it. First and most importantly, Google disappointingly confirmed
Glass will ship with no cellular connectivity option
. That will significantly limit what you can do with it as the device is voice driven and voice is processed on the cloud. In simple words, the device would turn pretty useless in places with no connection.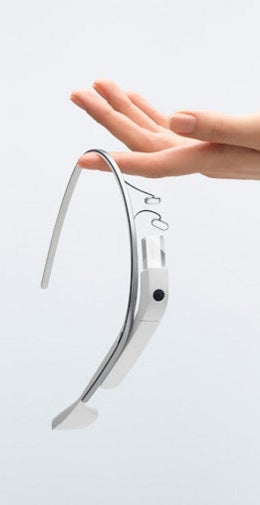 Right now it seems the most common use will be with Glass tethered to a smartphone. That of course is not very convenient, but it is what it is, hopefully future generations of the device will add support for it.
Also, it seems that Glass' most sought after function will indeed be image and video recording. The device is equipped with an LED light that switches on when you record video, much like a webcam. By the looks of it, that light cannot be turned off easily (that's our assumption here), which would again make it very obvious to passers-by you are recording them.
Another piece that is revealed is the mechanism to switch on Glass. If you had any wild hopes that the device is listening to you at all times, those come to rest. However it does have a very convenient way to wake it up not requiring your hands - you simply slowly tilt your head up. You can also tap on the side of it with a hand, if that's what you prefer.
There is a ton of other small details and impressions at the original article, so feel free to check it out. It is extremely exciting to see the future come alive in 2013. What do you think about Glass, excited about it?
source:
The Verge