Google loses head of Pixel division, as David Foster returns to Amazon
16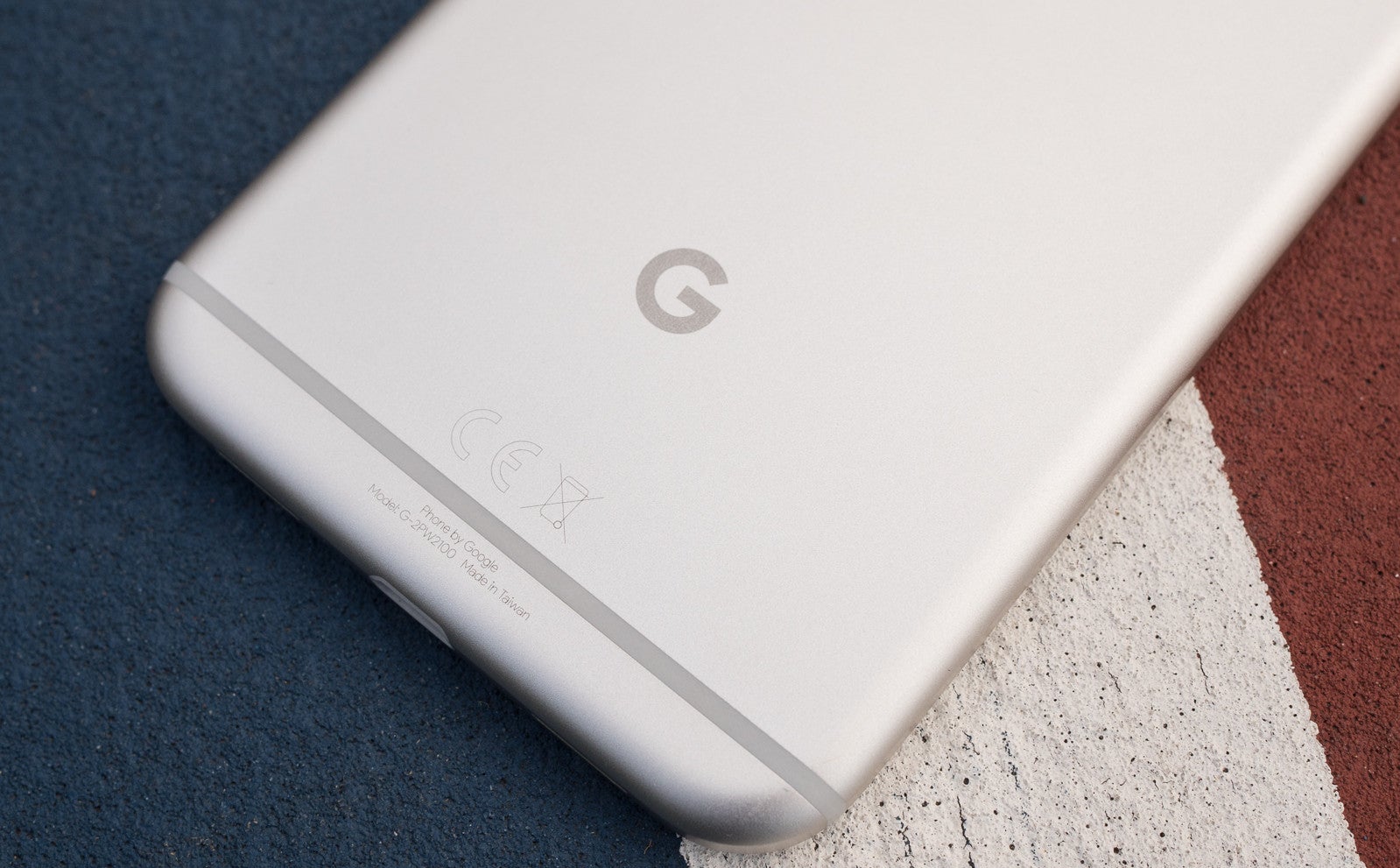 We're less than a month away from the
Google I/O's debut
, and just when the Mountain View company needed more unity considering its plans for the smartphone industry, a prominent exec has left the search giant.
David Foster joined Google back in October after having worked for Amazon's hardware division where he led the development of Kindle tablets, the
Echo speaker
, as well as other devices.
At Google, Foster was VP of hardware product and was directly responsible for the company's Pixel division. He worked on the current Pixel phones and
Home speaker
. For whatever reason, he decided that it's better to return to Amazon after having spent several months working for Google.
The information has already been confirmed by a Google spokeswoman, who declined to comment on Foster's departure. Analysts are already seeing this as a real setback for Google since the company plans to launch at least
two Pixel smartphones
this year.
There was no comment from David Foster regarding his departure from Google. However, he had previously worked at hardware groups at other major companies like Microsoft and Apple, which says something about his allegiances.
Last but not least, it's worth mentioning that Google does not plan to replace Foster, a person with knowledge of the matter said.