Google Pay adds biometric authentication for money transfers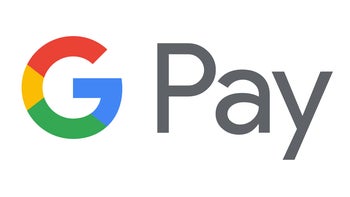 Apple and Google are the undisputed rulers of the
mobile payments market
in the United States. Apple Pay and Google Pay now support hundreds of banks and financial institutions, which makes it easier for customers to pay with their phones more often than not.
That's not to say that there's no room for improvement, especially when it comes to security. Up until now, Google Pay users in the United States could only protect their transactions with a PIN.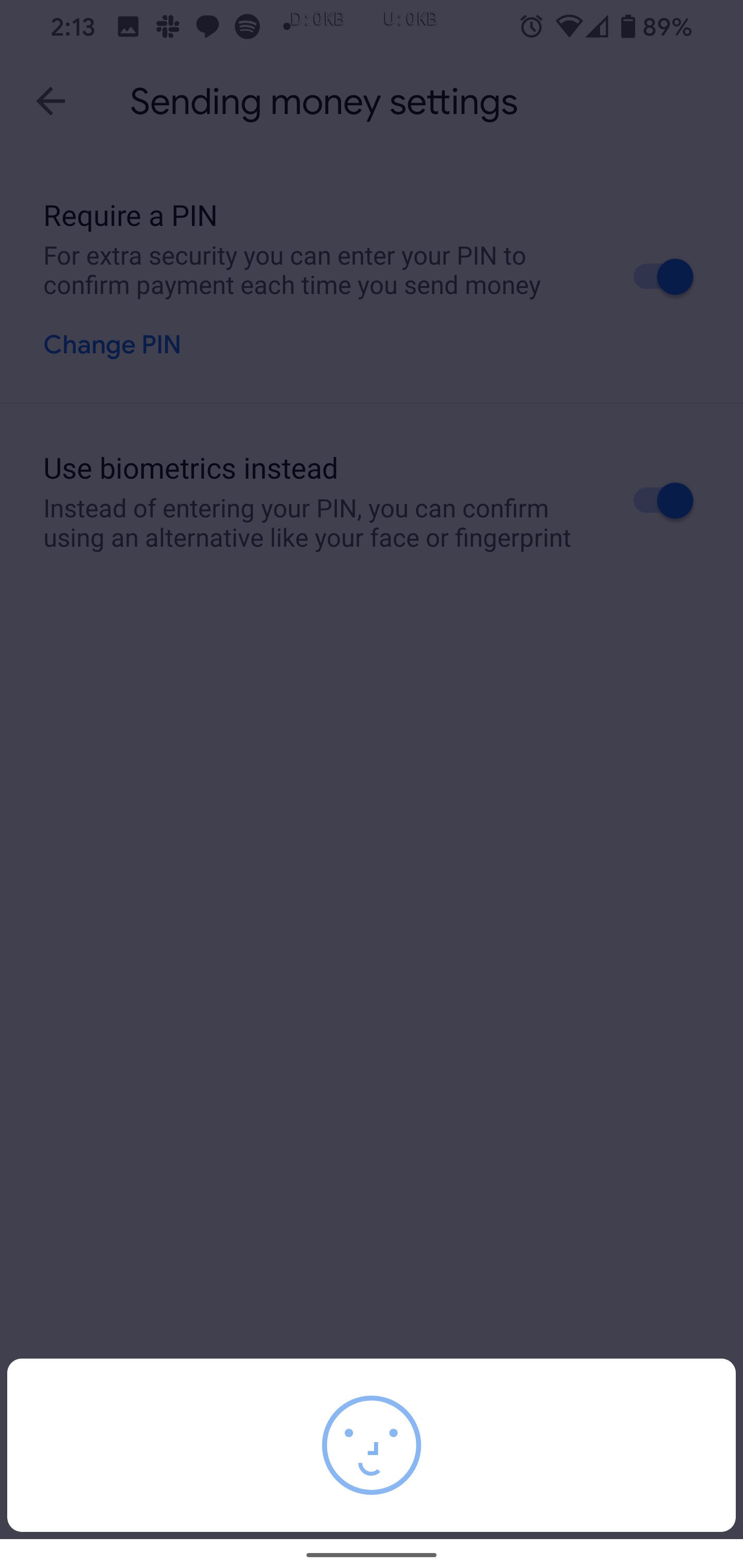 If you have an Android 10 phone such as the
Pixel 4
or
OnePlus 7T
, you will now be able to use biometric authentication when you're making money transfers via Google Pay,
AndroidPolice
reports.
The new security option is only compatible with Android 10's biometrics API, so it's unlikely that it will come to phones running any of the previous versions of the operating system, except maybe partially on Android 9 which includes fingerprint integration for biometric authentication, but not face integration.
For those using Android 10 phones, Google Pay now allows them to use their fingerprint or face to authenticate transactions, in addition to using a simple PIN.
The updated Google Pay app for Android 10 doesn't affect other aspects like
NFC payments
, so you'll only be able to use biometric authentication when you send money.
Recommended Stories