Facebook reportedly launching new cryptocurrency in June
5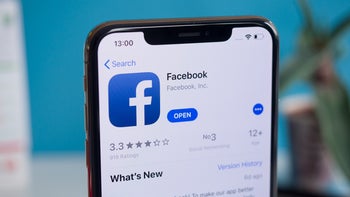 Facebook is expected to announce its digital currency at some point this month, as the social network company has found outside backers that will help strengthen the trust in its upcoming cryptocurrency,
The Information
reports.
The report mentions the digital token used by
Facebook
will work as a borderless currency without transaction fees. Apparently, Facebook employees who work on the project are given the option to be paid in the cryptocurrency token instead of real money.
The new cryptocurrency will be available through Facebook's app, including
WhatsApp
and Messenger, and is meant to help users in developing countries with volatile currency. Moreover, Facebook plans to make the cryptocurrency available through customized ATM physical terminals.
The project also mentions sign-up bonuses for merchants that will allow customers to pay with Facebook's digital tokens. Although the report contains pretty in-depth the details about the cryptocurrency, it misses one important aspect: release date. Well, at least the timeframe is narrowed down to June, so we won't have to wait too long now.