LG says the G6 is very, very tough. Here's why
17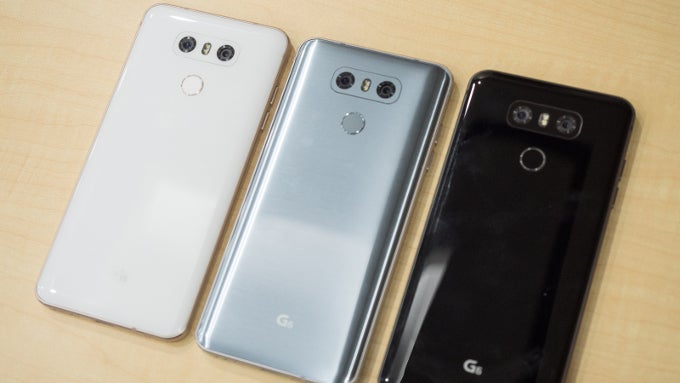 A smartphone, and especially a flagship-grade one, is an expensive gadget. One that we carry around with us throughout the day, on a trek, hike, or adventure, when out on a pub crawl, or when hitting the gym. Basically, there are many, many chances for you to drop your handset every single day, and according to every law in Murphy's book, it usually hits the least desirable surfaces — concrete, metal, et cetera. Breaking your phone hurts, especially if it's long before you are eligible for an upgrade.
So, naturally, users would be pleased to invest in handsets that can withstand a drop or ten. That's what drew many to the "
indestructible
"
Moto Z Force
, and it's also one of the reasons why the
LG G6
might pique consumers' interest.
LG has spent a lot of time trying to toughen up its handset and make sure it would survive the risks of being a daily driver for the active user. First, the company did a number of drop tests to figure out which parts of the device are most likely to take the hit when meeting with the concrete.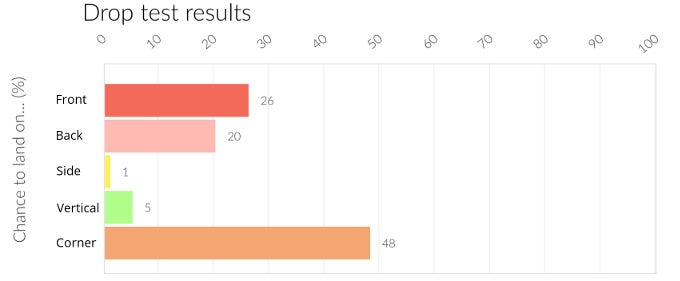 As expected, it's usually one of the corners of the handset. As per LG, a phone has a 26% chance to land on its front, 20% to land on its back, just 1% to meet the ground with one of its sides, and 5% to land on its top or bottom. So, there's a 48% probability that, if dropped, a handset will hit one of its corners. By boosting the device's durability in those locations, LG hopes to improve overall endurance and minimize stress caused to the screen's glass, meaning less chance of a slit or crack to occur. According to LG's internal testing, the G6 is 35% less likely to get damaged after two consecutive 1-meter drops, when compared to a competitor's flagship in the same scenario.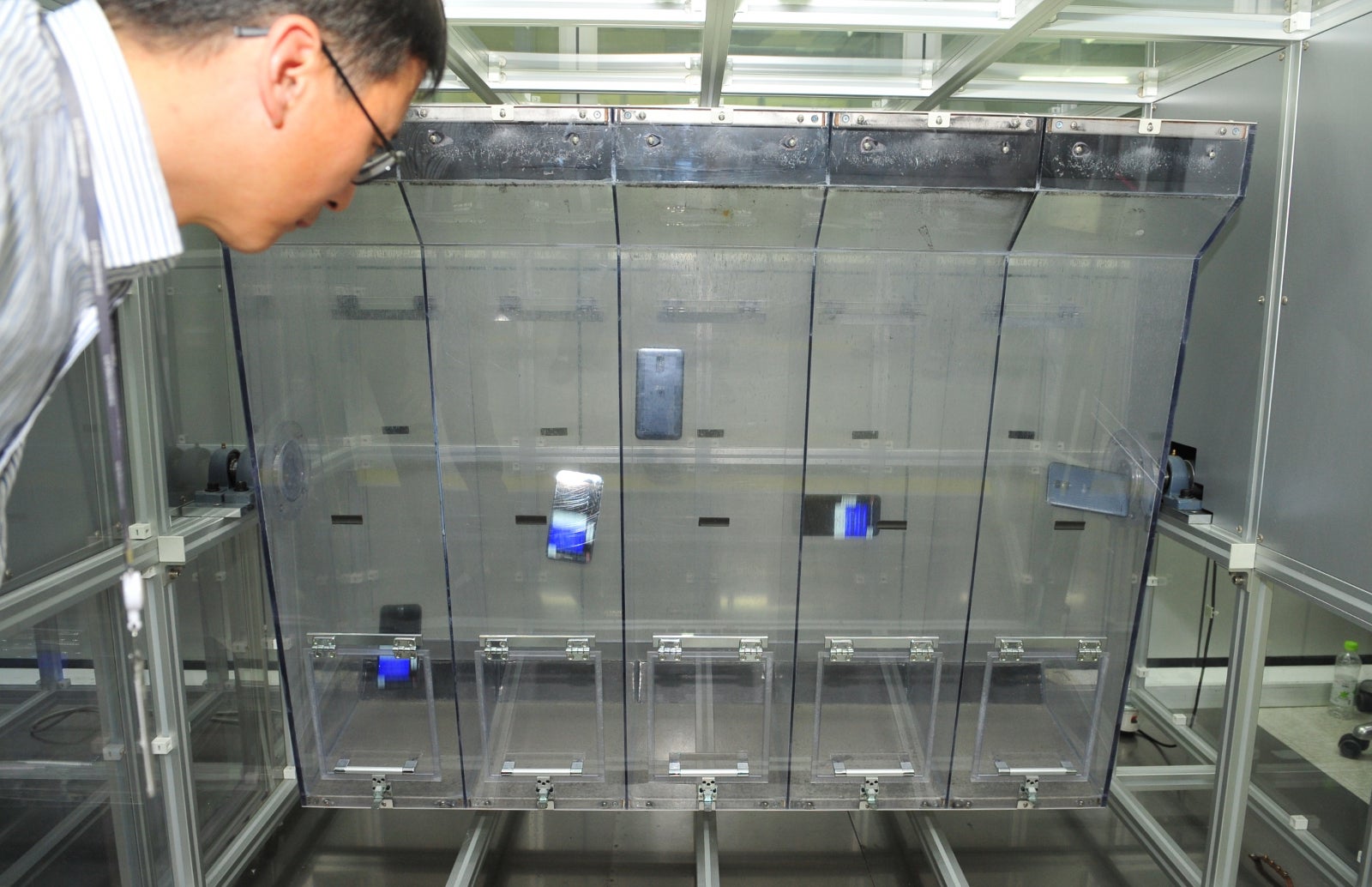 Drop it like it's hot!
Equally important, the new phone also gets ingress protection — rated for IP 68, the LG G6 should be able to survive after being submerged at a depth of 1.5 m for up to 30 minutes. It is also entirely dust-proof. To achieve this,

especially on a device with such thin bezels, LG had to develop a new bond with a higher viscosity rating that holds the display panel and metal body tighter together.
Will all these improvements make the G6 a tank? The thin bezels might make it look brittle, but it appears that there's more to the phone than what meets the eye. We are pretty sure that there will be drop tests out in the wild once the phone hits the market, and for anyone that buys the G6 and happens to drop it once or twice — fingers crossed that the promise of durability holds!