Bootloop issues reported by many Nexus 6P users
33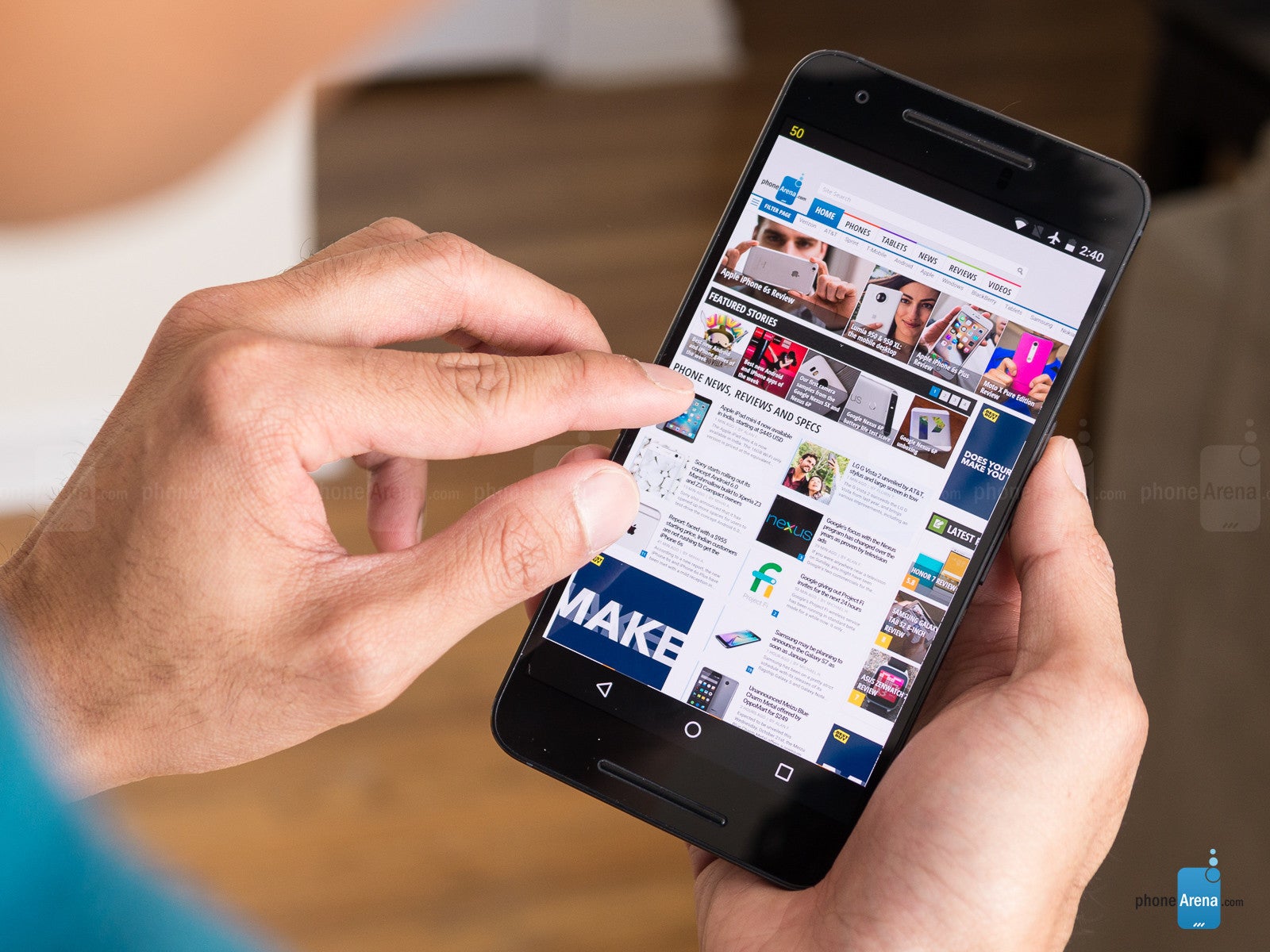 A bootloop issue is now at the center of a debacle regarding the Nexus 6P, after the smartphone was the subject of a couple of negative headlines in the past pointing to
battery draining issues
and
early shutdowns
.
A new thread on
Reddit
contains the posts of many
Nexus 6P
users who claim their smartphones freeze and then get into a never ending boot loop. While some say they have managed to boot into recovery mode, many haven't been able to repair their phones yet.
It might surprise some, but this isn't a new issue, as Google acknowledged a similar problem more than three months ago and said that it's a hardware problem.
We understand that a very small number of users are experiencing a bootloop issue on you device. We are continuing to investigate the situation, but can confirm that this is strictly a hardware related issue. For those of you that are currently experiencing this, please contact your place of purchase for warranty or repair options.
The same problem was reported on Google's AOSP issue tracker a few days ago, along with a short description that explains how is it affecting the Nexus 6P. Basically, the phone boots up to Google's logo and remains stuck on it.
The bad news is clearing cache, factory resetting and side loading
factory images
will not fix the bootloop issues that many
Nexus 6P
users are experiencing.
It's also worth noting that the problem seems to have got worse after Google released
Android 7.1.1 Nougat update
to the Nexus 6P, so it remains unclear whether or not this is a software or hardware issue after all.