Best of CTIA 2011: PhoneArena's Pick
4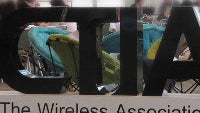 CTIA is officially over, but we're leftwith not only the memories of sunny Orlando, but also a handful ofcell phones and tablets, which will dominate the mobile landscapethroughout the next year. Sprint was the company that turned all eyeswith a couple of announcements, but in terms of novelty, we weredivided between them and Sammy's amazingly slim cleaverstablets. To make things even more interesting T-Mobile and AT&Tjoined the pack with a couple of additions to their lineups. Withoutfurther ado, here are the top of the crop gadgets we saw: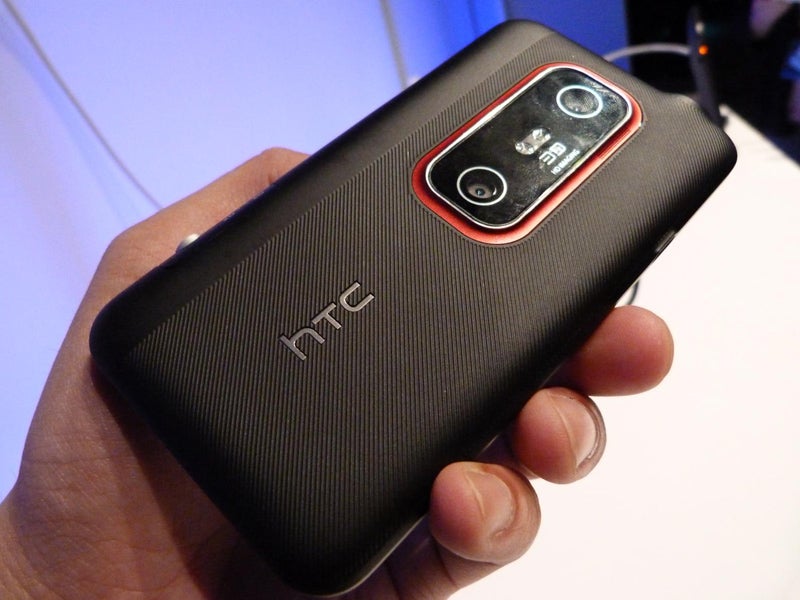 The HTC EVO 3D for Sprint
1)
HTC EVO 3D
- 4G and 3D are two of the hottest words in every geek'sdictionary, and that's what you get with the new EVO by Sprint. Italso packs a 4.3-inch qHD resolution display, dual-core Snapdragonprocessor clocked at 1.2GHz, 1024MB of RAM and Android 2.3. Or, toput it in another way, the great Sprint EVOlution is in full swing. Head on to our
hands-on
for a quick overview of its features.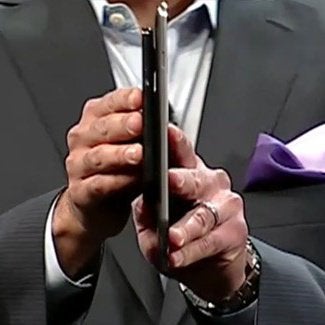 The slim profile of the new Galaxy Tabs
2)
Samsung Galaxy Tab 8.9
and
Samsung Galaxy Tab 10.1
– quite honestly, we have never seen a companydo what Samsung did with the Tab 10.1. It literally scrapped theoriginal 10.1-inch slate, which was just getting warmed up for a Maylaunch, under pressure from the iPad 2 and redesigned the Galaxy Tab10.1 completely. The two tablets come in different sizes, but theyboth manage to do one thing – redefine thickness with their 0.34"waistline. The 1GHz dual-core processor powering the tablet optimizedHoneycomb, makes us smile, and have our hopes high as now we canfinally admit that the iPad 2 will have a legitimate competitor notonly in specs, but in looks as well. We gave them the hands-on treatment
here
(8.9-inch) and
here
(10.1-inch).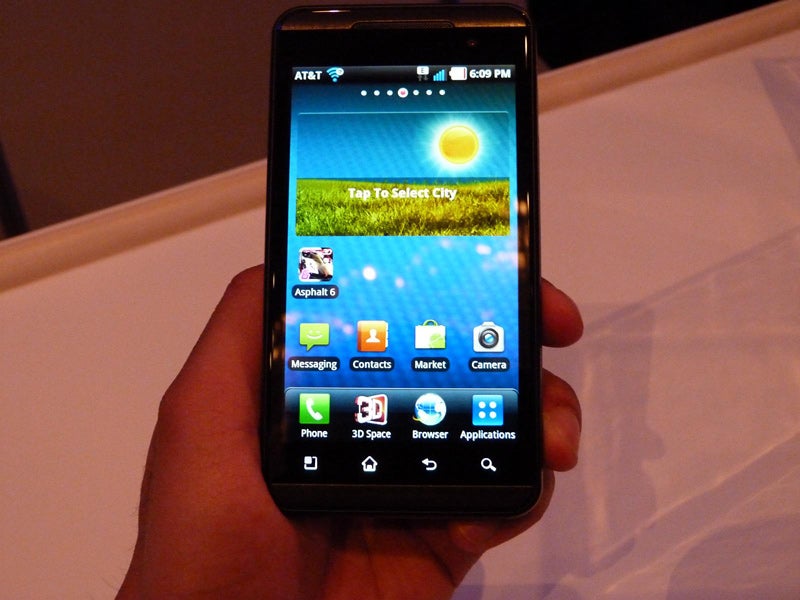 The LG Thrill 4G for AT&T
3)
LG Thrill 4G
– the LG Thrill 4G is an AT&T rebranded LGOptimus 3D, mixing the magical third dimension with a dual-channeldual-core architecture for a truly immersive experience. HD videos in3D are powered by a dual-core 5-megapixel camera setup and all ofthat processed by a mighty 1GHz TI OMAP 4430 chip. If this shook yourconfidence about getting the HTC EVO 3D, you're not alone – checkout
our comparison between the two
to see which one wins in acold-blooded specs battle.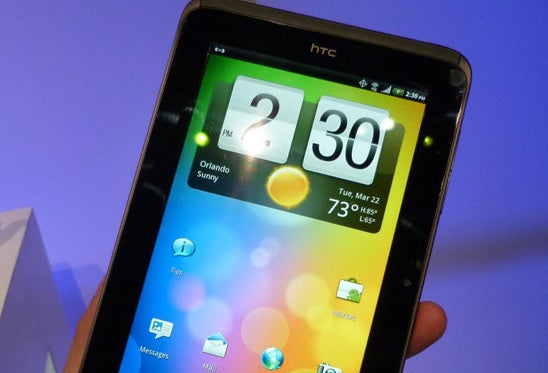 4)
HTC EVO View 4G
– Last, but not least we have the Sprint version ofthe HTC Flyer tablet. The 1.5GHz processor on the 7-inch tabletpowers the gorgeous HTC Sense, which was re-modeled particularly forslates. The Scribe technology and the included stylus, make for atruly unique experience, one you can experience in full motion in ourvideo demonstration here. All the usual goodies like two cameras,HDMI and DLNA support are present as well. Hands-on experience
here
and the Scribe technology is
demonstrated here
.
Recommended Stories