Apple gives the gift of Music to its retail employees
14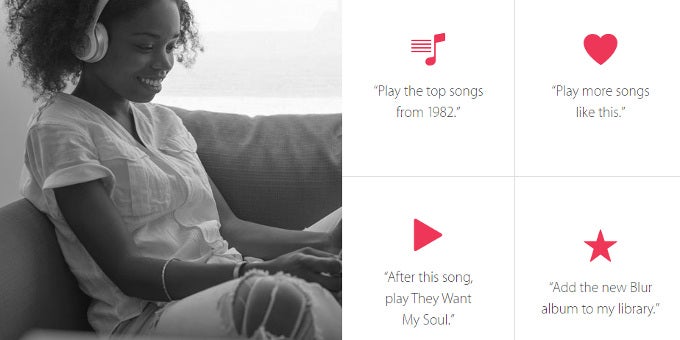 Being one of the largest and most profitable companies worldwide, and one with an ever-present underlying message of positivity, it's only natural that Apple wouldn't skimp when it comes to giving holiday gifts to its employees. With
Apple Music
— the company's own music streaming service, a.k.a
Spotify's mortal enemy
— having
launched
this past 2015, the brass at Cupertino chose to give its retail workers worldwide 9-month Apple Music subscription codes.
That's a pretty generous $90 gift for each employee. But this bonus is actually a follow-up of another one, which Apple issued last week – a pair of urBeats in-ear headphones has been shipped to workers globally. That's an extra $99.95 retail value, in case you were wondering. The earplugs are in a unique black-and-red color combo, which you can't buy from the Apple Store, and have a short "Thank YOU 2015" message inscribed on the box.
It makes sense that Apple would have its employees switch to Apple Music (if they haven't already). A joke about the company needing to boost subscription rates does come to mind, but seems in bad taste, as it looks like Music is
doing quite well
, and is definitely not suffering from a lack of popularity with the
Taylor Swift stunt
and all that. No, it makes sense from a customer service perspective – you can't have your employees recommending or answering questions about a service that they themselves might not be using.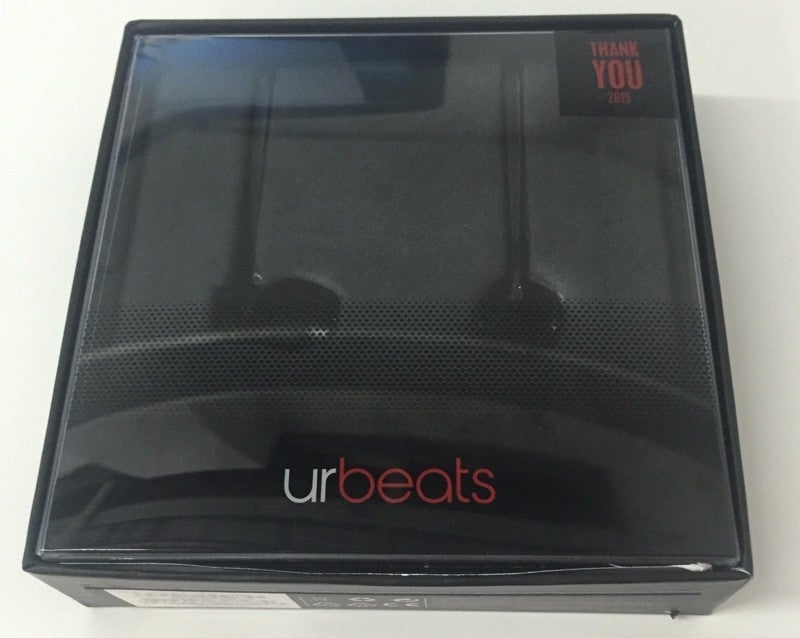 In years past, employees have been gifted iTunes gift cards and discounts, water bottles, hoodies, and backpacks, so this year's benefit definitely seems to be among the most generous ones so far. We are also far from the idea that there was no financial bonus to boot.
If you worked at the Apple Store chain, what gift would you have loved to get? And no, you can't say
Rose Gold
iPhone 6s
, and we are pretty sure that an
Apple Watch Edition
would be off limits.