All three of Nokia's Android smartphones could be released in May, new 3310 in April
6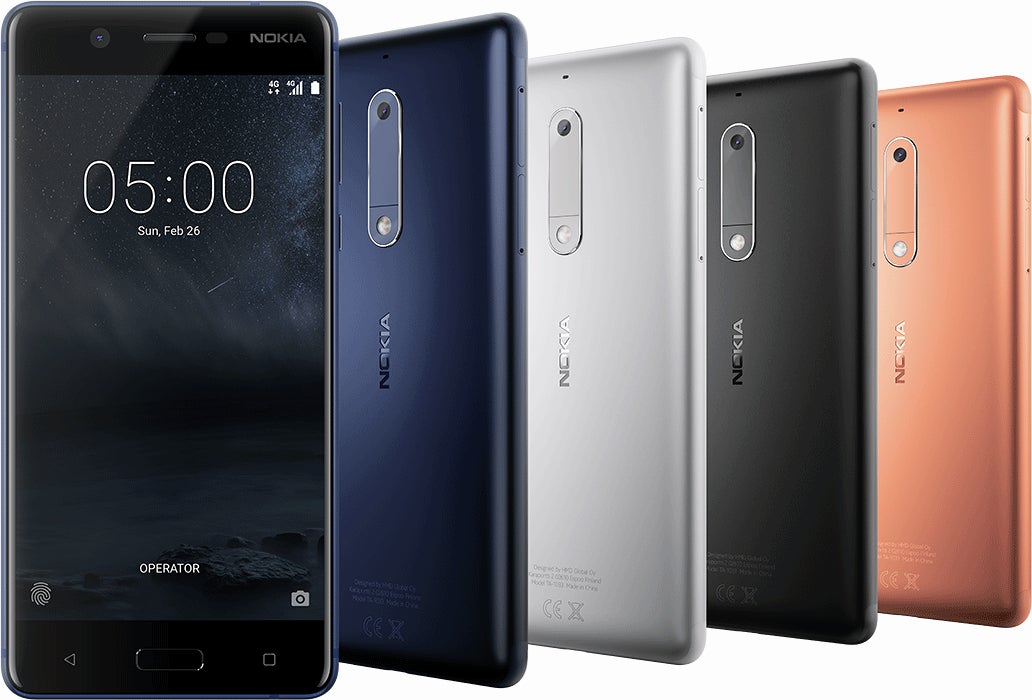 We've previously heard of HMD Global's plans to release its four devices, the
Nokia 3
,
5
,
6
, and
the new 3310
,
simultaneously across 120 markets
this summer. If the latest leak we've come across turns out to be true, then that means we might just have found out all four of the phones' worldwide release dates.
The news comes from Chinese-language website Vtech, and specifically concerns the devices' release dates in Malaysia. The first released phone will reportedly be the new Nokia 3310, the refresh of the classic feature phone which inexplicably
stole the show at this year's Mobile World Congress
. It's said to go for sale in late April, while the three Android-powered smartphones will start selling in May: the Nokia 3 will be released at the beginning of the month, the 5 in the middle, and lastly, the 6 will get its international release at the end of May.
Last month, we got word that Clove, a United Kingdom retailer,
will start selling the three smartphones in May and early June
, which almost lines up with this leak. While HMD Global stated it wants to launch the phones simultaneously in a huge number of markets, it's highly unlikely they meant the exact same day, so for now we believe this leak looks legit.
Just as a reminder, the Nokia 3310
will not be coming in the United States
, or at least it won't in the near future, due to the country's 2G network being completely disabled. In fact, there's a number of countries where this is the case, so would-be owners of the new 3310 should check out whether they can use the phone in their country at all in our helpful
Nokia 3310 relocation guide
.