A new Apple patent brings a major iPhone 8 rumor closer to reality
35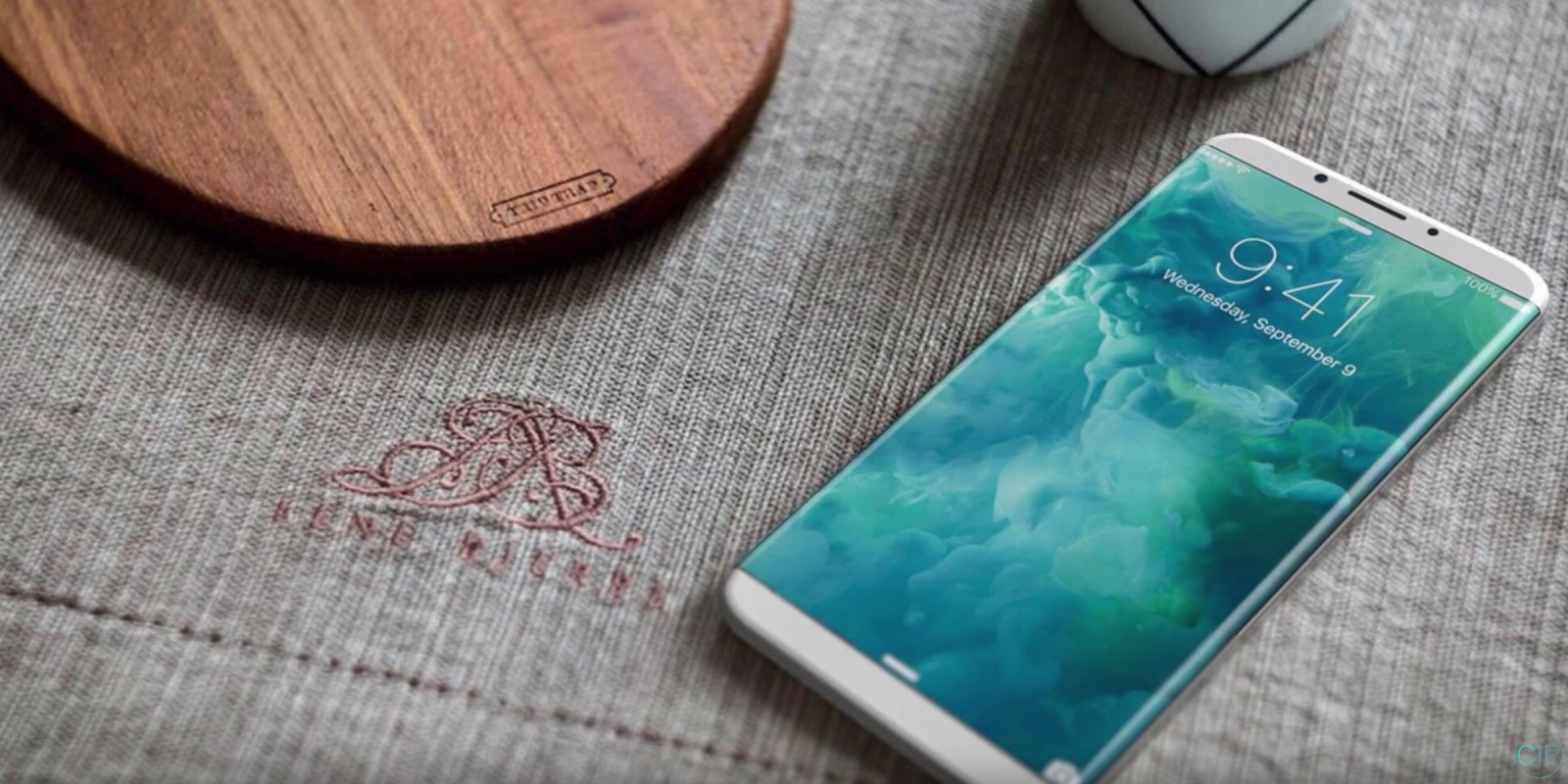 An artist's concept of the iPhone 8
We've heard countless far-fetched rumors about the upcoming iPhone 8, but few have been as prevalent as the one claiming Apple is getting rid of the standalone fingerprint scanner and embedding it into the screen itself. While that sounds exactly like the type of thing tech journalists make up to increase their viewership, a patent application granted to the company today seemingly confirms the existence of such technology.
After its acquisition of LuxVue, a pioneer of the so-called micro-LED technology, Apple inherited a trove of intellectual property, including
methods for the manufacturing of thin flexible screens
, which are expected to be integrated into the next iteration of the Apple Watch. Today's patent, too, was a part of the IP transfer, and details a screen with infrared light emitters and sensors interwoven with regular RGB diodes, allowing for high-resolution touch sensing strong enough to enable the reading of fingerprints.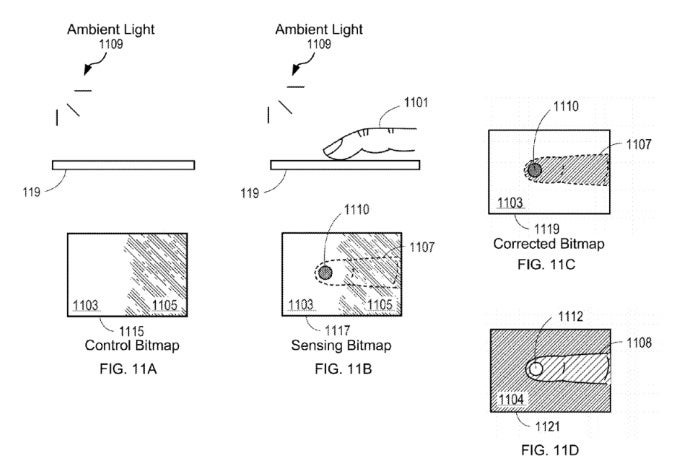 A patent drawing detailing how fingerprints could be detected with the new technology
This comes at an interesting time for the company, as
at least one of this year's upcoming models is expected to switch to OLED screens
, and rumors have been floating around for a while about Apple's desire to ditch Touch ID. Do note, however, that the patent means next to nothing unless the company has the ability to actually manufacture the technology detailed inside, so take everything with a pinch of salt.
This isn't the only possible method of achieving the rumored built-in fingerprint sensor, though, and
Apple actually has another patent describing a similar technology
, based on putting a sensor behind the screen which reads through gaps in space. Today's listing, however, is much more detailed and thus somewhat more plausible. Other alternatives exist, too – namely,
Qualcomm's Sense ID
, which utilizes ultrasonic waves instead.
As for other rumors, there are plenty - the upcoming iPhone 8 is expected to come in several variants, just like its predecessors, and is said to feature
wide-range wireless charging
,
an 'edge to edge' display
,
tap-to-wake functionality
,
a bigger battery
, and more. The official unveiling, however, is still far ahead in the future, so details are, as always, subject to change.