Upcoming iPhone 8 could feature wireless charging unlike anything we've seen yet
43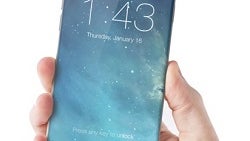 Despite the iPhone 7 only being on the market for a very short period of time, rumors about the iPhone 8 have already been flowing in at a pretty steady pace. Next year will mark the 10th year anniversary for the iPhone line, and with such a big milestone coming up, we're expecting the new iPhone to bring some of the biggest changes we've seen made to the handset in years.
The latest rumor about the iPhone 8 has to do with wireless charging, but it's unlike anything we've seen yet. Traditional wireless charging methods require you to place your phone on a wireless charging station, but Apple is apparently looking to make wireless charging truly wireless. The company is supposedly looking to implement some sort of module into the iPhone 8 that will connect to a transmitter that gets plugged into a wall outlet. This setup will then allow the iPhone 8 to charge as long as it's within 15-feet of the transmitter, and if this turns out to be true, it could easily be the best method of wireless charging that we've seen yet.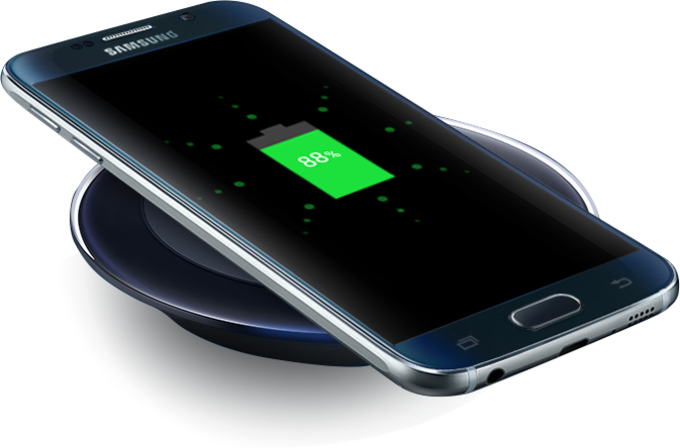 This rumor suggests that Apple is working with the company Energous on this new tech, and with Energous previously saying that they're working with a "tier 1" manufacturer in the smartphone world, this connection seems to be incredibly likely. However, if you look at "tier 1" smartphone manufacturer and aren't entirely convinced, think about this. Dialog Semiconductor, a company from which Apple accounts for around 70% of their total sales, recently invested $10 million into Energous.
It is worth noting that nothing about this has been confirmed by anyone involved yet, but we'd be lying if we said we weren't excited to possibly see this in next year's iPhone. Such a drastic change to the way we think wireless charging should work would be tremendous, and if it can work as well as we're thinking, it could be one of the standout features for the iPhone 8.
Recommended Stories