The iPhone 8 will be similar in size to the 7 but have the battery capacity of the 7 Plus
76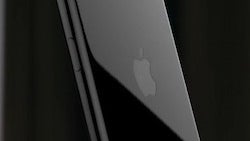 Despite being months away from the announcement and launch of the iPhone 8, it seems like new rumors and speculation surrounding the phone are coming in with each day that passes. One of the latest reports suggest that
Apple will include an iris scanner on the phone
for an added layer of security, and thanks to industry analyst Ming-Chi Kuo, we have yet another tidbit of info to discuss about the iPhone 8 - battery life.
As the story typically goes with smartphones, a larger-sized device results in being able to cram a greater capacity battery - thus resulting in being able to use your phone for a longer period of time before having to charge up. However, according to Kuo, the iPhone 8's physical dimensions will be similar in size to that of the iPhone 7 while offering a battery capacity that's akin to the larger iPhone 7 Plus. The rumored capacity of the iPhone 8's batter is said to be 2,700 mAh, putting it in spitting distance of the 2,900 mAh unit that's found in the 7 Plus.
The iPhone 8 will have the 7 Plus's battery in the 7's body
Just how is Apple going to achieve this though? The answer has to do with the display and logic board. First of all, we're expecting the iPhone 8/X to have a screen size of around 5.1 or 5.2-inches, and while this is larger than the 4.7-inch screen that currently exists on the iPhone 7, the edge-to-edge/bezel-less nature of the screen will allow Apple to fit a lager display on the phone while retaining a similar form factor to the 7. Additionally, Kuo is also reporting that Apple will supposedly use a new stacked-logic board that's currently being referred to as a substrate-lite PCB mainboard. Essentially, Apple will be decreasing the size of various internal components in order achieve that lager battery capacity.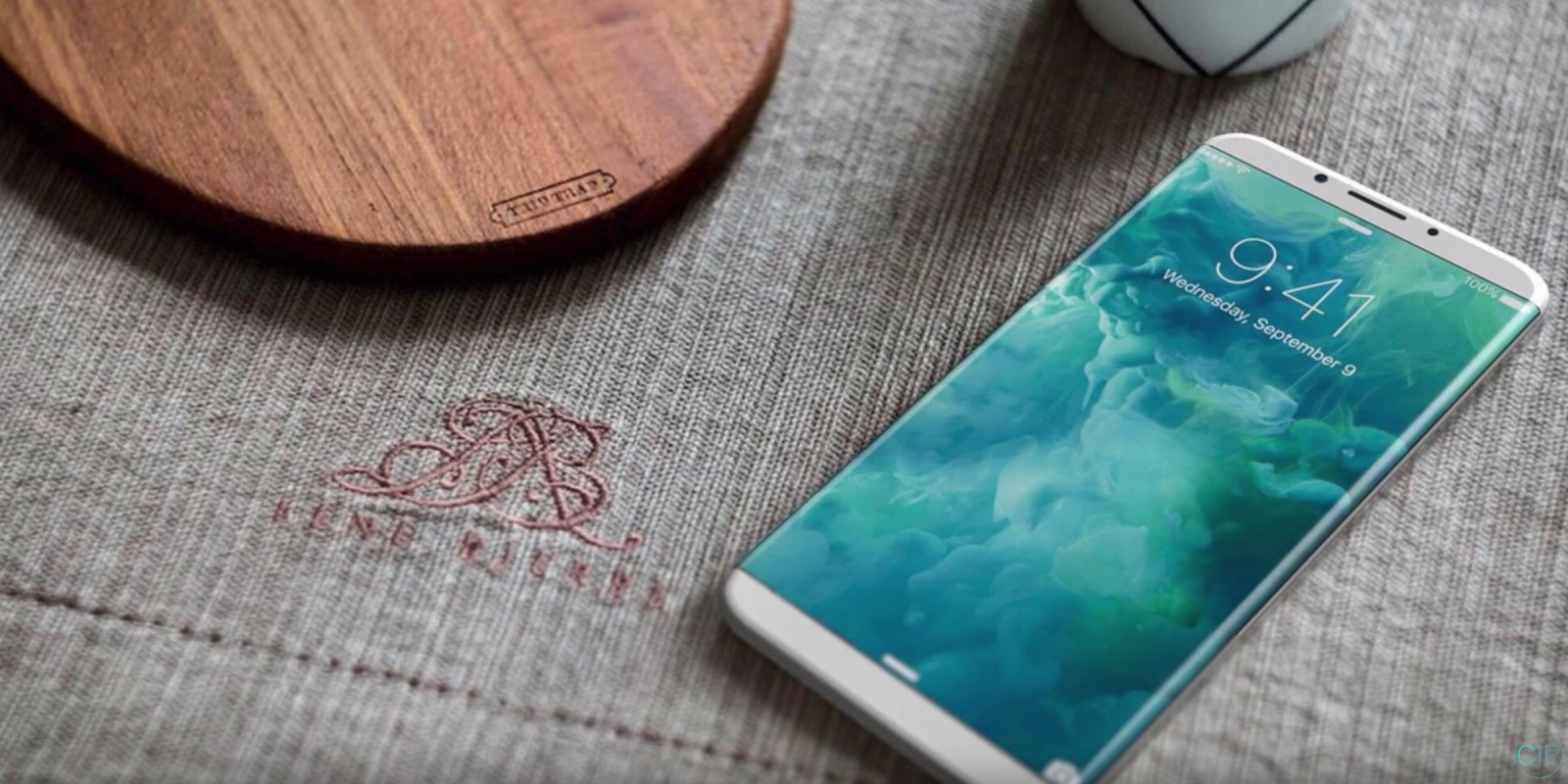 Concept design for the iPhone 8
On top of all this, let's not forget about the type of display panel we're expecting to see on the iPhone 8 - OLED. Since OLED panels only use backlighting for pixels that are being used (areas on the screen that are not black), they typically require less power than a traditional LCD one. As a result of this power-sipping technology, Kuo says that battery life on the iPhone 8 - with similar dimensions to that of the iPhone 7 and its 4.7-inch screen - will be able to achieve better battery life with its 2,700 mAh battery than the iPhone 7 Plus and its 2,900 mAh unit.
It's important to reiterate that you should take all of these reports with a grain of salt as they've yet to be confirmed by Apple, but Kuo has proven in the past to be quite accurate with his speculations. If this latest report turns out to be true, we could be looking at one of the most exciting features of the iPhone 8. Longer battery life may not be as exciting to talk about as a bezel-less screen or a
phone that's able to charge itself entirely wirelessly
, but it's one of the key aspects to any smartphone. Count us interested and intrigued.