25% of Windows Phone devices run WP 8.1, Microsoft undisputed monopolist in terms of hardware
35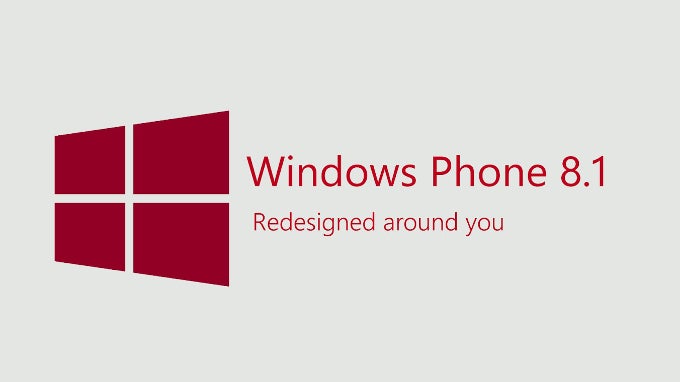 Windows Phone 8.1 has begun its rollout roughly a month and a half ago, and although we know that the platform is
apparently stalling at the moment
, it's pretty interesting to see how the latest iteration of Redmond's OS has been adopted across the user base.
Fortunately, the guys over at AdDuplex have provided data about the stats we are interested in, and from the looks of it, the spread of Windows Phone 8.1 now spans to 24.4% of all Windows Phone devices, whereas its predecessor, Windows Phone 8 still makes 56.5% of all WP devices click and tick. The earlier versions of Windows Phone, the likes of Windows Phone 7 and 7.5, combined account for the remainder of 19.2%. All in all, that's a significant growth for Windows Phone 8.1 in
comparison with July
.
As the ecosystem of Windows Phone devices is less fragmented than Android's one and more than Apple's, the data above makes perfect sense. Usually, Cupertino boasts that the users of its devices adopt the latest version of iOS
in a rather quick fashion after it gets released
, whereas Google's Android performs
slower in terms of its adoption
. After all, that's the price one has to pay for having such a diverse ecosystem as the Android one.
As far as the manufacturers of Windows Phone devices are concerned, there is little to no surprise. Microsoft owns a whopping 95% of the whole segment (having bought Nokia), leaving little for the likes of Samsung,
HTC
, and Huawei, which have also decided to jump on the Windows Phone bandwagon. All in all, it seems that manufacturers are not keen on adopting Microsoft's platform, despite
the fact that they can do so for free
.
source: AdDuplex via
Neowin