Lenovo K6 and K6 Note Review
4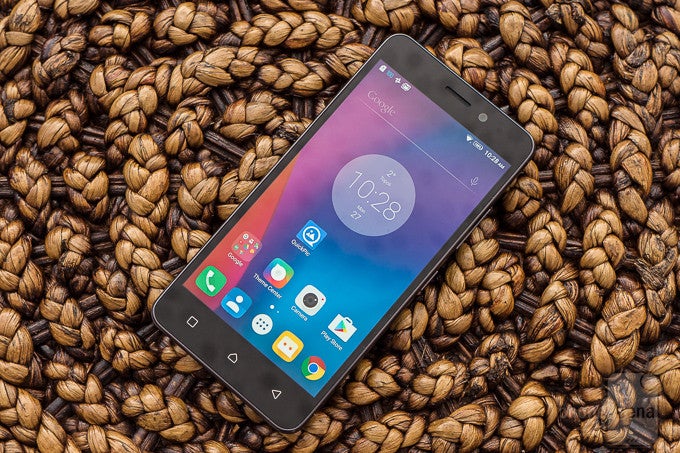 Introduction
At first look, the new Lenovo K6 and K6 Note are nothing out of the ordinary: two slightly chubby Android phones with a fingerprint on the back, running on Android 6.0 Marshmallow and with no clear path for future updates.
Yawn, right?
But there is more to them than one can spot on the surface. We have been testing and using the phones for a while, and we are eager to tell you what makes them stand out. Hint: it's not just the rock-bottom price.
With no further ado, let's kick off our review of the
Lenovo K6
and
K6 Note
.
Design and Display
Old-school design that looks solid, but lacks refinement. Display quality is not terrible, but whites are bluish and colors are not well balanced.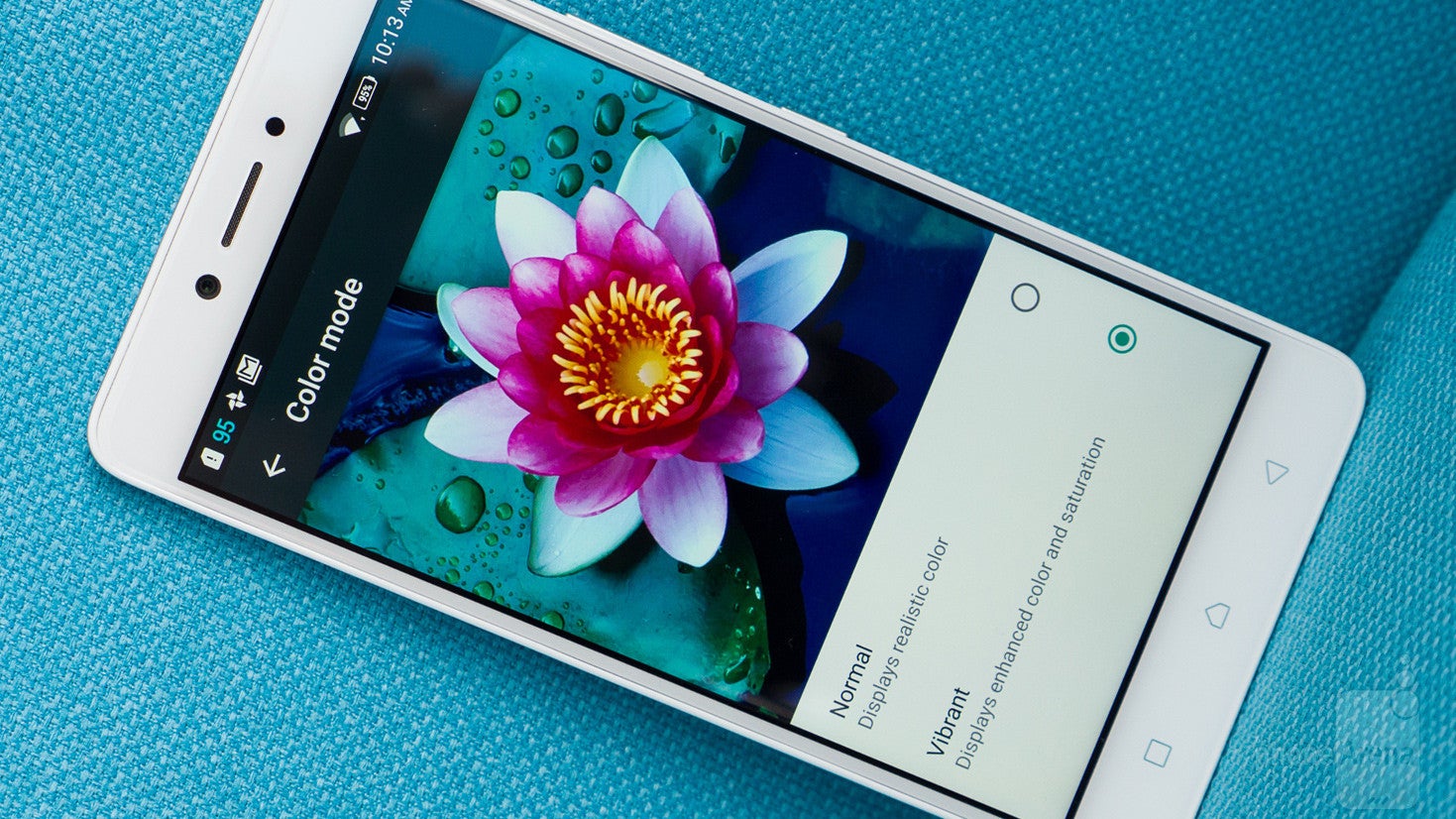 The Lenovo K6 and K6 Note both share an identical design: a slightly chubby and slightly overweight body, a metal back cover with catchy silver trim accents around the camera and the fingerprint sensor on the back.
This would have been fine late last year when the phones launched, but we're in 2017 and we have some meticulously well crafted affordable phones recently: the new Galaxy A series are polished to perfection (admittedly, they are more expensive), and similarly priced phones like the Sony Xperia XA and Moto G5 have a slightly more refined design. The Lenovo K6 series are not on par with those higher standards: comparatively, they feel lackluster in terms of design.
What is wrong with them? The three capacitive keys right below the display look oversized and offhand on the K6 (they do look fine on the K6 Note), there is a hollow feel when you type on the on-screen virtual keyboard, the metal on the back is complemented by cheap plastic antenna strips, the design lacks in curves and is not particularly ergonomic, and all these things come together in a way that is not great.
And what was it about placing the microUSB charging port on the Lenovo K6 up top? It feels wrong and weird, and while it is not likely to be a dealbreaker for the hard-headed budget buyer, it is just inexplicable. Thankfully, the K6 Note has its microUSB port on the bottom, where it belongs. And there is no water-proofing on either phone, in case you were wondering.
On a more positive note, the fingerprint scanner on the back of the two phones is really fast and very accurate. Well done, Lenovo!
Both phones have IPS LCD screens: a 5" Full HD one on the K6, and a 5.5" Full HD panel on the K6 Note. We have no issue with the choice of resolution: both appear sharp, but Lenovo could have put a little more effort into balancing the colors.
You have two display color modes to choose from: one with vivid, punchy color, and one with more neutral colors, but both have whites that appear very bluish, and both completely miss color calibration targets, meaning that the colors appear unrealistic. The screens are not terrible, but they are again just not on par with the high-quality displays on other new affordable phones. There is auto-brightness setting on both also (it does the job, but is not always perfectly accurate, so sometimes we found ourselves manually tweaking the brightness) and there is a Night mode that further dims the screens.
Display measurements and quality