Unihertz Titan phone with QWERTY keyboard and rugged design smashes Kickstarter goal in minutes
18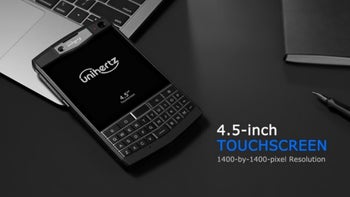 While
waiting for a sequel
to the summer 2018-released
BlackBerry KEY2
that has yet to pop up in the rumor mill, hardcore fans of hardware keyboards can support the latest initiative designed to blend the productivity of past mobile phones with the advanced features and convenience of modern Android soldiers.
Before rushing to deem the design of the
Unihertz Titan unveiled just a couple of weeks ago
as cumbersome or outdated, you may want to know it took mere minutes for the handset's
newly launched Kickstarter campaign
to reach its (arguably modest) $100,000 goal. By the looks of things, the China-based company behind this crowdfunding program could easily cross the $1 million barrier in a matter of hours, at least if the initial pace of "donations" is maintained throughout the Kickstarter's opening day.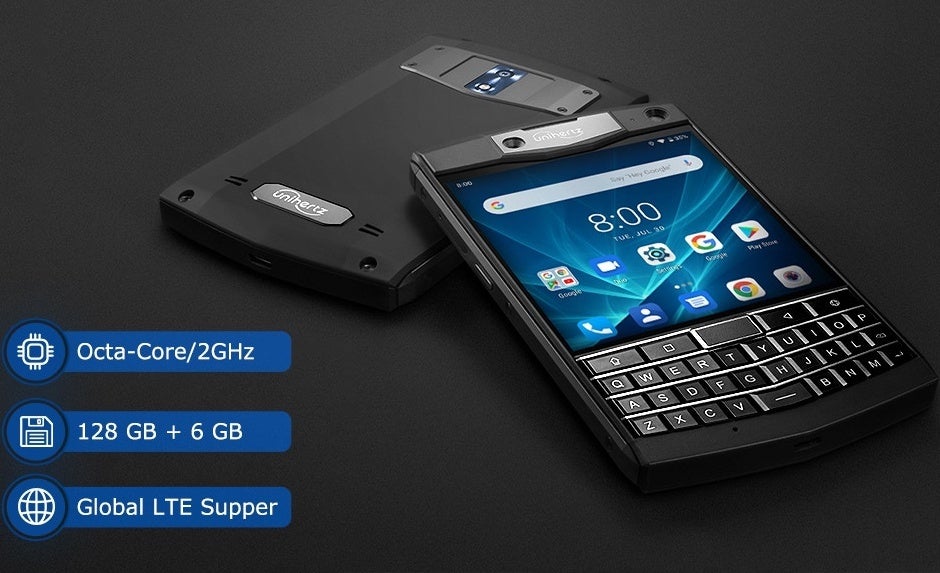 Early backers have the chance to score a Titan at a nice $120 or $100 off an already reasonable $359 retail price, although no matter how early you join the campaign, you'll still need to wait until December to receive your bulky
BlackBerry Passport
lookalike with Android 9.0 Pie software pre-installed. Tipping the scales at a massive 303 grams and measuring almost 17mm in thickness, the bad boy has both an "ergonomically designed" physical QWERTY keyboard and a sharp 4.5-inch touchscreen with a resolution of 1400 x 1400 pixels going for it.
That sounds an awful lot like the
BlackBerry KEY2
(minus the display resolution and 1:1 aspect ratio), but if you thought the KEY2's battery life was impressive, wait until you see what the Unihertz Titan can (presumably) do with a ginormous 6,000mAh cell under its hood. The handset is also rugged, aiming to cater to folks who "get sh*t done" with a water, dust, and shock-resistant construction.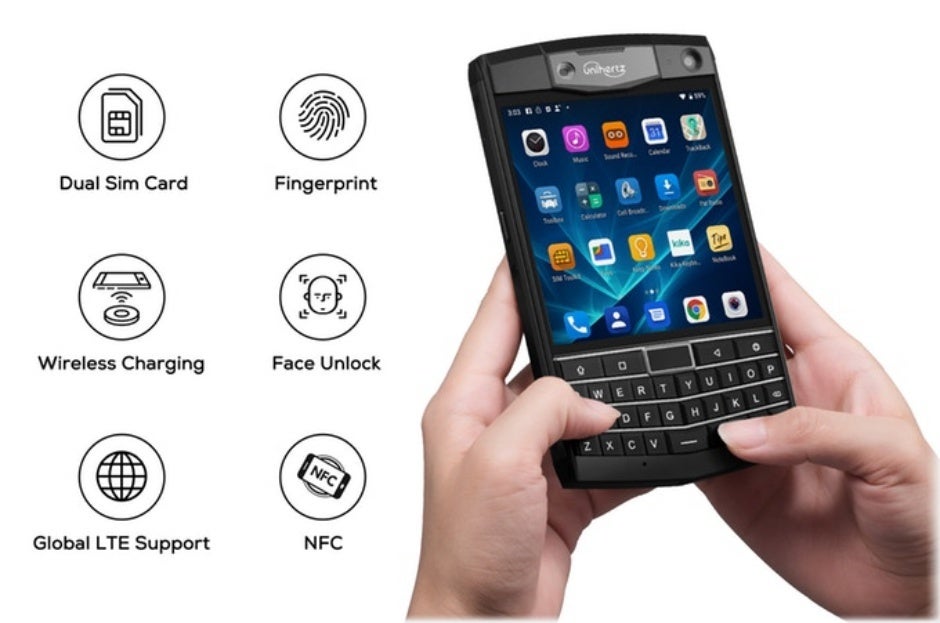 So, yeah, there's a perfectly reasonable explanation (or two) why this thing is so incredibly chunky, and if you're willing to overlook that chunkiness, you'll undoubtedly notice the value proposition is almost too good to be true, at least on paper. In addition to the keyboard, display, and battery, the Unihertz Titan has a generous 6GB RAM, 128GB internal storage space, unspecified octa-core processor, both fingerprint and facial recognition, and dual SIM support with "global" LTE connectivity going for it.
Granted, the
slide-out F(x)tec Pro1
looks far sleeker ahead of a commercial launch scheduled for sometime this summer, but the Titan is much cheaper than $649, even at its full price.
Recommended Stories