This $649 Android phone has a full-size slide-out keyboard and modern specs
25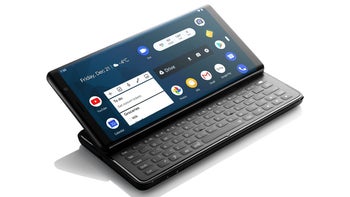 Hardware keyboards on modern smartphones are an increasingly rare sight, but as proven by a new...
color of an existing BlackBerry design
, they're not entirely dead yet. Interestingly, perhaps the most ambitious such retro-style product doesn't come from the TCL-revived brand or the "new Nokia", the latter of which
focused its nostalgia
in a much lower price bracket over the past couple of years.
The best of both worlds?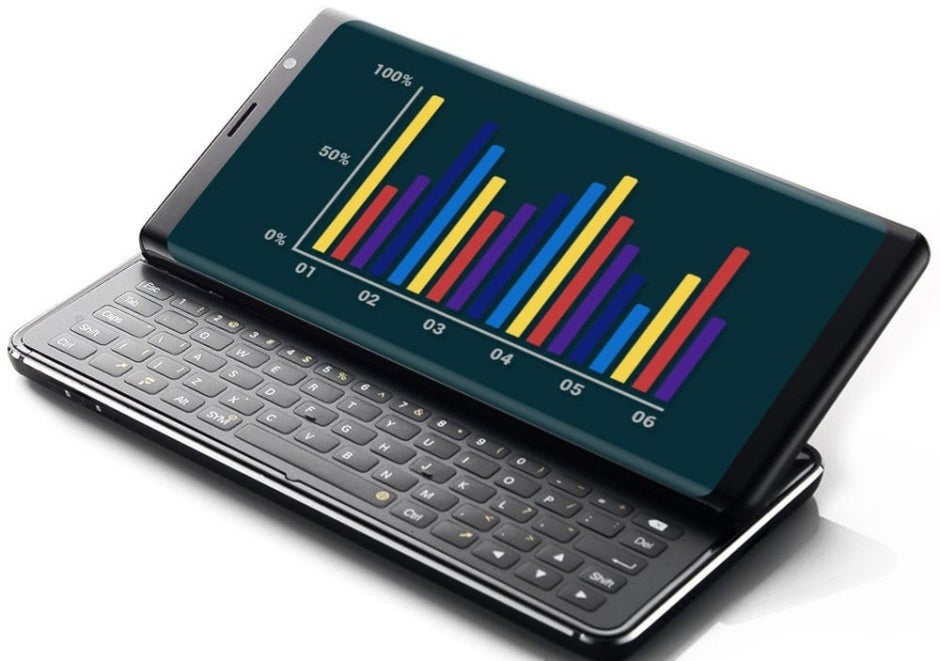 This bad boy still needs a little time before it can reach its earliest adopters, which doesn't seem ideal considering the F(x)tec Pro1 packs an already-outdated Snapdragon 835 processor. On the bright side, not only is the phone slated to run Android 9.0 Pie out the box when it launches in July, also promising to come pre-loaded with a number of landscape-optimized apps, including a proprietary email client and calendar.
A sliding physical keyboard with a full 64-key landscape layout is undoubtedly the key (no pun intended) selling point of the Pro1, arguably eclipsing the versatility and convenience of the
BlackBerry KEY2
or even the
BlackBerry Priv
from a few years back. When whipped out from under the screen using a hinge mechanism billed as more robust and solid than a "regular" slider, the keyboard creates a 155-degree angle in combination with the 6-inch panel. The angled FHD+ (2160 x 1080) AMOLED display should provide an "optimal typing and viewing experience", enhancing both productivity and the content consumption experience.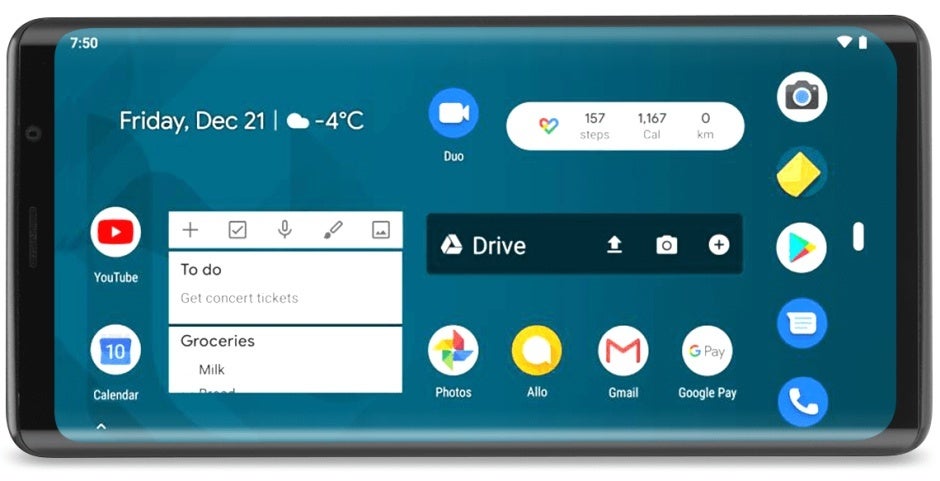 Of course, you're always free to watch videos with the QWERTY keyboard out of sight, and a 6GB RAM/128GB internal storage combo means this is hardly a pushover when it comes to multitasking or digital hoarding. The rest of the specifications are not exactly impressive by today's high-end standards, including a 3,200 mAh battery, dual 12 + 5MP rear-facing cameras, a single 8MP selfie shooter with f/2.0 aperture, dual nano SIM/microSD card support, USB Type-C connectivity, and a side-mounted fingerprint sensor.
Not so fast
It's pretty obvious that the F(x)tec Pro1 is by no means a conventional 2019 high-ender. Unfortunately, it's almost as expensive as one, fetching $649 in a GSM and CDMA-compatible variant that supports "the majority of carriers in Europe and North America." That's not as pricey as the
Galaxy S10
or even the
Galaxy S10e
, but it's more expensive than a top-tier
OnePlus 6T
configuration with 8 gigs of memory and 256GB storage space.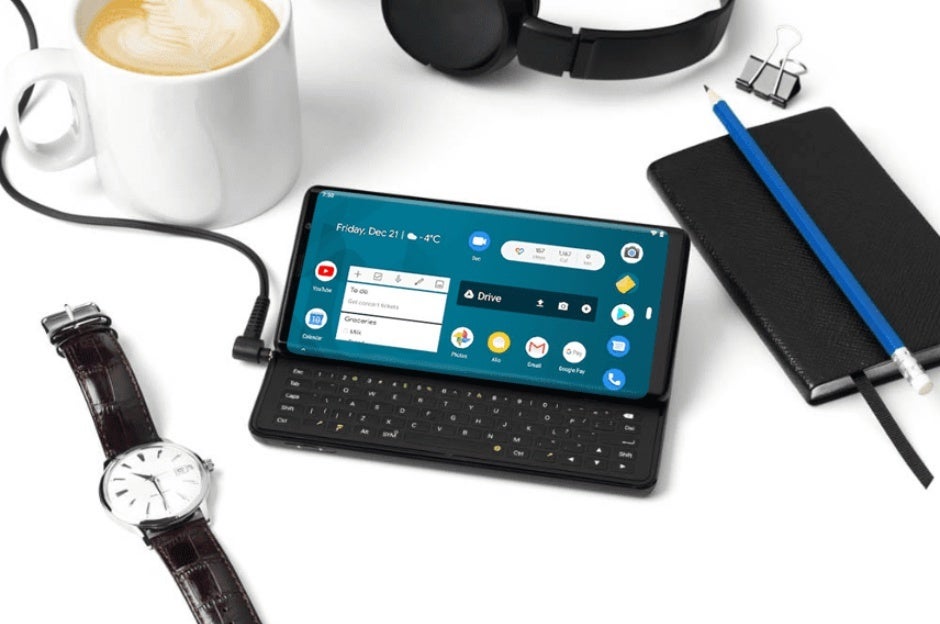 Before you answer, you may also want to consider a couple of pre-order gifts purportedly valued at a combined 30 bucks. Namely, a pair of "limited edition" earphones and a Pro1 case. That's... not much, but it's certainly better than nothing. Finally, it's interesting to point out the hybrid handset is launching to the public in a traditional manner rather than going through a crowdfunding phase first. That proves the company's trust in this modernized retro design.