AT&T makes the Samsung Galaxy S23 series prices and release date officially official
7
We may earn a commission if you make a purchase from the links on this page.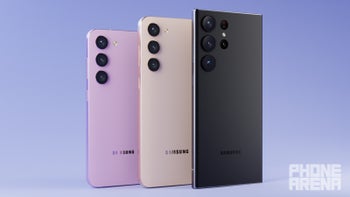 UPDATE
: The Galaxy S23, S23 Plus, and S23 Ultra have gone official and up for pre-order as scheduled, costing exactly how much AT&T prematurely revealed. What we didn't know ahead of the formal Samsung announcement and pre-order start were the absolutely insane deals available now through February 17 allowing many buyers to spend nothing... after meeting a few special conditions:
Well, there we have it. (Almost) all the key
Galaxy S23
series details in plain sight,
on the official website
of one of Samsung's biggest US retail partners, including the full regional pricing and availability information you may have been a little conflicted about after a river of (sometimes) contradicting or unclear leaks of late.
AT&T has really done it this time, revealing a lot of S23 "secrets" ahead of the
February 1 Unpacked event
. This is most likely an error on the carrier's part that will probably be "fixed" before long, but the internet is not exactly designed to forget and forgive such mishaps.
These are the (likely) official Galaxy S23, S23 Plus, and S23 Ultra prices in the US
$799.99 and up - S23
$999.99 and up - S23+
$1,199.99 and up - S23 Ultra
If those digits happen to sound familiar, that might be because
Samsung
seemingly has no price hike whatsoever planned for the Galaxy S23 lineup compared to last year's S22 series... stateside.
Things
may look radically different elsewhere
, but AT&T customers (presumably alongside T-Mobile and AT&T subscribers and even direct Samsung.com buyers in the US) should be able to get the S23, S23 Plus, and S23 Ultra at fairly reasonable prices... all things considered.
Even better, the
Galaxy S23+
and
S23 Ultra
are widely expected to pack twice as much internal storage space as their predecessors in entry-level configurations fetching $1,000 and $1,200 respectively, while the "base"
Galaxy S23
is unfortunately likely to settle for the same old 128 gigs of local digital hoarding room.
But wait, there's (a whole lot) more
More information prematurely confirmed by AT&T on its own website, that is, including the following Galaxy S23 specs and features:
6.6-inch "automatic adaptive" display
5.76 x 2.79 x 0.3 inches dimensions
5.93 ounces weight
"Crystal-clear" 50MP rear camera
Advance Nightography
IP68 water resistance
5G support
Wireless fast charging
Android OS
Mobile hotspot support, Bluetooth, and GPS
Green, cream, lavender, and phantom colors
Let's face it, there's nothing shocking or even mildly surprising to note on that list, as even the 6.6-incher's full physical dimensions were previously unearthed by very trustworthy sources.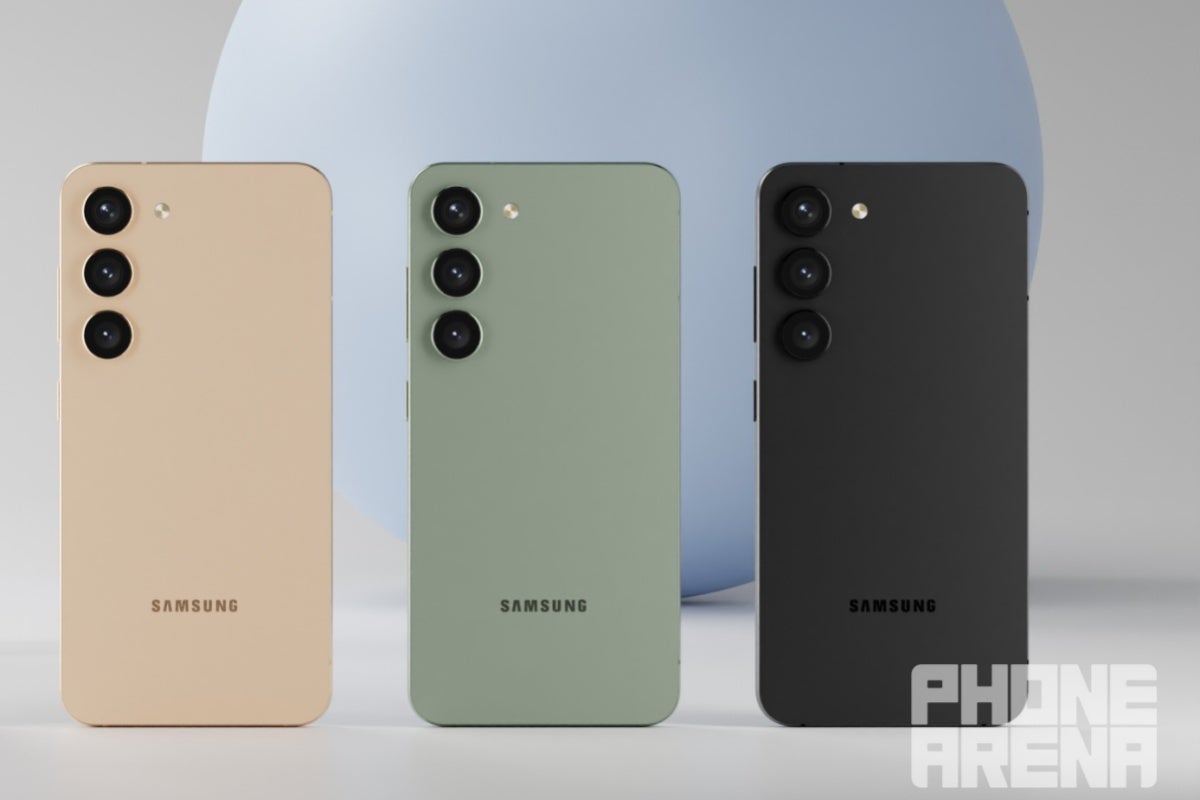 The same goes for the US release schedule confirmed by AT&T today (yes, really), which marks February 1 as the start of online pre-orders and February 17 as the day when actual availability will kick off both online and in brick and mortar stores across the nation.
The February 17 release date should be good for the Galaxy S23, S23 Plus, and S23 Ultra around the world, putting these bad boys in stores slightly earlier than the Galaxy S22 trio began selling last year.
Another (no-brainer) detail etched in stone by AT&T is that the S23 Ultra will ship alongside a trusty S Pen in its standard retail box, while the rest of the specs and features are... hardly the world's best-kept secret. Should you still tune into the big Unpacked launch on Wednesday? If you're a hardcore Samsung fan, absolutely. If not, we definitely wouldn't blame you if you made different plans at this point.