Samsung Galaxy S23 preorder reservations are ending, final discount call!
13
We may earn a commission if you make a purchase from the links on this page.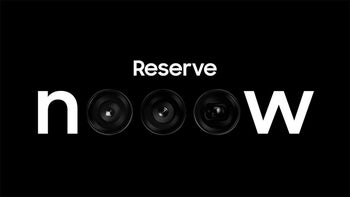 It's the
Galaxy S23
series preorder period, folks, and Samsung offers the
best deals on the S23
,
S23+
, and the flagship
Galaxy S23 Ultra
, as usual!
If you missed the preorder reservation discount, we are giving the same $50 Samsung credit if you preorder from the links here, and you will also get a $100 bonus for accessory purchase, a free 256GB or 512GB storage upgrade, and exclusive Lime, Red, Blue, and Graphite colors.
That's only if you order from Samsung directly, even the carrier versions, where all the aforementioned deals are stacked with the Verizon, AT&T, or T-Mobile Galaxy S23 deals like a free S23 or S23+, and $1000 off the S23 Ultra with a suitable trade and a plan.
The Galaxy S23 prices remain the same
Samsung Galaxy S23 Ultra price: $1199.99 (256GB), $1379.99 (512GB), $1619.99 (1TB)
Samsung Galaxy S23+ price: $999.99 (256GB), $1119.99 (512GB)
Samsung Galaxy S23 price: $799.99 (128GB), $859.99 (256GB)
Speaking of pricing, in the US the Galaxy S23 prices remained unchanged, despite doubling the S23+ and S23 Utra base storage amounts to 256GB. With the current
Galaxy S23 series preorder deals
, a 512GB S23 Ultra can be had for the same $1200 price as the 256GB one, minus all the bonuses which make the price start from just $450.
Galaxy S23 preorder gifts and bonuses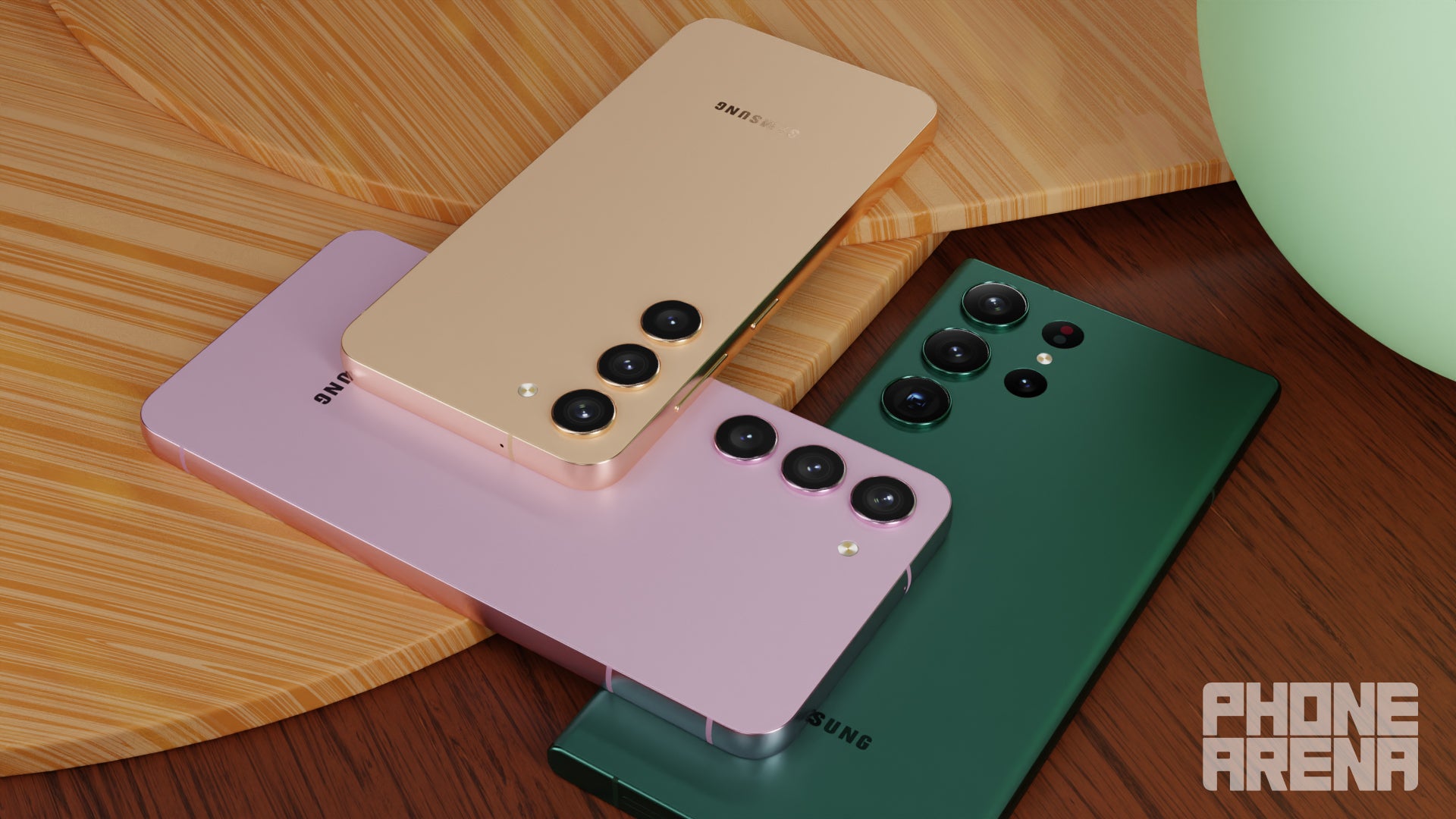 The Galaxy S23 family (image - PhoneArena)
A free storage upgrade awaits those who preorder a Galaxy S23, S23+, or S23 Ultra early, just like last year when Samsung was gifting extra memory, too. Add $150 of Samsung credit in total with our links here, as well as the trade-in offers which last year crept up to $500 for the oldie Note 10+, but are now at that level for the S-line predecessor, and you get a pretty compelling reason to upgrade.
Will a Galaxy S23 upgrade be worth it?
The $1200 launch price point for the Galaxy S23 Ultra, unchanged from last year, is actually pretty sweet if you upgrade from anything but the S22 Ultra, given the mighty new 200MP camera sensor and the exclusive overclocked Snapdragon 8 Gen 2 Mobile Platform for Galaxy chipset.
Even then, though, if you upgrade from a base 128GB S22 Ultra it will be worth the jump to a Galaxy S23 Ultra as it now come with 256GB from the start, and a free upgrade by Samsung will quadruple your base storage for the same amount of money.
Knock $500 off from the price for trade-in, the $100 in free storage, and $150 in Samsung credits with the links here, and you will essentially be paying just $450 for a fully kitted Galaxy S23 Ultra with 512GB to store your fluid 8K 30 FPS video in. Smooth!