'Radical' Galaxy Note 10 design was scrapped, but don't hold your breath for a headphone jack
32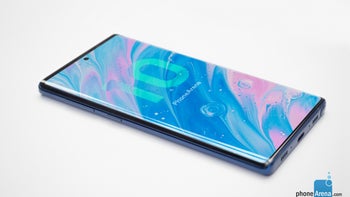 If history is any indication, we're still several months away from a Galaxy Note 10 announcement most likely to take place ahead of the IFA trade show sometime in August. Obviously, that's not stopping the rumor mill from churning story after story regarding possible changes and upgrades prepared by Samsung for its S Pen-wielding flagship lineup, most of which could be borrowed straight from the
Galaxy S10 family
.
But there might also be design revisions in the pipeline specifically cooked up for the Note 10 before transitioning over to the Galaxy S series next spring. Two big alterations timidly rumored for quite some time now gained
a whole lot of steam just yesterday
thanks to the folks at Android Police, which heard from a trusted inside source that Samsung is planning to kill not only the long-suffering headphone jack, but all the physical buttons of the Galaxy Note 9 as well.
As always, however, it's never wise to take these early rumors for granted, with different stages of a phone's development bringing about unforeseen problems and a constant state of uncertainty in regards to novel features.
The Galaxy Note 10 will be all about stability rather than experimentation
"Stability and maturity." Those are apparently the main objectives pursued by Samsung for the company's next big thing, at least according to
well-known Twitter leaker Ice Universe
, aka @UniverseIce. The unquestionably well-connected insider has a decent (albeit far from perfect) track record dealing with this type of gossip, contradicting Android Police's source as to the possible absence of standard physical buttons from the Note 10.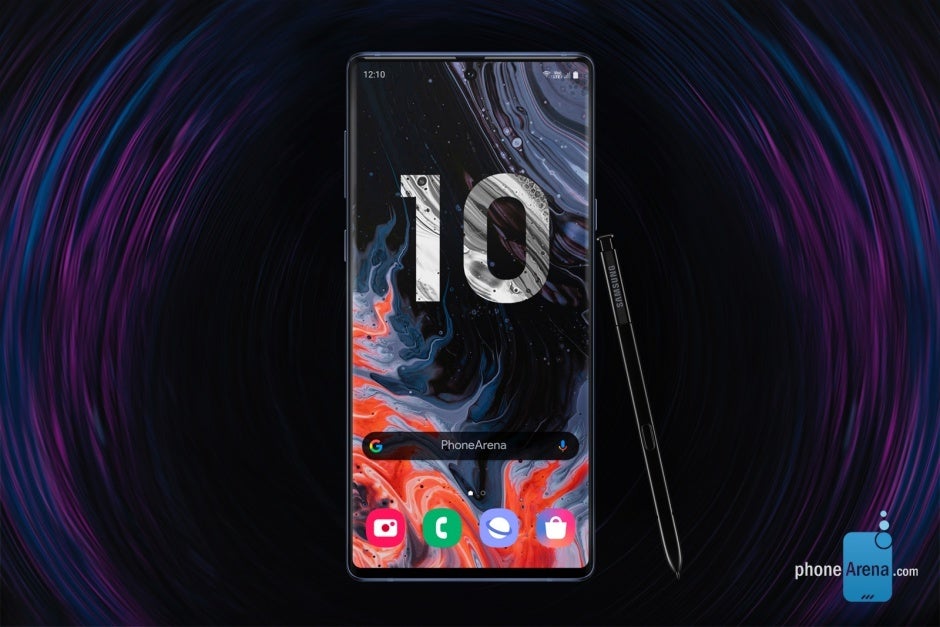 While such a "radical" design was purportedly considered in the early R&D stages, Samsung's "rigorous testing" ultimately deemed the avant-garde implementation including capacitive or pressure-sensitive areas replacing existing buttons unfeasible... for unknown reasons. It's not clear if the company abandoned this concept altogether or simply shelved it until trying again to make it happen for the
Galaxy S11
. But if we are to trust Ice Universe, the "final version" of the Galaxy Note 10 will almost certainly retain its predecessor's physical buttons.
We're probably talking the same old volume rocker, as well as a conventional power switch and, yes, that divisive key you can use to quickly launch Bixby... if you have nothing better to do.
The headphone jack is still most likely going away
Sorry, folks, that part of yesterday's report is
pretty much "confirmed" by Ice Universe
, although it's probably a little early to give up all hope. After all, "it is not optimistic" doesn't sound as radical as, say, "the jack is definitely dead." Unfortunately, Android Police managing editor David Ruddock has a tad too much inside information on this topic for the whole thing to prove a hoax in the end.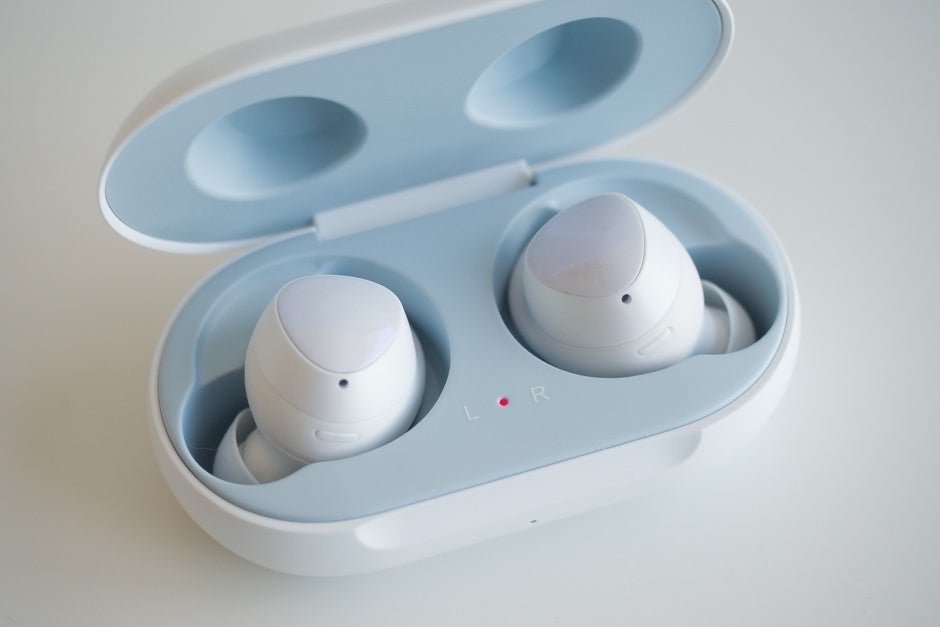 The jack is dead. Long live wireless earbuds and USB-C headphones
Ruddock's source claims Samsung is planning to include complimentary USB-C earbuds in the retail box of the Galaxy Note 10, which would obviously mean game over for our beloved 3.5mm audio connector. It remains to be seen if said headphones will retain the AKG branding and relatively impressive sound quality of the jack-supporting earbuds bundled with recent members of the Galaxy S and Note families. And if so, we're curious if Samsung will be able to silence critics of the jack-nixing movement. To that end, it would definitely help if the Note 10 also came with gratis wireless
Galaxy Buds
, at least for early adopters.
Recommended Stories