Samsung may need to delay the Galaxy Note 10 for a surprising reason
13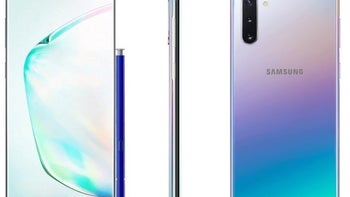 After being officially scheduled for an
early August announcement
, Samsung's "next big thing" had its design fully revealed in
several rounds
of
high-quality render leaks
, with many other details and key specifications also pretty much confirmed in recent weeks, from
storage configurations
to
physical dimensions
,
price points
, and a
possible commercial release date
.
But while Galaxy Note 10 and Note 10+ production is most likely in full swing already, the rumored launch schedule of these absolute stylus-wielding beasts could still be impacted by various challenges and last-minute issues, some of which are completely out of Samsung's control. One such unforeseen difficulty is a rapidly escalating trade conflict between... no, not the US and China.
Separated by a large body of water and a dark and tumultuous history, South Korea and Japan are feuding, which threatens to have a negative effect on a number of top tech businesses headquartered in the area. Samsung in particular has cause for concern, relying "heavily" on Japanese companies for "hi-tech materials" like fluorinated polyimide, hydrogen fluoride, and resists,
according to a new Korean media report
.
Display and chip manufacturing is in trouble
While the background of this specific trade war erupting as we speak in two major global tech hubs is a little too intricate and delicate to discuss right now (
more details on that here
), the important thing to keep in mind is that Korean companies are currently effectively banned from doing their usual business with Japan-based components suppliers.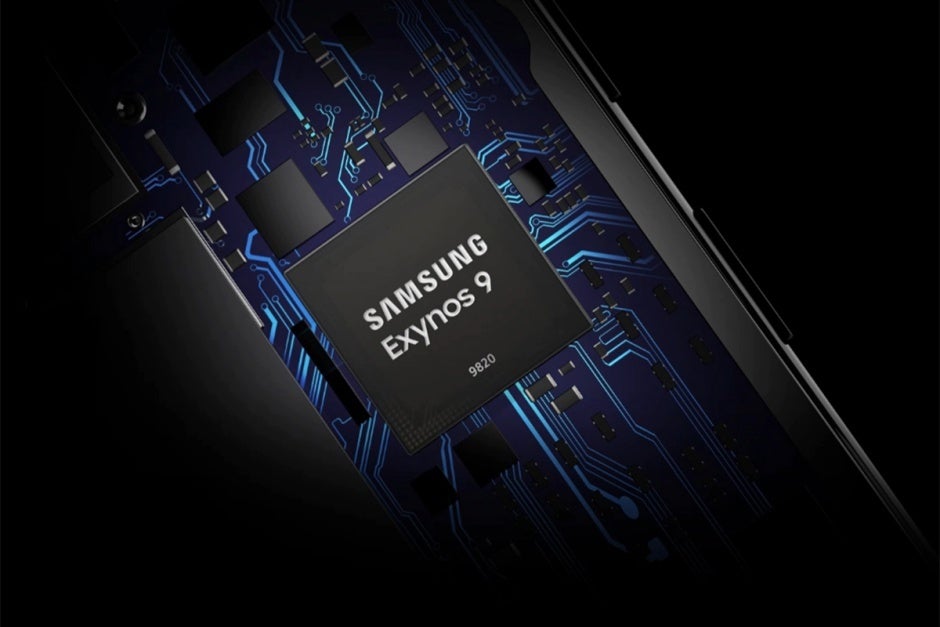 In other words, Samsung can no longer import the materials listed above, which are vital for producing smartphone screens, as well as various chips and circuit patterns. Of course, the situation is nowhere near as desperate as the events
Huawei has been going through
, merely forcing the world's number one mobile device vendor to cut the "target production" of the new Exynos processor expected to power the Galaxy Note 10 by 10 percent "this month", according to a local official.
The company expects to make up for the reduction as early as "next month", although the political climate in the East Asia region remains tense, which could lead to bigger long-term problems.
If you live in the US, you probably have nothing to worry about
As always, Samsung's newest flagship will be released with different processors for different regions. While North America should get
Snapdragon 855 Plus
variants of both the
Note 10 and Note 10+
(with both 4G and 5G connectivity), a new in-house
Exynos 9825
SoC is likely to be found inside models for South Korea, Europe, and other markets. If we understand the situation correctly, those might be the regions most affected by any production slowdowns.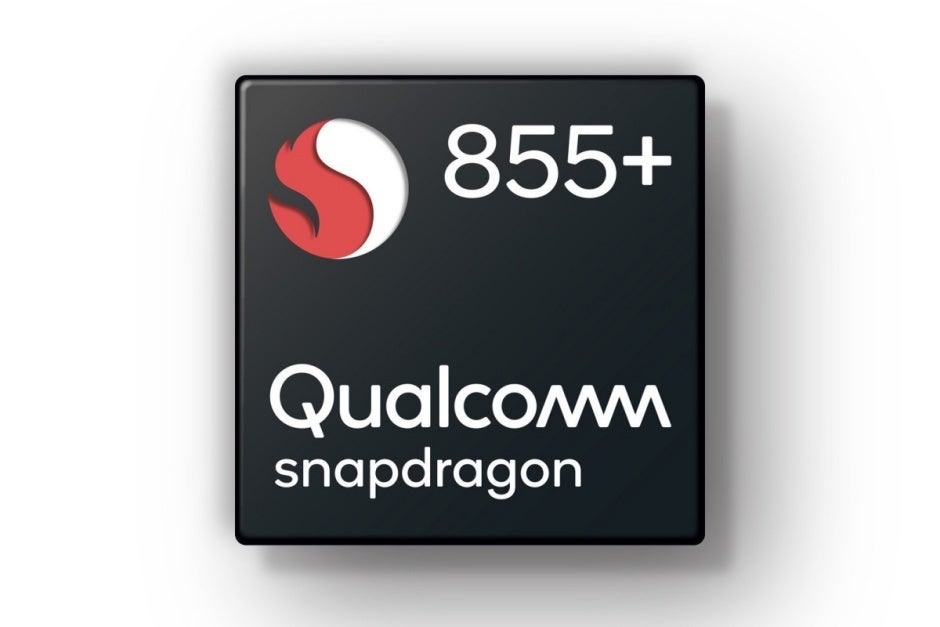 It's obviously far too soon to predict exactly how serious these slowdowns could prove in the next few months, but a slight launch delay across the old continent is certainly not out of the question. Limited inventory available shortly after the commercial debut of the Galaxy Note 10 is even more likely, as Samsung may have manufactured enough units already to satisfy initial demand but preparation beyond that could be a problem.
Until further notice, we still anticipate a global release on or around August 23, and unless Japan's export ban covers more parts and materials than the Korean media leads us to believe, Samsung should be able to turn the Note 10 into a box-office hit without much effort, at least in the US. Let's just hope the trade war will not reach the length and intensity needed to hurt long-term AMOLED display production, which could end up causing supply issues even for Apple's next iPhone lineup.