Samsung is giving us one more reason to be excited about an insanely fast Galaxy Note 10
12
The Galaxy Note 10 could feature "more than five cameras" in total
The Galaxy S10+ is already an insanely powerful mobile computing machine, both
on paper
and
in real life
, but naturally, Samsung is not resting on its laurels, working diligently on building the necessary components for even faster next-gen phones. After taking the wraps off
a new high-speed storage solution
just a few weeks back, the world's largest handset manufacturer is today announcing the mass production start of
the industry's highest-capacity mobile DRAM chip
.
Although the company doesn't mention any future phones slated to use this breakthrough technology by name, it's safe to assume the 5G-enabled variant of the
Galaxy Note 10
will be packing a whopping 12 gigs of memory in the fall. That would be up from the 8GB RAM expected to power this spring's
Galaxy S10 5G
, but interestingly enough, there's already a Galaxy S10+ Performance Edition that pairs 12GB RAM with 1TB internal storage.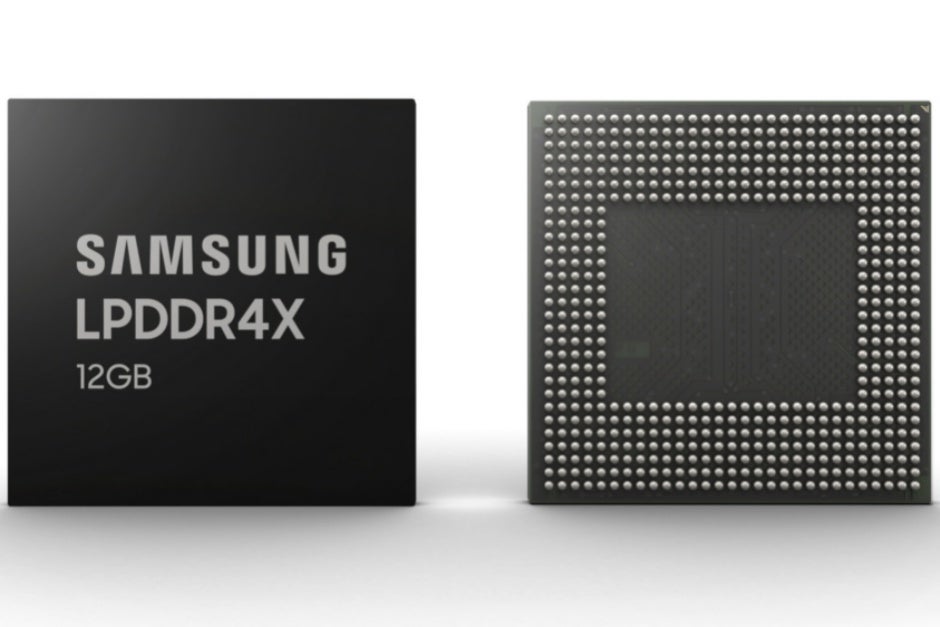 In other words, Samsung is not unveiling its first-ever 12GB RAM solution today. But the new memory chip is faster and smaller than the one found inside the S10+ Performance Edition (and presumably, the
Galaxy Fold
as well), enabling "more fluid multitasking" than ever before for users of "next-generation smartphones", while allowing handset makers to achieve even sleeker designs and squeeze bigger batteries into them.
Obviously, we're not just talking about future Galaxy flagships here, as Samsung is also the world's largest chipmaker today in addition to the number one smartphone vendor, supplying these components to the vast majority of its "rivals." Basically, this is a technological development that will help the entire industry to move forward, supporting more and more complex devices with "more than five cameras and ever-increasing display sizes as well as artificial intelligence and 5G capabilities."
Wait, did Samsung just confirm the Galaxy Note 10 will
feature "more than five cameras"
and
a gargantuan display
? It sure sounds like it, although it's probably smart not to jump to any conclusions yet. One thing that we can be certain of is smartphones are getting faster than "most ultra-thin notebooks", which is pretty bonkers.