Samsung Galaxy Note 10 will feature a quad rear camera, rumor says
20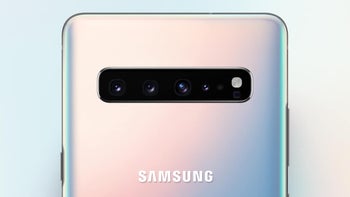 Samsung has already announced five high-end smartphones this year - Galaxy S10e, Galaxy S10, Galaxy S10+, Galaxy S10 5G, and the super-expensive Galaxy Fold - but there's at least one other high-end handset that the company should introduce later in 2019. We're talking about a new Galaxy Note, which will succeed the Note 9 of 2018 and may - unsurprisingly - be called
Galaxy Note 10
.
The latest rumor concerning the Samsung Galaxy Note 10 has it that this could feature no less than four rear cameras, up from two on the Note 9. This information comes from
SamMobile
(usually a reliable source), and, for now, it obviously cannot be confirmed. Anyway, assuming this detail is accurate, the Note 10 will not be the first high-end Samsung phone with a quad camera, as this honor belongs to the Galaxy S10 5G (pictured above).
On the
Galaxy S10 5G
, the quad rear camera is comprised of a 12 MP regular camera, a 12 MP telephoto one (for 2X optical zoom), a 16 MP wide-angle shooter, and a 3D Depth camera (useful for 3D scanning, Augmented Reality, or gesture control). Since the Galaxy S10 5G won't be released for at least a few more months, we don't know how well its camera performs. In any case, it's likely that the Note 10's quad camera will have a similar configuration, perhaps with some improvements.
The Galaxy Note 10 may have distinct 5G and 4G variants
Another interesting detail shared today about the Galaxy Note 10 is that one of its model numbers is SM-N975F. Traditionally, regular Galaxy Note phones had model numbers ending in 0: SM-N960 (Note 9), SM-N950 (Note 8), SM-N930 (Note 7), and so on. The existence of an SM-N975 could mean that this is a 5G variant of the Note 10, while there should also be a 4G-only version in the making, possibly with the model number SM-N970.
It makes a lot of sense for the Galaxy Note 10 to have both a 5G and a 4G version, as
5G networks
are only beginning to light up this year, and it'll be a while before they can serve most of the US population. This is the reason why we have a distinct Galaxy S10 5G model, while the Galaxy S10e, Galaxy S10, and Galaxy S10+ that are launching in the next few weeks are 4G-only handsets.
Other expected Note 10 features
Quad rear camera and 5G aside, the Samsung Galaxy Note 10 should bring plenty of other improvements over the Note 9, including a Snapdragon 855 processor (the same that's powering the S10 series in North America), up to 12 GB of RAM and 1 TB of storage space, and an enhanced S Pen stylus. According to a recent rumor, the upcoming smartphone will
sport a 6.75-inch display
- the largest ever in the Note series. However, thanks to Samsung's new Infinity O displays that are already in use on the Galaxy S10 line, the Note 10 should have thinner bezels, thus it could be about the same size as the Note 9 (with its 6.4-inch screen). We won't be surprised if the Note 10 ends up looking a lot like the Galaxy S10 5G (seen below), which itself sports a 6.7-inch display.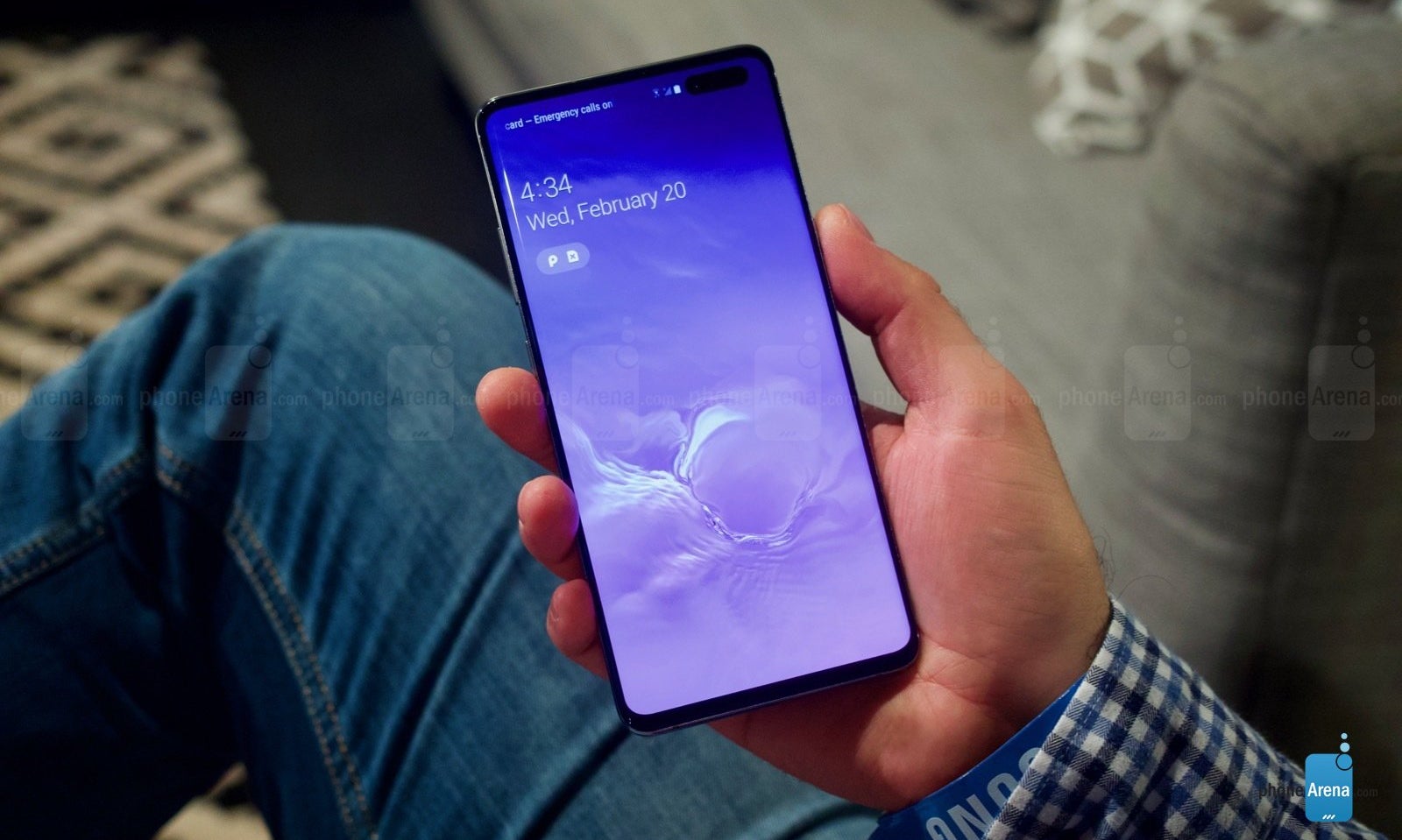 Samsung Galaxy Note 10 price and release date expectations
Last year, the Galaxy Note 9 was announced and released in August, so we're guessing that August 2019 is when the next-generation Note will be launched. As for the new phone's price, this might be higher than ever. Samsung is currently asking a whopping $1,599 for the Galaxy S10+ with 12 GB of RAM and 1 TB of storage space, and it's very likely that the top-of-the-line Galaxy Note 10 model (which should offer the same insane amounts of RAM and storage space) will cost at least as much. Hopefully, though, Samsung will also have a Note 10 variant priced at $999.99 - to match the price of last year's Note 9 128 GB.