Don't worry, the Galaxy Note 10 launch will not be impacted by Samsung's Galaxy Fold issues
3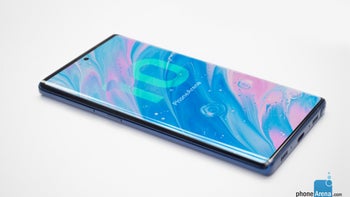 The
Galaxy Fold launch saga
is still far from over, even after a top Samsung executive made a bold and surprising statement on the record last week, hinting that the company's first-ever foldable device
could start selling any day now
rather than
waiting until August
, September, or even later to make its highly anticipated commercial debut.
Unfortunately, the world's number one smartphone vendor has yet to attach an official and firm (re-) release date to the name of the
Galaxy Fold
, but if you perhaps feared this endless uncertainty would impact the
Galaxy Note 10
lineup in any way, there's apparently no reason to worry whatsoever.
Different projects, different timelines, different objectives
The Korea Herald is quoting
an unnamed "Samsung official" today as claiming the Note 10 will have "its own timeline for its debut in August, regardless of the Galaxy Fold's launch schedule." That makes perfect sense if you think about it, because as seriously as the company might be taking the foldable concept, it's obviously not investing all its time and resources into making it work right away.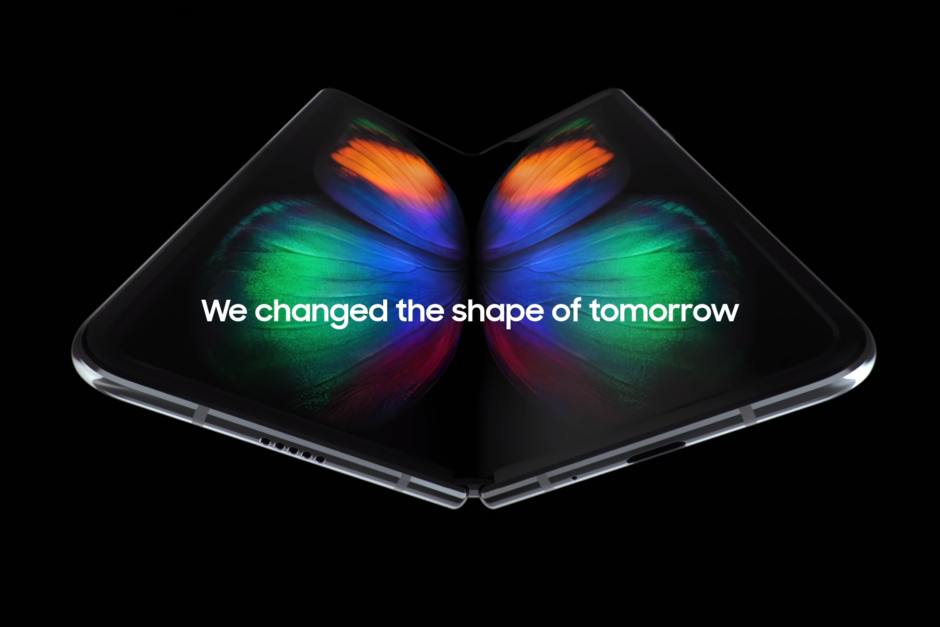 In the short run, it's far more important to release the Galaxy Note 10 and Note
10 Pro
in a timely manner, as the bulk of the tech giant's high-end smartphone sales in the second half of 2019 are naturally expected to come from its "mainstream" flagship. Hence, no matter what difficulties engineers working on
Galaxy Fold "stabilization"
have been facing, the main priority of a different, presumably larger R&D team is still the Note 10.
All that being said, we have to point out today's Korean media report feels somewhat unusual. After all, no one seemed to think there was the slightest chance the Galaxy Note 10 could be delayed due to
build quality issues with the Galaxy Fold
... until now. Now we're thinking there must be a reason why this Samsung official felt the need to essentially deny a rumor that never existed.
Maybe the company simply wants to cover all its bases, aiming to avoid an unfounded speculation storm internally seen as inevitable. Or perhaps stalling the Note 10 was actually considered as a possible game plan before deciding the timelines will be kept separate. At the end of the day, we'll probably never know what happened behind the scenes.
Could the Galaxy Fold still beat the Note 10 to market?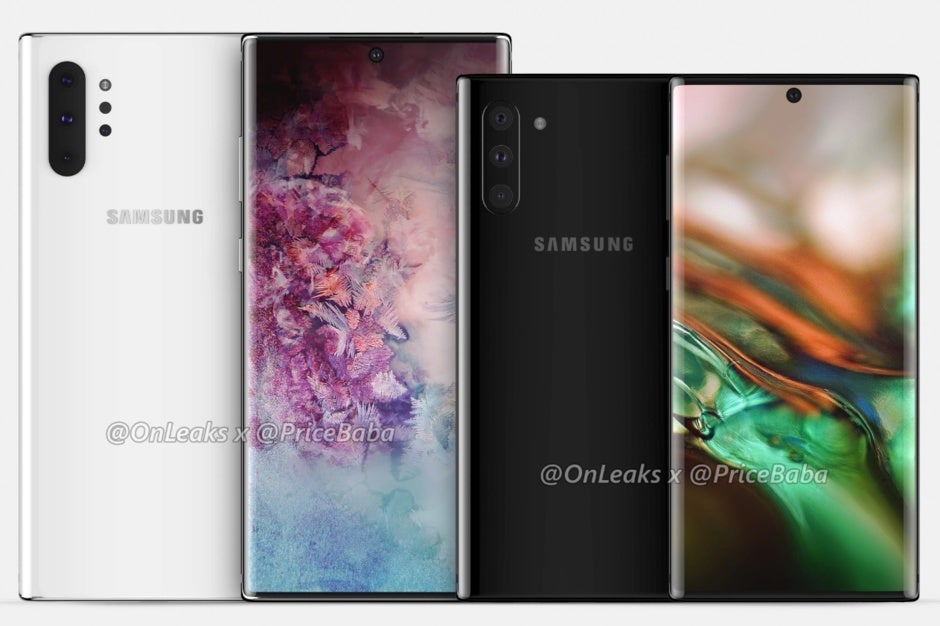 But once again, this saga is not over yet, as according to a "company insider" also quoted by The Korea Herald today, "company officials are actively testing the foldable devices with user trial versions as they are reporting errors occurring in various settings." That suggests there might still be a little refinement work left, but if these "active tests" move forward at a decent pace, there's plenty of time left for a July launch (at least in South Korea).
As far as the Galaxy Note 10 is concerned, its
August 7 announcement
is not etched in stone right now, but it certainly looks extremely likely. You can pretty much bet the farm on an early August introduction, followed by a global commercial rollout before the month ends.