Qualcomm is done waiting around for China approval, terminating NXP acquisition
8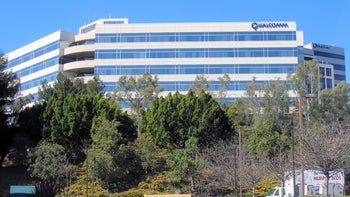 Instead of producing two of the biggest tech acquisitions of all time, the booming semiconductor industry remains largely unaltered after
Broadcom's failure to take over Qualcomm
a few months back and the latter's termination of a proposed NXP annexation.
Headquartered in the Netherlands, NXP Semiconductors is a larger and more profitable company than you might imagine, deriving a large chunk of its financial gains from the automotive chip business. That happens to be a very fast-growing market where Qualcomm is not exactly ideally positioned, which is why an
already massive $39 billion bid
was raised to a staggering
$44 billion earlier this year
.

A termination fee of $2 billion will need to be paid to NXP, but despite the direct and indirect damage caused by such a long period of financial unpredictability, Qualcomm stockholders are told to expect "significant accretion and value" driven by a "disciplined execution" and "core strategy of driving Qualcomm technologies into higher growth industries."