Mobile-only Netflix and chill could be coming soon at a killer price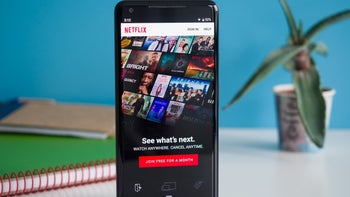 While
it doesn't look like Apple
will be unveiling a true Netflix-rivaling video streaming service next week after all, the global masters of "chill" and great encouragers of the binge-watching phenomenon are still in a constant pursuit of new subscribers. After wrapping up last year with a record 139 million paying members around the world, a number expected to grow to 148 million people by the end of 2019's first quarter, Netflix is reportedly testing the budget-friendly waters as a way to further accelerate its growth pace.
Specifically,
The Economic Times
, an English-language Indian daily newspaper, is claiming Netflix has recently kicked off a regional experiment in which a small number of users can get a cheaper tier of service accessible only on a single mobile device at once. This smartphone-exclusive plan is priced at the local equivalent of roughly $3.60 a month, compared to the $7.30 or so "Basic" plan that's the most affordable option widely available in India at the moment.
Regional tests, global deployment?
What's interesting is that Netflix hasn't denied the report (it wouldn't have mattered anyway), supplying a fairly standard press statement about how "different options in select countries" will continue to be tested in the near future to find the best ways of delivering premium content on mobile devices "for a lower price." While the company is highlighting that "not everyone will see these options and we may never roll out these specific plans beyond the tests", something tells us this particular experiment means more than others conducted relatively recently.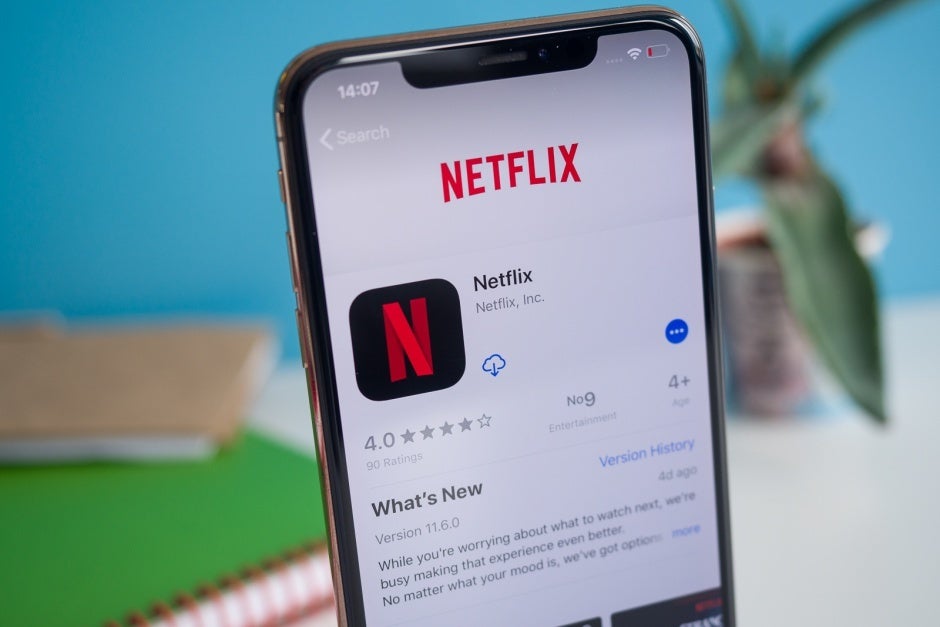 For one thing, India is a much larger market than Malaysia, where Netflix ran somewhat similar tests a few months back. It's a larger market for smartphones and video streaming platforms as well. As such, Netflix is facing tough competition at insanely low price points. Amazon, for instance, offers Prime Video subscriptions starting as low as $2 (Rs 129) in the country.
While these types of services are generally costlier in the US, it's becoming harder and harder for Netflix to fend off the likes of Hulu, not to mention the looming
Disney+ threat
. Of course, US prices actually went up not that long ago, which is perhaps yet another reason why
a new entry-level plan makes perfect sense
.
But is mobile-only streaming something people actually want?
Well, that's what tests are for. In theory, the concept is certainly sound, but at the same time, the downsides are obvious. You also have to wonder exactly what audience Netflix is thinking of catering to here. If we're talking high-end smartphone users, you have to imagine someone willing to pay, say, $800 or $1,000 on a new handset can afford one of Netflix's pricier service tiers as well.
It's also essential to point out that what Netflix is reportedly testing is a mobile-only plan with standard definition (SD) content playing support. That doesn't sound like something high-end smartphone users would show any interest in. Then again, mid-range and even low-end mobile devices have grown bigger and bigger in recent years, supporting a relatively comfortable streaming experience on the fly.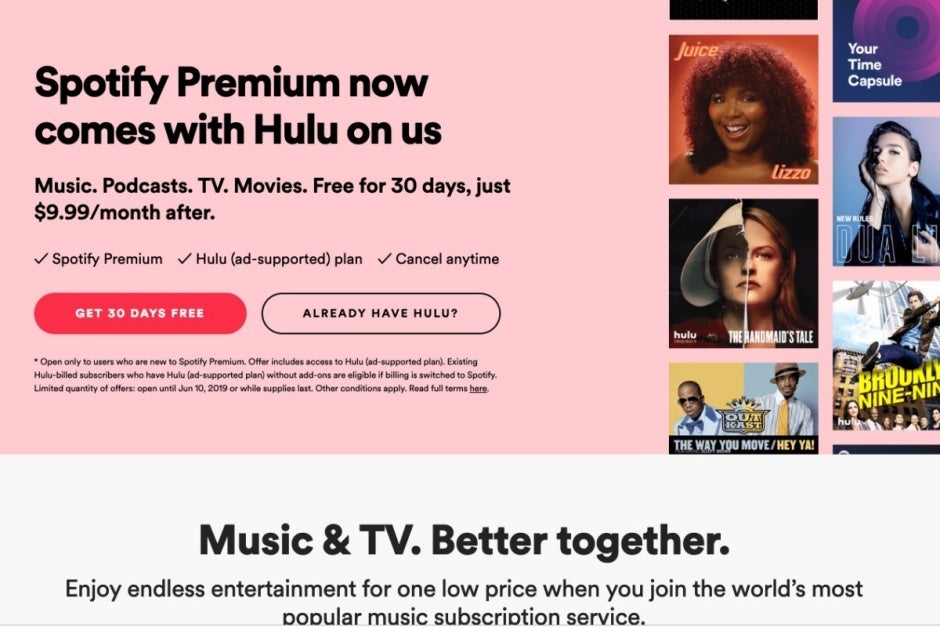 This is the kind of competition Netflix is facing nowadays in the US
That's probably the audience Netflix is targeting with this potential move, but it remains to be seen if it's a large enough group of people to justify a global or even regional rollout.
Stateside, the cheapest Netflix plan currently sets you back $9 a month with SD streaming capabilities on a single screen (be it small or large) at once. The Standard and Premium options are $13 and $16 respectively, while Hulu is available at $11.99 without ads, $5.99 with commercials, or
$0 for Spotify Premium subscribers
. Yup, Netflix definitely needs to change something to keep those subscriber numbers up. Going after mobile users on tight budgets is certainly worth a shot.