Disney names its streaming service Disney+; the Netflix competitior will launch late next year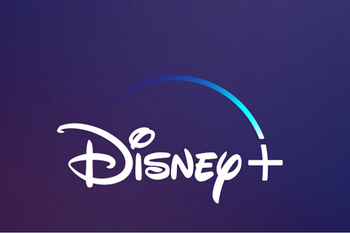 According to Iger, the service will launch in the U.S. during late 2019. Additionally, the executive said that Lucasfilm will produce a second live action Star Wars series for Disney+. This series will be based on the adventures of Rebel spy Cassian Andor and will take place during the creation of the Rebellion. The action will take place prior to the events of Rogue One: A Star Wars Story.

Disney+ will also feature a live-action series based on a character from the Marvel Cinematic Universe. Tom Hiddleston will star as Loki, the God of Mischief in this new series, which is being developed by Marvel Studios. Other new programs based on Pixar's
Monsters Inc.
and Disney Channel's
High School Musical
will also be streamed on Disney+.
You can also give Disney your email address so that the entertainment giant can keep you up to date on the progress of Disney+. To do so, click on this
link
.