Microsoft reportedly nixes the Surface Duo 3 and will build a foldable phone instead
3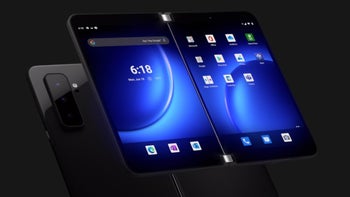 The fresh report states that the new foldable model that Microsoft is working on will feature a 180-degree hinge, an external cover screen, and an internal tablet-sized display that is revealed when the device is fully opened. It is similar to the basic design of the Samsung Galaxy Z Fold models.
The report adds that Microsoft had already decided on the design for a dual-screen Surface Duo 3. Penciled in to ship at the end of this year, the Surface Duo 3 was to include support for wireless charging with taller and narrower edge-to-edge displays. Windows Central's sources say that there is no time frame set to ship the new foldable phone which means it is unlikely to be released this year.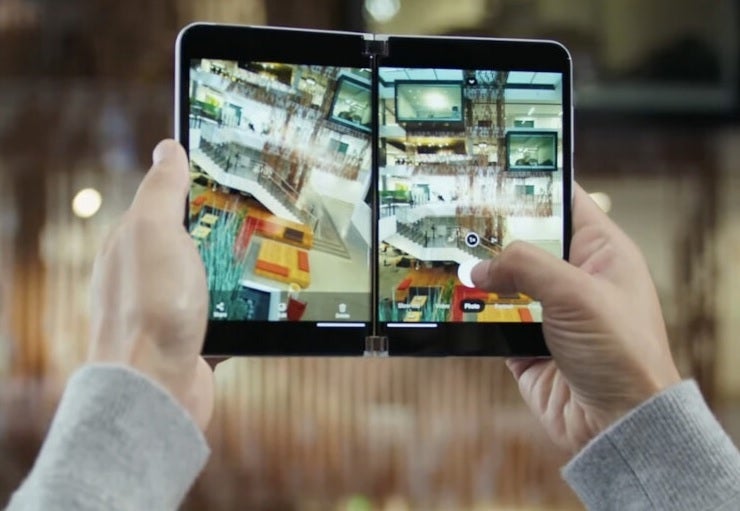 The Surface Duo 2 will not be followed by a third-generation model
Even though the phone was unveiled in 2019
, it wasn't released until 2020. The Surface Duo 2 started shipping in October 2021 with added specs including 5G support, slightly larger displays, more RAM (8GB vs. 6 GB), a triple-camera setup compared to a single-camera, and a big improvement in battery capacity (4449mAh vs. 3577mAh).
Users who prefer the form factor of the Surface Duo will apparently be forced to pick up a previously owned Surface Duo or Surface Duo 2 unit. However, there is always the possibility that Microsoft will resort to using some software magic to simulate the experience of using a dual-screen phone even on a foldable display.