Some Pixel 6 phones call random contacts and 911 on their own
7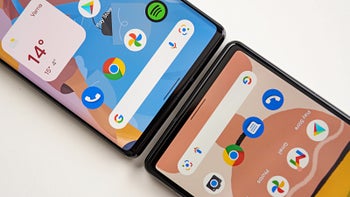 Another day, another
Pixel 6
problem. This time it seems to be fixable as it looks like a software problem of Android 12. A bunch of
Reddit users
report their Pixel 6 phones are calling people without any human input.
Most of the comments state that the phone was either locked or nowhere near its owner. The comments also stay that the phones call random numbers, sometimes in the middle of the night, and there is no evidence as to what exactly causes the bug.
One user suggests the issue might be related to Google Assistant. The Ok Google voice recognition function supposedly could turn on on its own and mistake noises as a command to call someone. Some say they saw the calling command in their Google Assistant's history too, so this could really be where the problem originates from.
There were instances where the phone dialed 911 three times, which as you probably know is illegal to do when there's no real emergency. In another case, the phone called someone with whom its owner hasn't spoken for years. This suggests that the choice of which contact to call by the glitch is probably random.
"Same here with the Pixel 6 Pro a few days ago. Just sitting there and my phone shouts at me "Calling Jim". I don't even know if that's still Jim's number, rushed to cut that off real quick. Did a factory reset... It did the same thing the next day dialing someone else. The names are not in my speed dial, just random contacts I have had over the years. Pulling the sim and using the Pixel 3 for now. Maybe that's Google's way of helping me to try and reach out to others." - Reddit user PartyOnDudes
But the issue could be related to Android 12 itself, rather than the Pixel 6 phones. One user reported their Pixel 3 is also ghost dialing numbers. This started happening after they updated their phone to Android 12. If you have a Pixel it might be a good idea to wait for
Google
to resolve all issues before updating your software.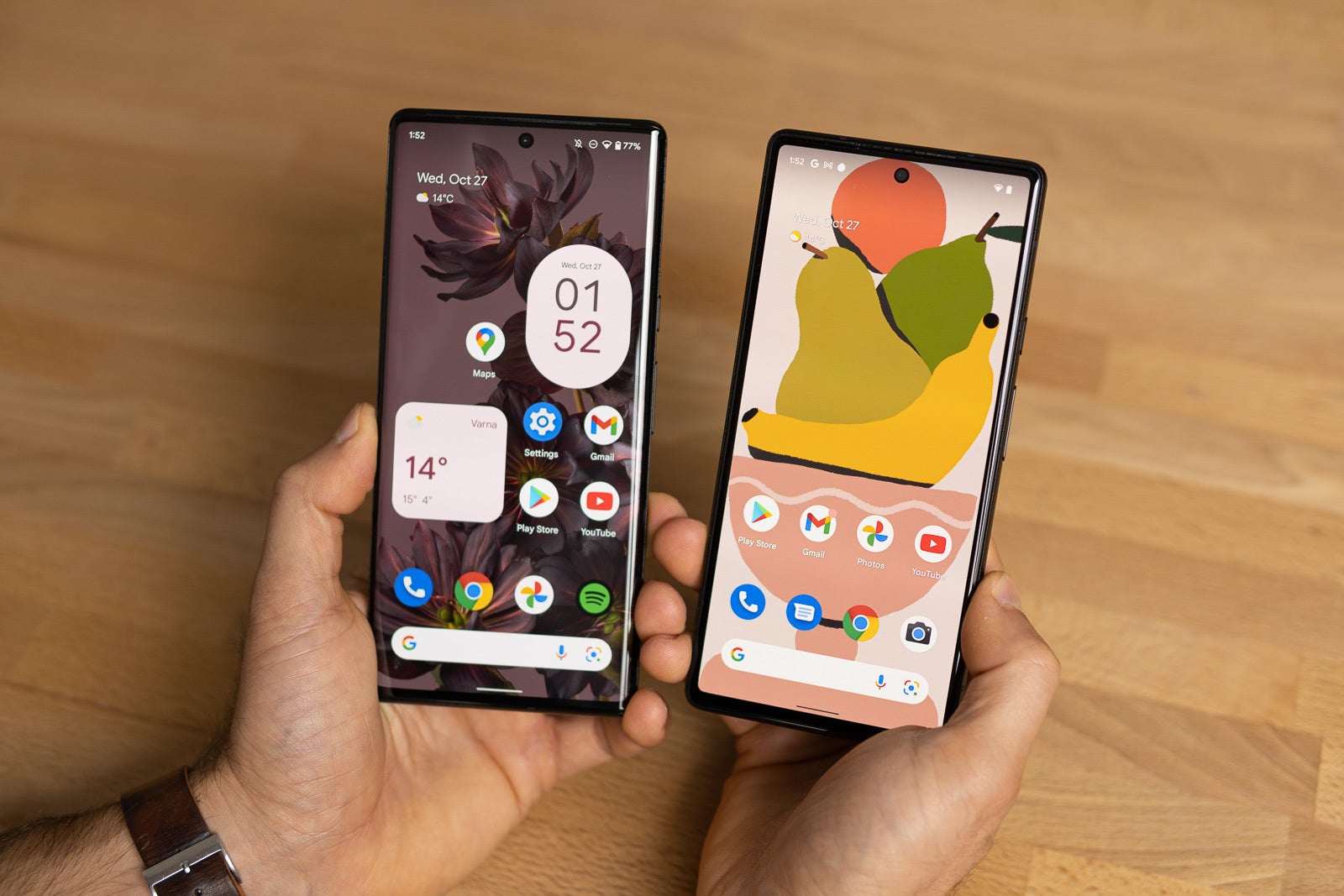 It's sad, so sad, it's a sad, sad situation... for Pixel 6 owners
Google's Pixel 6 and Pixel 6 Pro are reportedly full of problems
Unfortunately, Google's latest smartphones have been reported to have plenty of other issues too. When people first started getting their new phones, some ended up with
two punch-holes in their displays
when there's only one selfie camera. Another defect was screen flickering on the Pixel 6 Pro that was noticed by owners in the first days of getting the new phone.
Google acknowledged the problem
and said it is working to resolve it.
The ghost-dialing isn't the first software problem of the new Pixel 6 series either. Reports of
malfunctioning fingerprint scanners
due to changes in the interface's animation duration, and issues with the always-on display resulting from the same setting change have also made the headlines.
But some people have much bigger things to worry about. The Google Pixel 6 and
Pixel 6 Pro inventory is often out of stock
, with shipping times varying between weeks and months. Google is clearly struggling to keep up with demand. This could be attributed either to the chip shortage crisis or simply Google not being prepared for such interest in its new phones.
Still, if you're lucky to get a Pixel without any problems, like us, you'll have a great Android phone in your hands. The new Google phones have excellent camera capabilities, a nice display, and strong performance, as we note in our
Pixel 6 and Pixel 6 Pro review
.
It's not only Google that suffers from the chip shortages though. Apple's latest iPhone 13 phones are also reported to have shipping times as big as December. Samsung has also suffered from the crisis, with it becoming the
second largest smartphone brand in Europe
, giving way to Xiaomi earlier this year. The main reason for that is the same chip crisis. Another reason is Samsung's decision to ditch the Galaxy Note lineup in favor of its more expensive foldable phones.
Let's hope the chip shortages end soon. Analysts predict these unfortunately can stretch until next year. This could drive prices of smartphones to become even higher, and result in less sales globally.