Pixel 4 XL bend test reveals Google's newest flagship has a shocking durability problem
18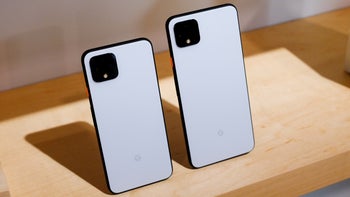 As if Google didn't get enough flak already for overpricing the Pixel 4 duo and underdelivering in terms of innovation, as well as basic features like storage space and battery size, the latest signature JerryRigEverything durability test seems to suggest you might be better off buying a Pixel 3a if you care about build quality.
Somehow, while the search giant's
budget-friendly mid-ranger
managed to
pass Zack Nelson's grueling bend test with flying colors
, the significantly costlier
Pixel 4 XL
cracked in not one, not two, and not three but four different places under pressure. We're talking pressure applied with Nelson's bare hands, which may have been enough to destroy a number of high-end devices back in the days of the iPhone 6 but should no longer be a problem for an $800+ product.
Indeed, most modern flagships (and even the vast majority of affordable mid-end phones) can survive these bend attempts largely unscathed, but shockingly enough, that's not what we can say about the already divisive Google Pixel 4 XL. Although the stock Android-running handset still works fine after suffering quite a bit of structural damage, said damage shouldn't happen in the first place. Or at least it shouldn't be
that
easy to produce.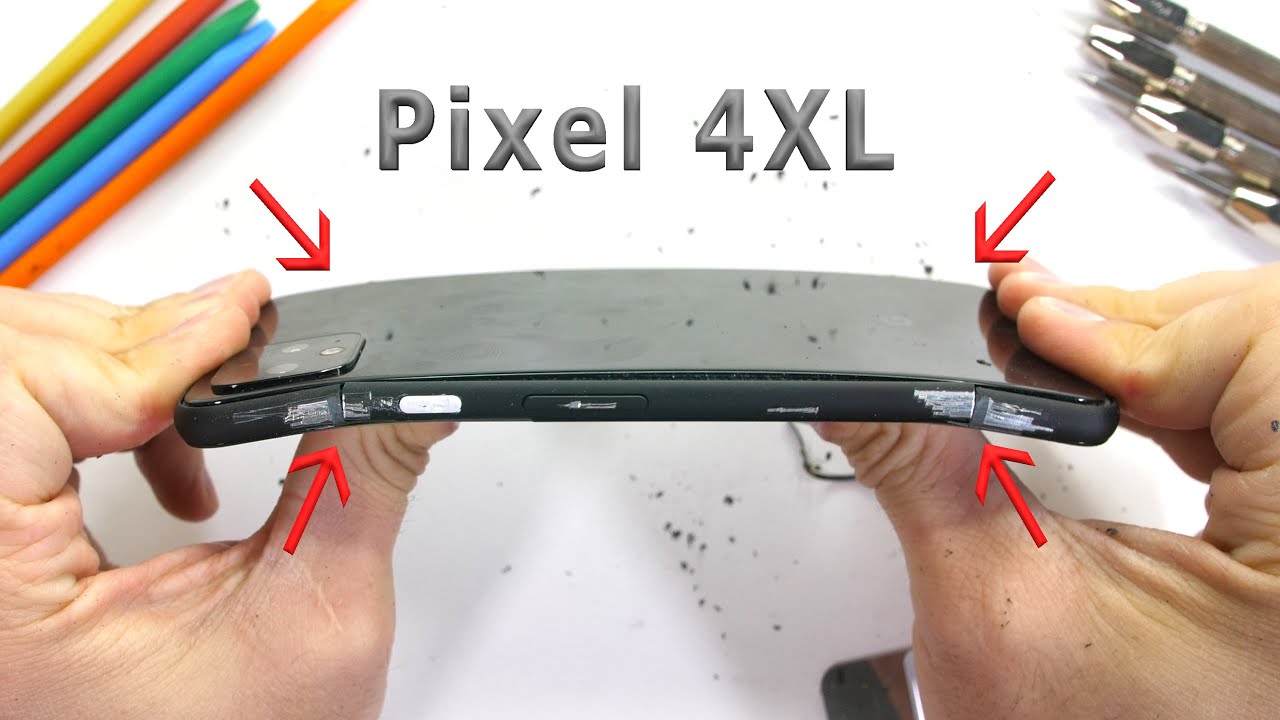 Apparently, the weak points are the antenna lines running across the metal frame, which Google was careful enough to conceal under a thick coat of paint while neglecting the reinforcement aspect. Obviously, Pixel 4 XL owners are advised to avoid trying to replicate this durability examination if they care about their seemingly unwise investment, but one thing you might not be able to dodge is dropping, abusing, or mishandling the phone in ways most devices are "tortured" in day-to-day scenarios.
Those of you familiar with Zack Nelson's work may remember last year's
Pixel 3 XL durability test
wasn't completely uneventful either, but we can't help wonder if a case will be enough to keep the
Pixel 4 and 4 XL
intact in the long run. For what it's worth, the handset is otherwise pretty well-constructed, with a screen protected by top-notch Gorilla Glass 5 technology, a totally scratch-resistant rear camera module, and even a nice plastic buffer layer slotted between the display and metal frame to help protect the front glass during drops.
Recommended Stories