Google and Huawei agree to compensate Nexus 6P owners for their bootloop and battery drain pain
7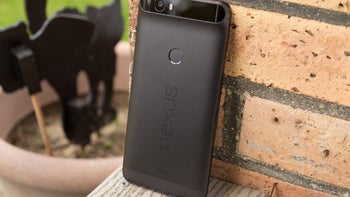 This didn't look bad at all... by 2015 standards
Before Google started "making"
Pixel
phones in 2016 (with discreet help from actual manufacturers like HTC), there was the Nexus program, under which the search giant offered companies like Huawei or LG way more exposure for producing powerful but affordable devices running stock Android software.
At first glance, Nexus handsets often had everything going for them. 2015's
Nexus 6P
, for instance, was praised in our initial review for its premium build quality, silky smooth user experience, blazing fast performance, versatile camera, excellent sound, and speedy charging technology. Unfortunately, two major issues plagued the Huawei-made 5.7-incher in the long run, instigating
a class action lawsuit back in 2017
that's now finally one small step away from a costly settlement.
Implied admission of guilt?
While the
proposed class action settlement notice
clearly specifies the two aforementioned defendants in this case continue to deny all allegations brought against them by a disgruntled group of Nexus 6P users, it's pretty obvious Google and Huawei are in full damage control here, offering to pay up to avoid the "risks of a trial." Those not only include the possibility of the court ordering the two companies to cough up more than 10 million bucks, but also the near certainty of continued exposure to bad publicity.
Google and Huawei have clearly come a long way from 2015, so even assuming they could have successfully defended against the damning accusations in this case, there was no point in digging up the past. Instead of reminding the world how glitchy their phones were just a few short years ago, it's much smarter to focus on the
Pixel 4 development
and global
P30 Pro
rollout.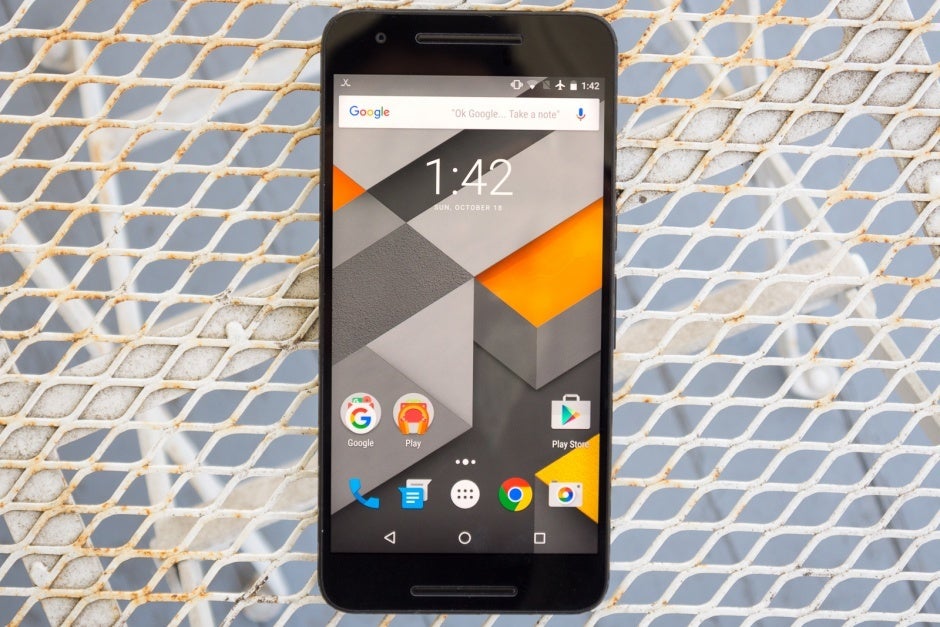 Still, even if Nexus 6P owners will soon be entitled to compensation for their suffering, we're fairly certain they're not going to forget what they went through. As neatly explained in the summary of the proposed class action settlement, the
so-called "bootloop" flaw
made phones randomly reboot, freeze, or simply shut down without ever being able to "advance to the home screen" again. In other words, they died an untimely death.
Meanwhile,
a different problem
impacting another batch of Nexus 6P units caused the battery life to decrease "noticeably" or the devices to suddenly shut off at the worst possible times. Pretty horrendous stuff.
What you need to do to cash in
If any of the two issues described above sounds familiar, perhaps keeping you up at night to this day, you... actually have nothing to do right now. That's because a judge still has to decide whether to approve the settlement or not. That's merely a formality, though, which will be followed by the publication of a dedicated website where you'll be able to make a claim.
Anyone who purchased a Nexus 6P in the US between September 29, 2015 and the soon-to-be-announced settlement approval date is eligible for compensation, but its value will be determined by a number of factors. For instance, if you didn't actually experience any bootloop or battery drain issues or you already received a
Pixel XL as a replacement
for your faulty Nexus 6P back in 2017, you'll only get a reward of between $5 and $10.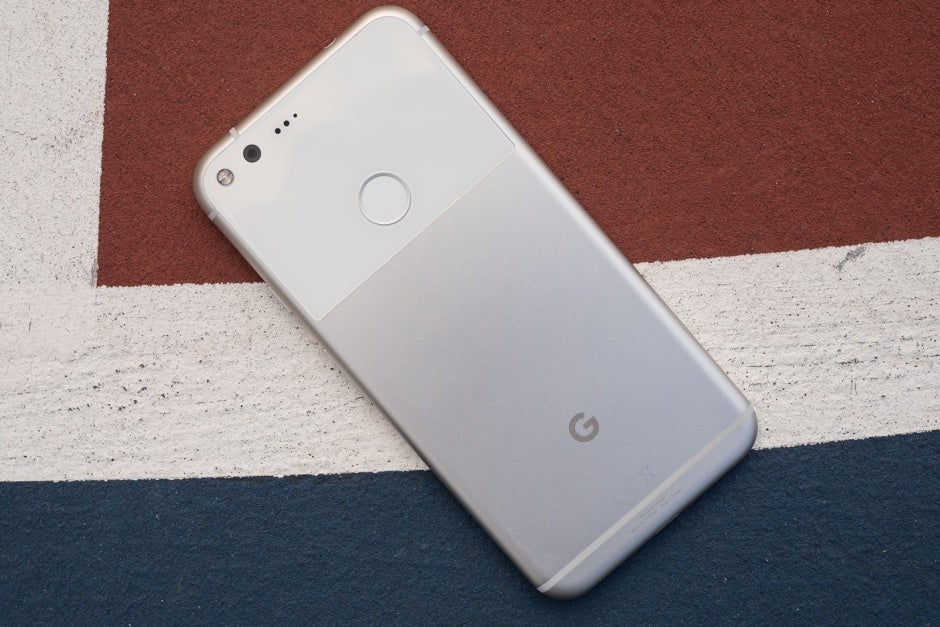 That can jump to $45 if you "attest" to battery drain problems without submitting documentation to support your claim, while unsupported bootloop complaints will be compensated with anywhere between $20 and $75. Submitting documentation of either battery drain or bootloop flaws can net you up to $150 and $325 respectively, while those who experienced issues on multiple Nexus 6P units will be granted payoffs of up to $400.
Unfortunately, because the terms of the settlement include a fixed amount of money, the number of people who will submit a valid claim is the deciding factor of the exact compensation owed to each individual user. In other words, some folks may get significantly less dough than the aforementioned caps.