The Google "Pixel 4" was just mentioned for the first time
22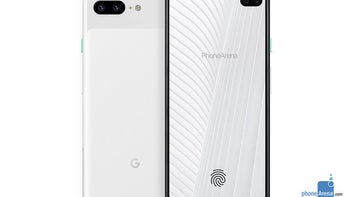 Google Pixel 4 concept render based on leaked information
The Google Pixel 3 series isn't even six months old yet, but today the people over at
9To5Google
have spotted the first ever
references
to Google's next flagship, the Google "Pixel 4."
The "Pixel 4" name was mentioned by a Google employee

Posted to an Android Open Source Project code change, one of Google's own Software Engineers left a comment making not one, not two, but three clear references to the Google Pixel 4.


From what can be understood, the code change currently centers around fixing an issue with Google's memory error detection tool, known more commonly as "KASAN." This, unfortunately, reveals very little about Google's next smartphones, but the employee's comments do suggest that Google Pixel 4 units are already in testing.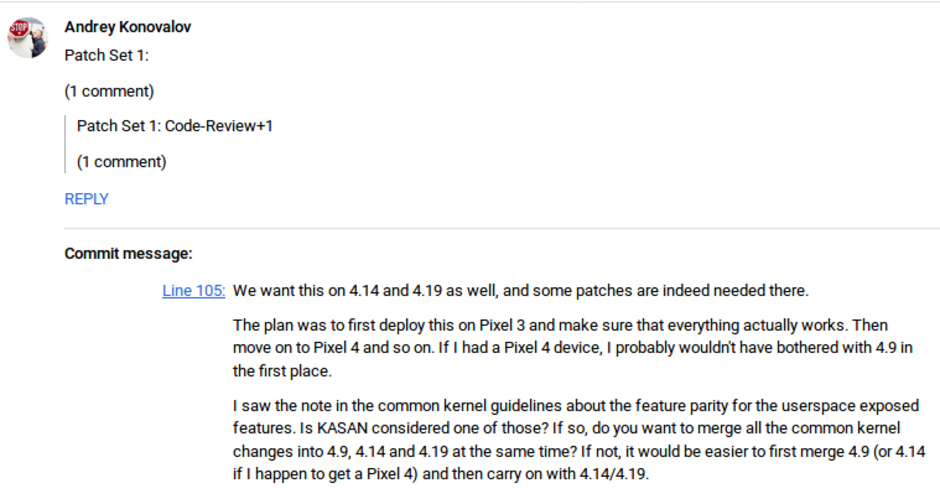 A quick read through the remarks suggests Google's initial plan is to begin testing the bug fix on Google Pixel 3 units in order to ensure everything is working correctly. Once this has been done, employees will then begin testing compatibility with what are presumed to be pre-production Google Pixel 4 units.
Google's Pixel 4 may ditch its controversial notch

The Pixel 4 is still around six months away and this means that very little is known about Google's next flagship right now. A few rumors have, however, surfaced revealing some possible changes which could be on the way.


Starting with the external side of things, the Pixel 4 series is set to retain Google's iconic two-tone construction. This time around, though, the smartphone line is expected to benefit from a second camera on the rear which will presumably introduce a wide-angle lens to the mix.


Up until this point, Pixel smartphones have also featured fingerprint scanners on the rear. But considering the growing popularity of in-screen sensors, it seems highly likely that the Pixel 4 series will follow suit by ditching the rear-mounted alternative.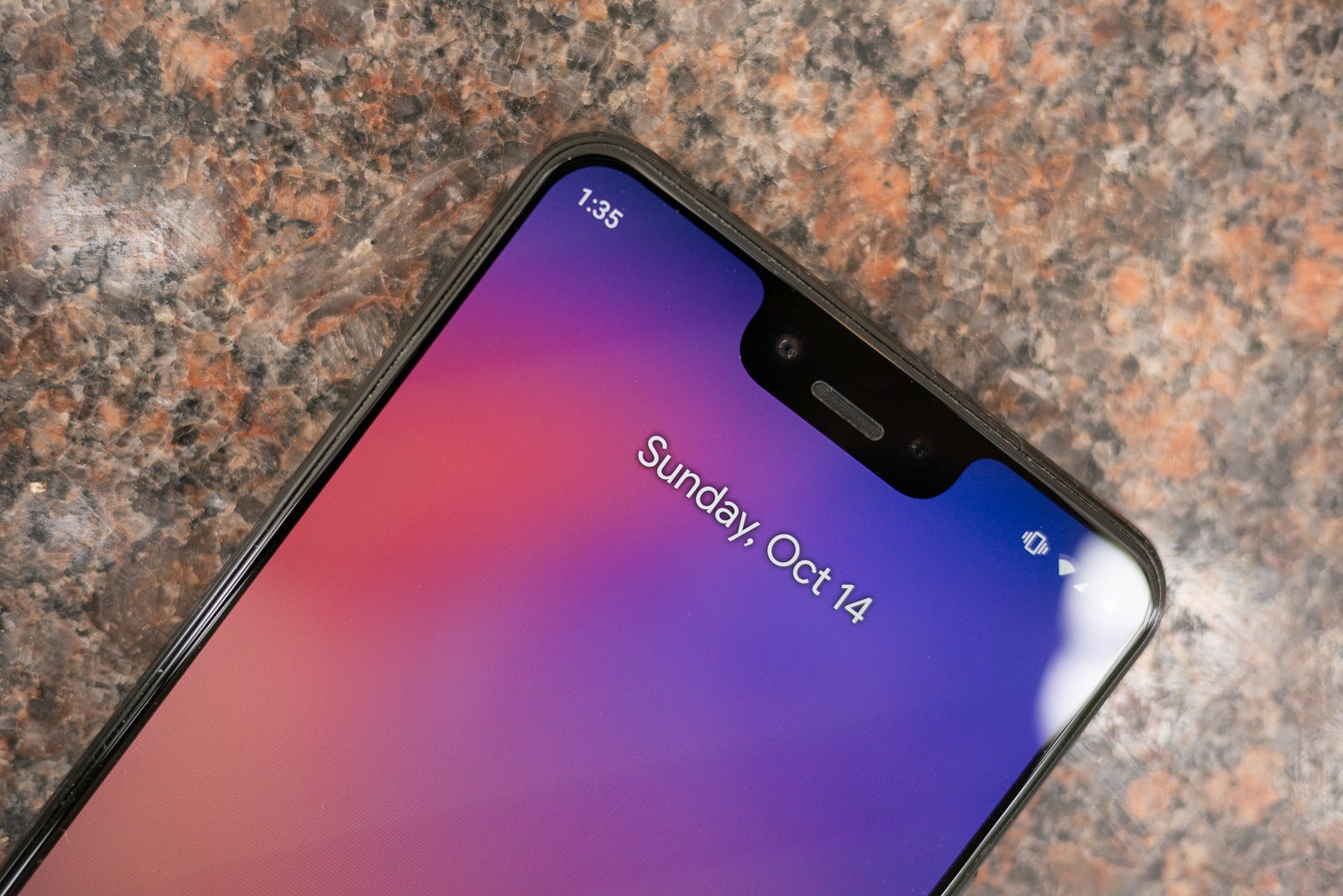 The Google Pixel 4 could say goodbye to the controversial notch
Over on the front of the smartphone, another drastic change could revolve around Google ditching its highly controversial notch. Although this move is still unconfirmed,
recently-leaked sketches
depicted a Google smartphone complete with a Galaxy S10-like camera cutout in the corner of the display.

Paired with this new display will probably be slim side bezels and a reduced chin. But in order to maintain one of the Pixel line's key features, Google may fit stereo speakers along the very edge of the smartphone's frame. The top one should double as an in-ear speaker if this happens.
A
separate patent
from months ago did suggest Google was working on an all-screen Pixel smartphone with no notch or cutout, but this seems highly unlikely at this point considering the display technology that is available today.
The latest Snapdragon chipset and more storage

Like other 2019 flagships, the Pixel 4 and Pixel 4 XL are expected to arrive powered by Qualcomm's Snapdragon 855. So far, information about RAM and internal storage is scarce, but hopefully, Google will make some improvements in this area – 8GB of RAM and 128GB of storage would put the phones on par with other flagships.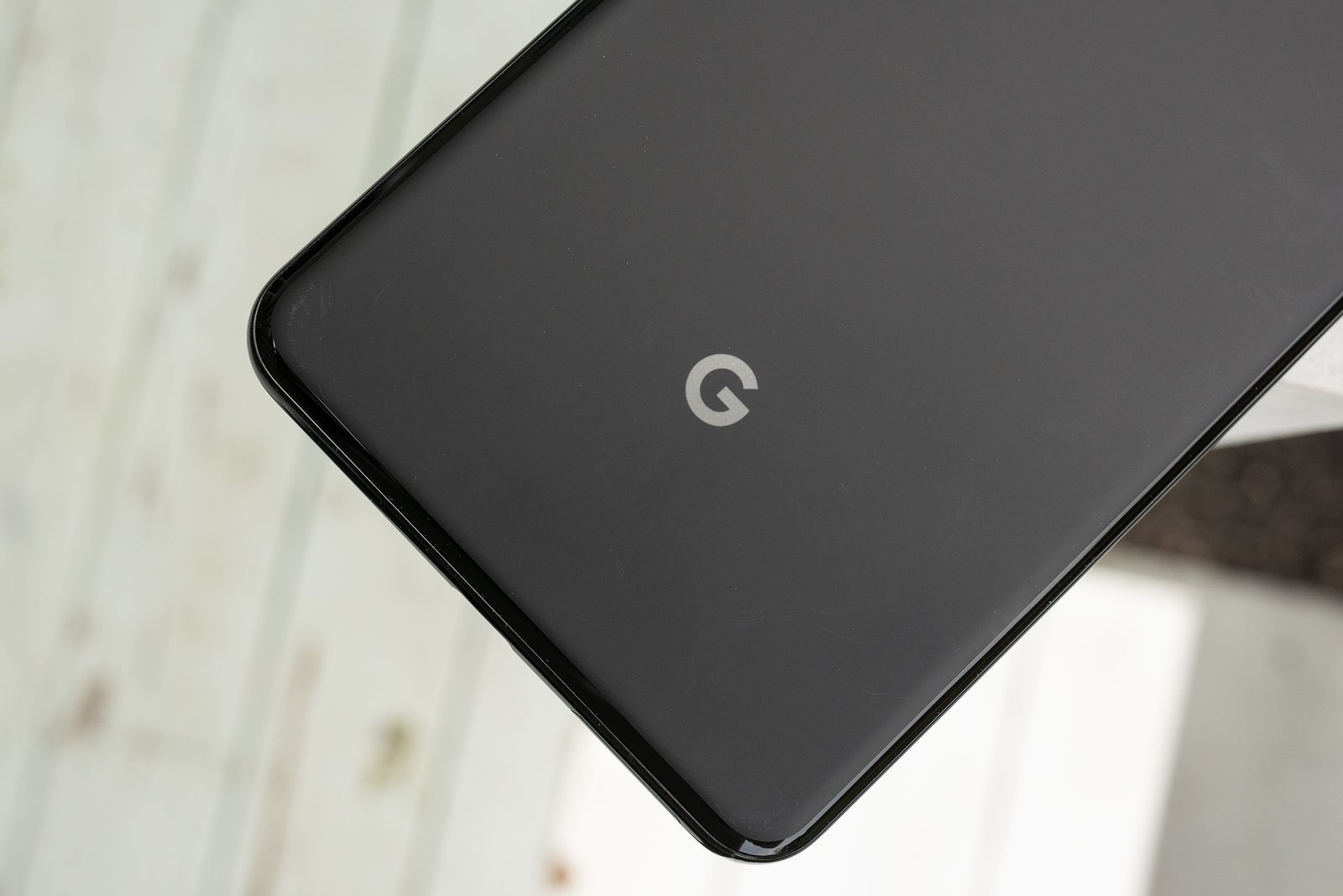 The smartphones should also ship with Android Q straight out of the box, support for both fast and wireless charging, and perhaps larger batteries – the Pixel 3 XL currently has a 3,450mAh battery and is lagging behind the Galaxy S10+ and Huawei P30 Pro which have 4,100mAh and 4,200mAh batteries respectively.
Google Pixel 4 release date and price
The Google Pixel 4 and Google Pixel 4 XL should be announced in early October at Google's annual hardware event. Pre-orders should commence on the same day prior to a release a couple of weeks later.

In regards to pricing, it wouldn't be surprising to see year another increase. This being said, the regular Pixel 4 could retail somewhere between $799 and $849, while the larger Pixel 4 XL should land somewhere between $899 and $949.