Google is replacing defective Nexus 6P units with Pixel XLs, but only in North America
26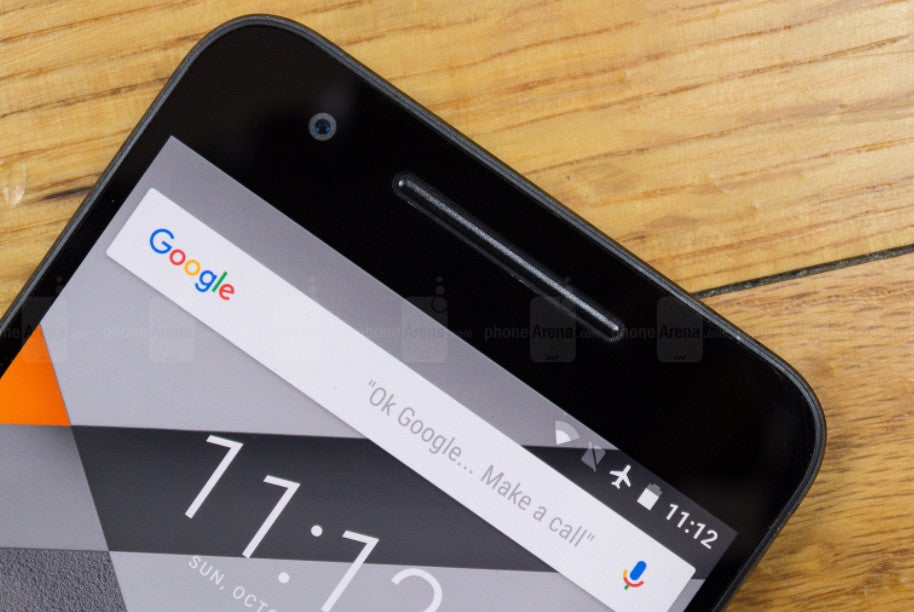 Nexus 6P will probably soon reach its EOL (end of life) status, as the phone is most likely not being manufactured any longer. Even those customers who turn in their Nexus 6P units for repair are offered other models in case their phones are beyond repair and must be replaced.
Not sure if this is a good or bad thing, but if your Nexus 6P has issues that aren't related to software, then you might be in luck. It appears that Google is now replacing all Nexus 6P phones with Pixel XLs if the former is under warranty.
Unfortunately, this seems to apply in the United States and Canada only, as customers who swapped out their broken Nexus 6P units in countries like the UK and Australia are getting refurbished Nexus 6P phones.
Many former Nexus 6P owners report on Reddit they have been offered 32GB Pixel XL smartphones as warranty replacements, while others received 128GB models. Moreover, it looks like Google is swapping out defective Nexus 6P phones even if they're not under warranty, but they're offering replacements only to those who bought them through Google Store.
Usually, Nexus 6P owners receive their replacement phones as an "advance exchange" before sending their smartphones back to Google. Obviously, the search giant reserves the right to do a pre-authorization on each customer's credit card of the same value as the replacement phone.
source: Reddit via AndroidPolice