Ok Google, what's up with the Google Assistant's voice activation feature?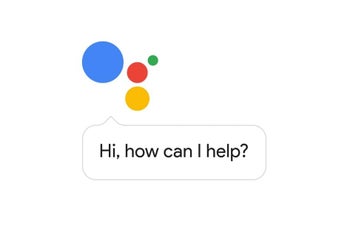 It's taken Google only a little over two years to make its
eponymous virtual assistant smarter
than market veterans Siri, Alexa, and Cortana, but the stability of the AI-powered service is not always on par with its versatility and
growing pervasiveness
on
all kinds of smart devices
.
There's more than one way to activate your Android phone's
Google Assistant
, but arguably the most convenient method seems to be currently broken for a worrying number of users worldwide.

What's most vexing is the issue has been reported on many different devices from many different companies, including Samsung, LG, Huawei, OnePlus, and Xiaomi. Google is aware of the problem and investigating its root cause, but there's no word on when we can expect a fix and nothing we could find about any sort of a workaround on Reddit, Twitter, or the search giant's own support webpages.

The glitch is as easy to describe as it is annoying, with "Ok Google" activation disabled out of the blue. That means many people can no longer get the Google Assistant to wake up merely using their voice, instead having to touch and hold the home button on their phones like barbarians.

All joking aside, while this is obviously not a critical bug impacting the security of Android handsets or the general user experience, plenty of folks appear to rely on the Google Assistant's voice trigger for everyday tasks and actions, expressing their frustration across social media and eagerly awaiting a solution.