Epic Games will challenge Google Play with its own dev-friendly Android store next year
5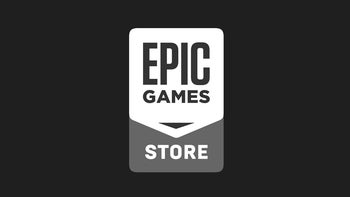 While Google has always welcomed competition, diversity, and choice in the world-dominant Android ecosystem the search giant established around a decade ago, finding a solid Play Store alternative (outside of China) is still virtually impossible for users interested in both quality apps and mobile security.
While we're obviously not looking at an all-encompassing storefront here similar to, say, the 2011-launched
Amazon Appstore
, Google definitely has a few reasons to be worried about Epic's ambitious plans.

That's because the North Carolina-based company behind Fortnite, Gears of War, the Unreal first-person shooter series, as well as the Unreal Engine, will welcome any and all third-party products in its mobile and desktop Epic Games Store.

If you're wondering why devs might be inclined to snub Google in favor of a market newcomer, the answer is unsurprisingly money. The same reason Fortnite is not available through the official Play Store.

We're potentially talking about a great deal of money, mind you, as Epic plans to offer developers a massive 88 percent of all the revenue generated by their games. No tiers, no thresholds, no special conditions. Epic will take a flat 12 percent cut, compared to the "traditional" 30 percent cashed in by both Google and Apple from Android and iOS App Store earnings.
Something tells us that "tradition" is about to change, which would be great for developers and, hopefully, consumers too.
It's not like Google can't afford
to reduce that arguably excessive tax, right?
Recommended Stories