Apple Watch Series 6 vs Series 5: What are the differences
8
We may earn a commission if you make a purchase from the links on this page.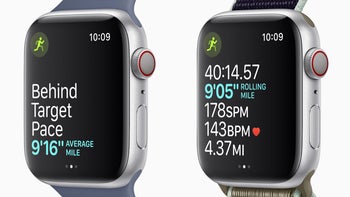 There's a tingling sensation sending waves throughout the tech community every time an
Apple
event commences. Well, the unveil is already behind us, and Apple has surprised us with not one but two new Apple watches - the
Apple Watch Series 6 and the Apple Watch SE
.
ALSO Read
:
Advanced Apple Watch Series 6 and affordable Apple Watch SE are official
When a new generation gadget is introduced, the inevitable question arises: how will it fare against its predecessor? We've pitted the old and the new against each other in this comprehensive Apple Watch comparison. What's new in Series 6? What was carried over? Is it worth upgrading if you're already wearing an Apple Watch 5 on your wrist? Read further to find out!
Jump to section
Design and display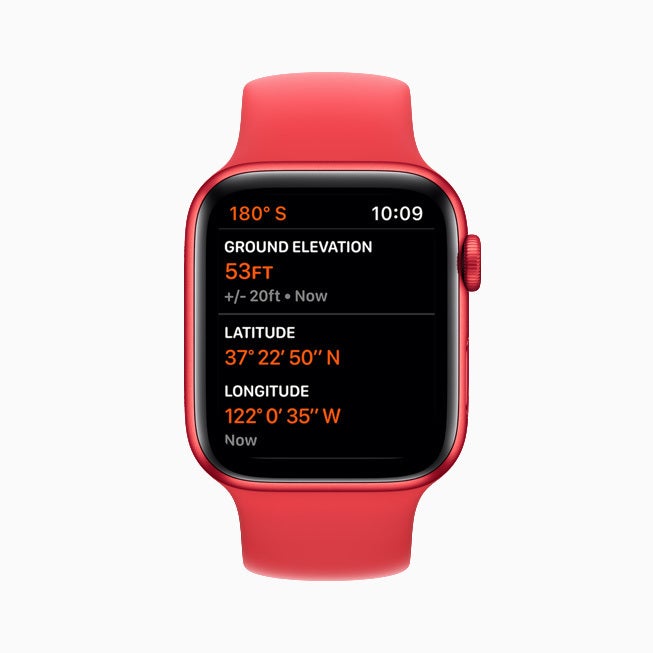 Apple has always been very meticulous about the design of its devices. Everything is really well thought out, and form meets function in perfect synchronicity. Maybe that's the reason why Apple Watch has retained its design ever since its debut back in 2015. It's the same story with the Apple Watch 6 - we have the same rectangular design that made this wearable so popular in the first place. With this generation, though, we get some new colors: blue, classic gold, classic graphite, and a stunning Apple Watch Product Red, for the first time. Sadly, there's no ceramic version in the Series 6 lineup, we're left with titanium, aluminum, and stainless steel options.
Speaking of the Apple Watch 6 display, it is the same Always-on retina screen from Series 5 with the same resolution (368х448). There's a big upgrade in brightness, though. According to Apple, the new display is two and a half times brighter and it also shows an Always-on altimeter where you can see your elevation changing in real time. Another big difference is the omission of the Force Touch. Apple abandoned the 3D touch feature after the iPhone XS/XS Max and now it seems that the company has removed the feature from the Apple Watch 5. The proof? In its Human Interface Guidelines, Apple is telling developers to relocate items previously accessed by Force Touch.
Software and performance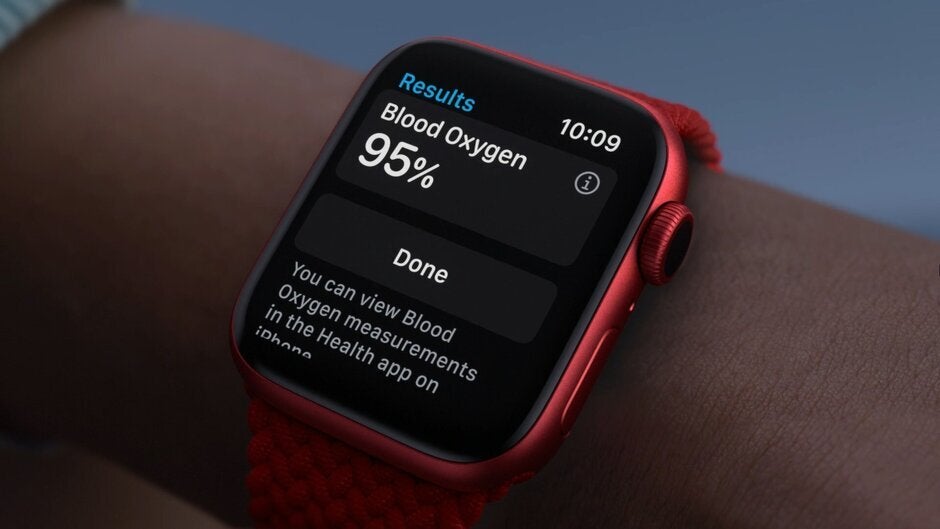 With every new Apple Watch generation, there's a leap in performance, courtesy of a new chipset. The new S6 chip, powering the Apple Watch Series 6, is 20% faster than the previous generation. It is based on the same A13 Bionic chip found in the iPhone 11. Another big hardware upgrade in the Series 6 is the built-in pulse oximeter sensor. It can measure blood oxygen levels in just 15 seconds and send that information to the newly introduced Blood Oxygen App.
The new Apple Watch 6 and WatchOS 7 are very serious about fitness and health. That blood oxygen monitoring will allow for much better medical alerts and nutrition advice than ever before on a smartwatch. Besides, Apple has introduced Fitness+ subscription with a wide variety of workouts and features to help you improve your workouts and keep you motivated. The service features 10 types of studio workouts, yoga, cycling, dance, treadmill run, strength and core, mindful cool-downs, and even a beginner program. You will get it for free for three months with your purchase of the new Apple Watch.
Here are all the new watchOS 7 features in the Apple Watch 6:
Watch face sharing
More than one Complication per app can be shown on a watch face
More Workout app modes: Core Training, Dance, Functional Strength Training, and Cooldown
Sleep tracking
Hand-washing detection
Cycling directions
Headphone listening duration tracking
ALSO Read:
How to install watchOS 7 beta on your Apple Watch and test the sleep tracking feature
Battery
Battery life is always important in a smartwatch. Apple claims that ‌Apple Watch‌ Series 5 offers an 18-hour battery life, which we tested and confirmed in our
Apple Watch Series 5 review
. The latest leaks show a 303.8 mAh battery being certified by the KTR, a Korean regulatory body. The current ‌Apple Watch‌ Series 5 has a 296mAh battery, and considering the new features and sensors in the Apple Watch Series 6, we expect more or less the same battery life of around 18 hours. That's also the official claim made by Apple about the battery life of the Apple Watch 6.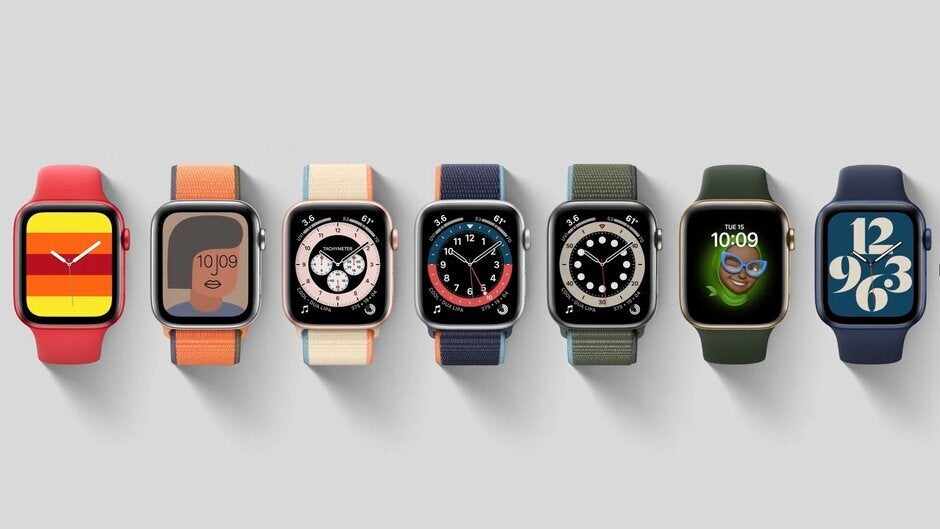 Price
Apple has adhere to its pricing tradition once again. Apple Watch Series 6 starts at $399, while the more affordable Apple Watch SE model will retail at $279. You can order both today and availability starts this Friday, September 18.
ALSO Read:
Best Apple Watch deals right now
Conclusion
The big question remains - should you upgrade? There's no simple answer, as there are many variables. If you own an Apple Watch Series 5 there aren't many reasons to go for the Series 6. Granted, the new watch has a better processor, a brighter screen, and a blood oxygen sensor. On the other hand, the Apple Watch 5 has the same size screen and same ECG capability, and isn't exactly "slow". Things are quite different if you're coming from the Series 3 or 4. It's perfect timing to take that leap in performance and features, all at the same starting price as ever.