Amazon Music subscribers are getting six months of Disney+ for free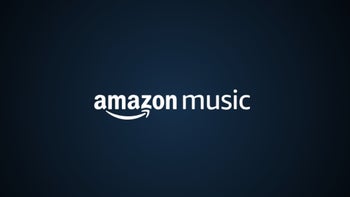 Amazon plans to remain competitive on the music streaming scene in the United States. In that regard, the US giant
announced a new promotion
that its Music Unlimited service in the center of it, and involves another big streaming service –
Disney+
.
As the title says, Amazon Music Unlimited now comes with 6 months of free Disney+, but the deal is only available for new subscribers. If you've never been subscribed to Amazon Music Unlimited, you'll now get 6 months of Disney+ for free when you sign up for the music streaming service.
The good news is current
Amazon Music Unlimited
subscribers aren't left out. However, while existing subscribers won't be getting the full promo deal, they will still receive 3 months of Disney+ for free.
The only catch is that if you're already a Disney+ subscriber, you won't be eligible for Amazon's promotion regardless of whether you're a new or existing Amazon Music Unlimited subscriber, but other than that this sounds pretty cool. Obviously, the deal is only available in the US and Canada.