ZTE starts receiving U.S. supplies again
5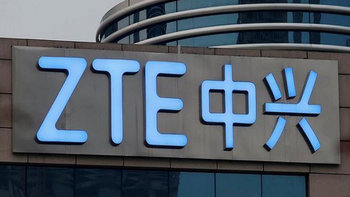 The fourth largest smartphone vendor in the U.S. is now officially back in business. On Friday, the U.S. Commerce Department lifted the export ban
it had placed on ZTE back in April
. The ban prevented the Chinese smartphone and network equipment manufacturer from purchasing needed hardware, software and components from U.S. companies. This reportedly affected about a third of the supplies needed to produce a ZTE smartphone.
Last year, ZTE was punished by the Commerce Department for selling goods and services to North Korea and Iran, both under U.S. sanctions. In addition to
paying a large $1.19 billion fine
, the company was told by the U.S. agency to place letters of reprimand in the files of 35 employees involved in the illegal transactions with those two countries, and withhold bonus checks to the same employees. While a seven year U.S. export ban was also part of the punishment, the Commerce Department put a stay on the ban until it was apparent that ZTE was not complying with the punishments.
ZTE is now under a ten-year suspended ban. Should the company do something that goes against U.S. wishes, the suspension will be removed and the company will once again be unable to source parts from the U.S.