ZTE agrees to pay $1.19 billion record fine for selling goods and services to Iran and North Korea
19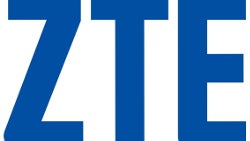 Huawei and ZTE have been banned from selling their products and services to U.S. government back in 2013, but while the ban was lifted for the former, the latter remained under scrutiny.
U.S. government agencies found
that telecoms equipment from the Chinese companies posed a national security risk. On top of that, authorities in the United States have been investigating ZTE since 2012 over allegations it sold software and equipment made in the U.S. to Iran.
ZTE won U.S. government's mercy after a series of talks with Washington officials, and the company was allowed to export some supplies until June 30, 2016. The agreement was prolonged earlier this year and culminated with today's announcement coming from Secretary of Commerce Wilbur L. Ross, Jr.
After five years of investigations, U.S. authorities have found enough evidence that ZTE has indeed violated trade agreements and sold equipment and services to Iran and North Korea. The statement issued today confirms ZTE has agreed to settle the dispute with the U.S. government by paying a $1.19 billion record fine, pending approval from the courts.
This is the largest penalty ever imposed by the Bureau of Industry Security and, if approved by a federal judge, would be the largest fine ever levied by the U.S. government in an export control case.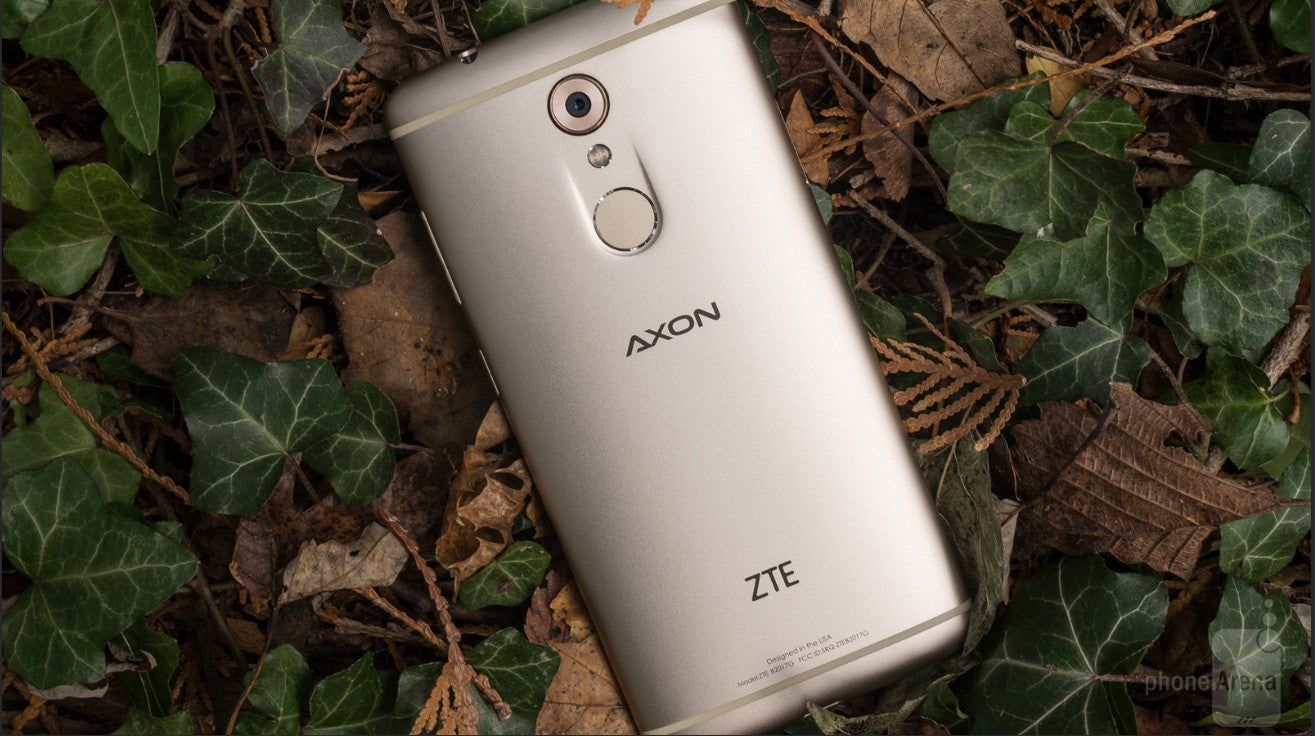 ZTE Axon 7 Mini
According to the report released today by U.S. authorities, starting January 2010 and continuing through April 2016, ZTE managed to evade U.S. embargo against Iran, which allowed the Chinese company to gain contracts worth hundreds of millions of dollars.
ZTE has agreed to supply, build, operate and service telecom networks in Iran. Moreover, most of the equipment shipped to Iran was manufactured in the United States.
Despite ZTE's repeated attempts to thwart the investigation, the dogged determination of investigators uncovered damning evidence of an orchestrated, systematic scheme to violate U.S. export controls by supplying equipment to sanctioned destinations, - Douglas Hassebrock, Director of the Bureau of Industry and Security's Office of Export Enforcement.
The Chinese company was also involved in shipping controlled items to North Korea even though it knew these shipments would violate U.S. trade agreements. The shipped items included routers, microprocessors, as well as servers.
To make things worse, ZTE has tried to hide its actions from the U.S. authorities, as well as its own accounting firm. Even though
ZTE
will probably be allowed to continue to sell its products in the U.S., the decision announced today will negatively affect customers' confidence in the Chinese brand.
Recommended Stories