You think Nokia might be very successful on the saturated Android market (poll results)
74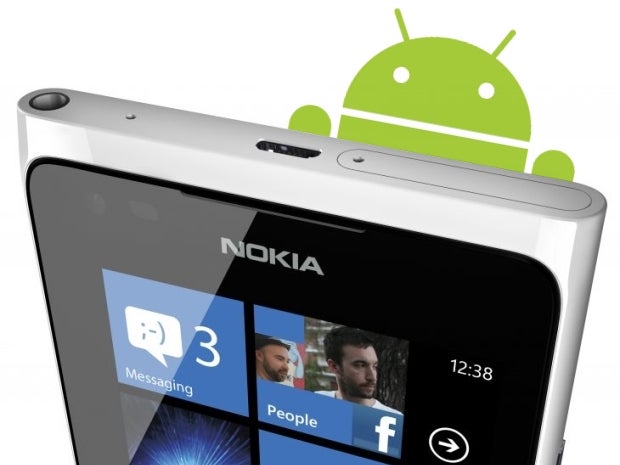 In case you missed it, last week
Nokia announced
that it is about to enter the Android market and try to take it by storm. Sort of.
Nokia just announced that you will be able to find its brand name on a new range of Android-powered smartphones and tablets in the near future thanks to a strategic licensing agreement with HMD global. The latter is a Finland-based company that just acquired the exclusive rights to the "Nokia" branding and intellectual property from Microsoft for the next ten years.
Well, so far so good, but will it be able to compete with the major players in the industry, which have already established their positions on the smartphone market. Despite the popularity of Nokia's brand image has hardly diminished, the likes of Samsung and Apple aren't going to cave in to newcomers. All the other phone manufacturers either.
Anyway, we asked you whether Nokia might be competitive, and the majority of you think that Nokia-branded devices have a chance of competing on the market, all things considered. At the same time, 35.82% of all those who voted are on the fence and desire to see a device before they jump to conclusions. Finally, 14.6% of you think Nokia's heyday is long gone.