Xiaomi's Hugo Barra speaks against copycat accusations, says "one more thing..." was a joke
14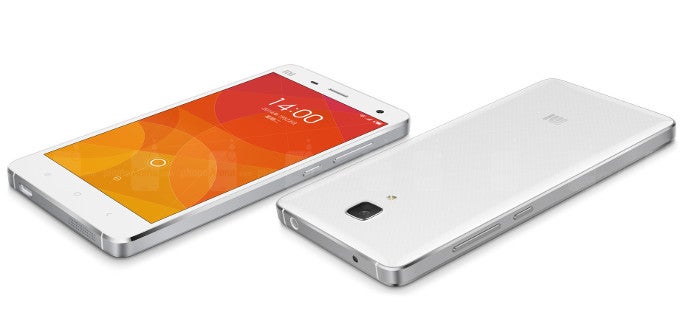 Hugo Barra – Xiaomi VP of International – sat down for an interview with Bloomberg and, of course, the question of the company "
copying
" the iPhone came up. It's not a new accusation – Xiaomi has often been called the "Apple of China". The company started off with building MIUI – a custom ROM for Android, and one that is often called out for being "
inspired by iOS
". Soon after, it begun production of its own brand of smartphones, which packed a lot of hardware punch for half the usual going price. Flash forward to 2014 when its flagship handset – the
Mi 4
– suffered accusations that it has been taking design cues from Apple's iPhone 5, and its MiPad tablet looked nothing short of an illegal baby between the
iPad Mini
's design and the
iPhone 5c
's colorful shells.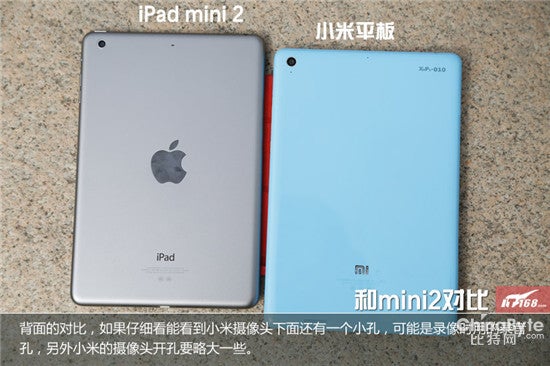 Apple iPad Mini next to Xiaomi MiPad
So, when Bloomberg's Emily Chang raised the question and mentioned Jony Ive's comments that design copying is
"lazy" and "theft"
, Mr. Barra responded that the whole thing is a melodrama, and that the only things in the Mi 4 that resemble an
iPhone 5
are the chamfered edge of its metal frame, and the fact that it has a home button on the bottom of its face (which is, Mr. Barra points out, just the way that most smartphones work today). The whole thing has been blown out of proportion, according to the VP, due to the fact that there is a lingering bias against Chinese companies and their products – especially when the price is around 50% of what "renowned" companies sell their phones for. He also points out that the new
Mi Note
doesn't "remotely resemble" anything.
Mr. Lei Jun, CEO of Xiaomi, has also been accused of copying Steve Jobs – with both the way he dresses and the way he presents new products – the pinnacle of which was reached when Mr. Jun used the infamous "one more thing..." when announcing the Mi Band. To this, Mr. Barra said that the CEO has now started wearing blue button-down shirts, instead of the famous black turtleneck, and that the "one more thing..." was, apparently, a joke, and "people took it way too seriously – we don't take ourselves seriously, at all". Nice pitch, but does that mean that when Lei Jun said that Xiaomi would be the
largest smartphone manufacturer in the world in 5 – 10 years
, he wasn't serious?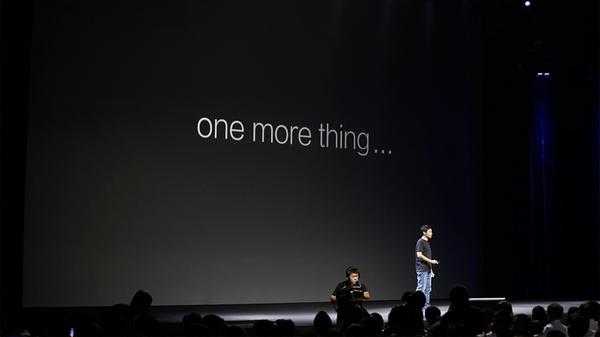 So, all that's left for Xiaomi to do, if it wishes to convince people that it doesn't copy other companies, is to come up with a design for the MiPad 2 that doesn't resemble an iPad Mini, and stop calling its phablet models a "Note" variant (
1
,
2
,
3
)