Verizon announces sale of Tumblr to Automattic, the owner of WordPress
4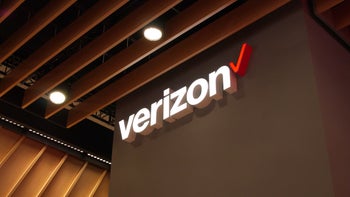 Six years after
Yahoo bought Tumblr
for $1.1 billion, Verizon decided that it's time to part ways with the social network. The buyer, Automattic, the parent company of
WordPress
, confirmed plans to acquire Tumblr earlier today.
Unfortunately, terms of the deal haven't been disclosed yet, so we have no idea how much Automattic will pay for the acquisition, nor when the deal will close. In a joint statement by Verizon and Automattic, the companies seem to be happy and excited to be able to close such a deal.
Automattic's CEO, Matt Mullenweg said that while Tumblr "
is one of the Web's most iconic brands
," his company is excited to add it to its portfolio, which, in case you didn't know, already includes WordPress, WooCommerce, Jetpack, Simplenote, Longreads, and more.
On the other hand, Verizon considers the move "
the culmination of a thoughtful, thorough and strategic process
." Verizon Media CE Guru Gowrappan says his company is proud of what the team at Tumblr has accomplished until now and that it's happy to have found someone like Automattic to buy it.
Around 200 Tumblr employees, along with the company's technologies, will be acquired by Automattic for an undisclosed amount as part of the deal. The transaction is subject to customary closing conditions.