Waze Carpool now available everywhere in the United States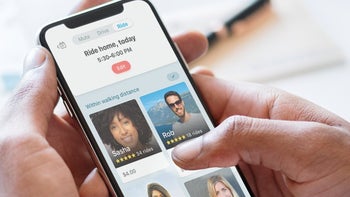 Google has started to trial its Waze Carpool service in a couple of US cities earlier this year, but
reports about it date from two years ago
. Now, the company announced that it's expanding the carpooling service to the entire country.
Waze Carpool is not the same thing as Uber or Lyft in the fact that it will not bring you money. The service is meant to match people who are going in the same direction and take them with you for a small amount that will probably cover the cost of the gas.
As a Wazer, you can join the service either as a driver or a rider (both is an option as well). Also, the service encourages drivers to team up with
Waze Carpool
for free rides for everyone at their companies.
The main takeaway is that carpooling is supposed to help limit single occupancy on the roads with congestion. Basically, you'll be doing good help commuting some people to their work, while utilizing the tools at your disposal to the max. The empty seats of your car are already there, so why not team up with other Wazers and help build a smarter city.
Recommended Stories