This unique, MediaTek-powered handset is targeted at the Chinese elite, and costs more than $3,000
18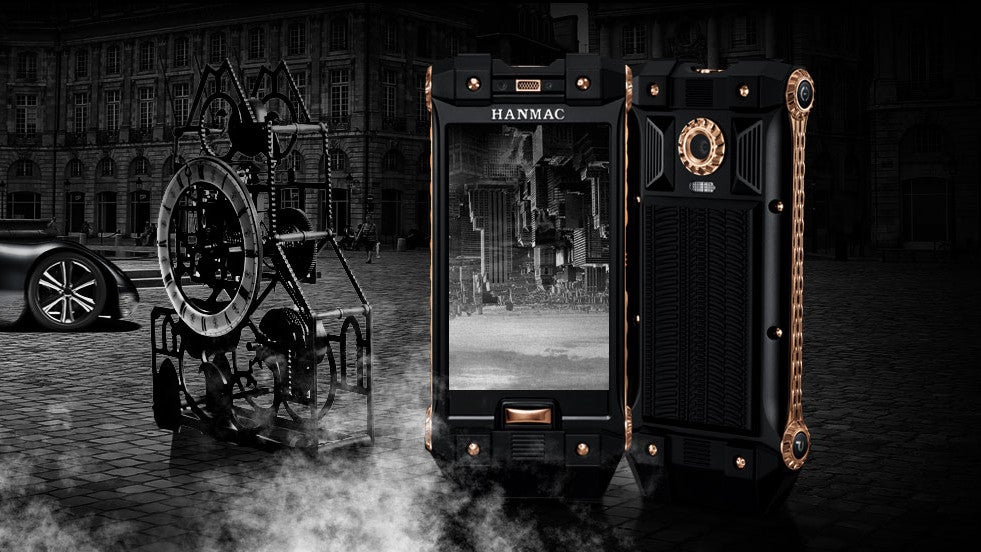 OK, so we've heard about
gold-plated
iPhone 6
units,
Swarovski-covered
Galaxy
models, and,
"luxurized" flagships
aside, we've also seen phones that are specifically made
to be a status symbol
– and as such – cost an insane amount of money, without offering a proportionally powerful hardware. But it's rare that we see something so contrasting in the fields of pricing / handset prowess, as we do today.
Hanmac is a company based in France, which specializes in building luxury handsets that it has decided to sell in China. It offers two base models – the feature phone "Range" and the smartphone "Defency" (which has now been upgraded to the "New Defency"). The handsets have a unique post-modern steampunk-ish touch to them, with lots of metal and gear-shaped elements, combined with an engraving, which could either be user-customized, or can be one of the company's baroque- or locomotive-inspired shapes.
Hanmac states that it wishes to build truly boutique phones, so all devices are assembled by hand (we are fairly sure that the parts need to be crafted by machines, still), and a single unit takes around 30 days to put together. The phones are covered in metal and medical rubber, for a high-quality feel, their displays have sapphire glass, and the buttons are ceramic; naturally – all outside components scream "luxury".
So, what's under the rococo hood of the New Defency flagship, you ask? Well, a quad-core MediaTek 6589, clocked at 1.2 GHz is at the heart of its system, coupled with 2 GB of RAM. Its storage is pinned at 64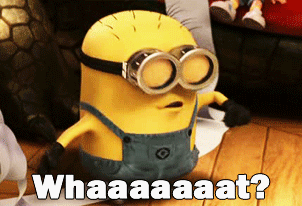 GB, and it offers a 13 MP / 3 MP camera combo. The display is a 3.5-incher and glows with a 480 x 800 pixel resolution (266 PPI), a 1,440 mAh battery keeps the engines running, and the OS that commands the lot is Android 4.2.
How much does it all cost, you ask? Well, it may depend on user customizations, but the base price of the New Defency hangs around the $3,100 mark, which certainly ranks among the top overpriced tech we've come across.
What do you think of the Defency's aesthetics?
Recommended Stories