Luxurious and extravagant phones that will (probably) break your bank account
29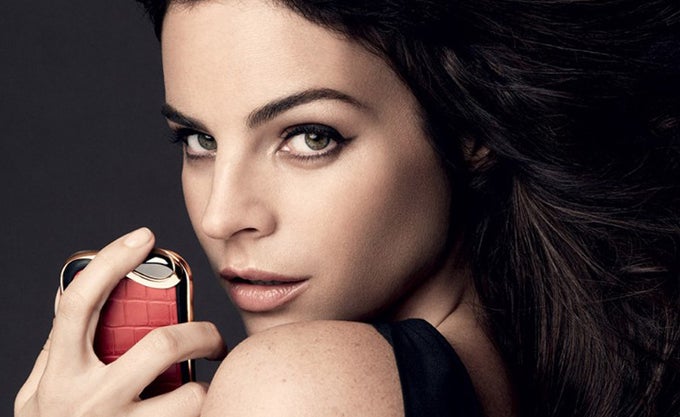 Enough of these entry-level devices, such as the
Lumia 630
and the
Moto E
! Good riddance to Samsung-like faux leather, as well! Let's turn our tech-savvy heads to a league of devices that most of us will probably never ever see in reality, let alone possess – the world of extravagant, exquisite, and luxurious phones!
Several days ago, Vertu
unveiled its latest luxurious
smartphone – the $11,300
Signature Touch
. Apart from screaming
"Premium!"
out loud, the posh device also comes with surprisingly adequate hardware specs in tow, which put it pretty much on par with the likes of the
Samsung Galaxy S4
, the
HTC One
, and the
LG G2
. It's one of the first luxurious smartphones we've seen that has the potential to offer decent performance as per 2013/2014's standards. At least on paper, that is.
The Vertu Signature Touch made us really curious if any other ritzy and lush smartphones could offer similar... bang for the buck. Jokes aside, we made a pick of several luxurious devices, which have a feature in common – apart from sporting an ample amount of pizzazz, all of them allow their owners to make regular phone calls, too.
Of course, if you can afford one of these and you are perfectly fine with spending an incredibly large sum of money on such an exquisite electronic device, then you probably already have a horde of personal assistants that take care of your phone calls and correspondence. Thus, the following gadgets serve an altogether different function – they are to be viewed as status symbols and not like regular electronic companions.
Ladies and gents, behold the
creme de la creme
of luxurious phones!
Recommended Stories