This is CBS: New app offers full-episodes streaming over your iOS device
14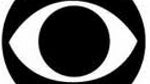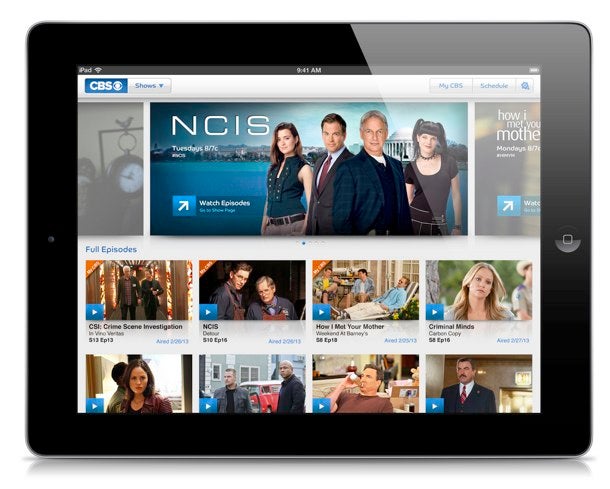 The CBS app streams full episodes of prime time shows
CBS has launched a new app for iOS devices that allows users to view daytime and late night shows 24 hoursafter broadcast with full episodes of prime time shows available for streaming on the
eighth day
following the original broadcast. Shows like
CSI
,
NCIS
and
How I Met Your Mother
will be included. Starting with the fall season, the app will offer social feeds and on-screen-events that allow fans to speak with stars of their favorite shows. Perhaps the most interesting of all, the app will sync with the CBS Connect app to turn your Apple iPhone and Apple iPod into a second screen that lets you watch additional content for shows like
CSI
,
Criminal Minds
and others. In other words, while your watching the show on your television set, your iPhone or iPad is showing additional scenes that aren't being made part of the broadcast version of the show.
CBS had previously been very protective of its content, but network president Leslie Moonves has come to the realization that by creating more fans for CBS shows on mobile devices, it will result in more people watching the shows when they are first run. That is when the Nielsen ratings mean something and more viewers can lead to
higher ad revenue
for CBS. And for those of you without an iOS device, the good news is that CBS will roll out its steaming app to "
all major mobile and tablet platforms later this year
," including Android and Windows Phone 8. There is no word whether CBS considers BlackBerry 10 to be in that group.
Our announcement today achieves both of these objectives, while protecting our very healthy current ecosystem," he continues. "In addition – by making our shows available on all the leading mobile devices out there – we are confident we will bring a whole new set of viewers to the CBS Television Network and build upon our standing as the number one network in the business."-Leslie Moonves, president and CEO, CBS
source:
AppleInsider
Recommended Stories