The All New HTC One is advertised on a U.K. street
17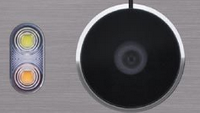 Just about everything there is to know about the
All New HTC One
has been leaked. The hype behind the handset has rivaled anything seen for an upcoming Apple iPhone model and while the suits at HTC might not be happy about the leaks, it probably has saved them a ton of money in advertising. The latest incident involves a poster ad placed on a street in the U.K., right outside a Phones 4U store.
The poster (for the umpteenth time) confirms that the
HTC One
sequel will be called the All New HTC One, which is a mouthful. But surely the new emphasis on marketing at the Taiwan manufacturer has led them to selecting this name, right?
The poster also confirms that
HTC will be unveiling its new flagship model on March 25th
, as if we didn't know. About the only thing that remains up in the air is pricing and the actual release date for the phone. But the way things are going, those tidbits of information might just get leaked this coming week.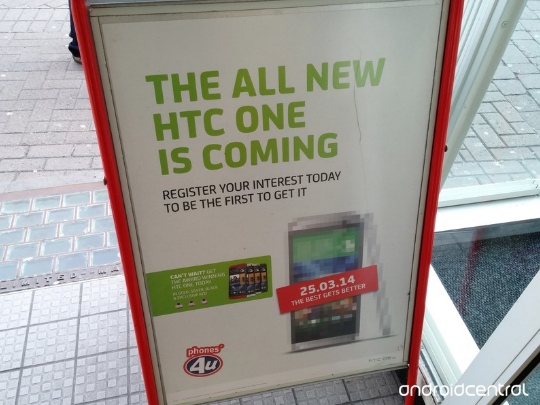 The All New HTC One is advertised on a U.K. street
source:
AndroidCentral