TCL's president confirms extremely high demand for BlackBerry KEYone on launch day
59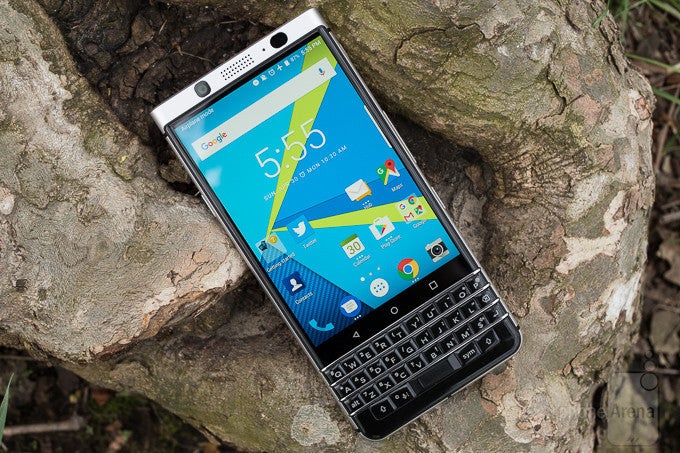 TCL's
BlackBerry KEYone
was officially launched in North America earlier today, and judging by the statement offered by the company's president, it looks like there's demand has been high for the smartphone in both countries.
According to Steve Cistulli, President and GM of TCL Communication North America, May 31 was an excellent day for the
launch of BlackBerry KEYone
, as the smartphone has been met with warm reception by customers in the region.
Moreover, TCL's official confirmed that it now faces issues with stocks as many clients who pre-ordered the BlackBerry KEYone won't be getting it for a while. The same goes for those who are trying to purchase the smartphone on launch day.
Demand has been extremely high, and it's encouraging to see this level of excitement and momentum around our BlackBerry smartphone launch. We understand customers are facing issues with stock outs when trying to purchase their KEYone.
However, TCL is now working with all retailers selling the
BlackBerry KEYone
to replenish stocks as soon as possible in both markets.
We're working closely with our retail partners, ensuring additional stock is available ASAP so they can fulfill customer orders.
If you haven't yet decided whether or not TCL's smartphone is worth buying, you can check out our
BlackBerry KEYone review
. Hopefully, your preferred carrier or retailer has enough units in stock.