Sunday comic strip makes fun of smartphones and weather apps
5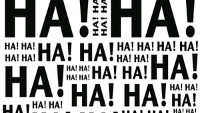 If you run through the comic strips every day like many do, you might have run across a comic called "
Pearls Before Swine
," which usually has a wry look at the world. Sunday's comic took a potshot at smartphones. More precisely, the joke is on smartphone users in general and those who rely on weather apps specifically.
There are a ton of weather apps available for all three major platforms, and each one probably says that their forecast is the most accurate. And just because anyone can stick their head out of the window to see what's going on outside, it doesn't mean that weather apps aren't useful or helpful. After all, they do forecast the weather as long as 14 days in advance. Just keep in mind that the longer the forecast, the less accurate it probably will be.
Some of the companies offering such apps, such as AccuWeather, have been around for a long time. That firm makes oodles of money selling forecasts to commodity traders who need to know if a drought is going to send coffee futures rocketing higher.
If you need to guffaw or chuckle, check out the comic strip below. It will also cheer up those who are feeling under the (ahem) weather.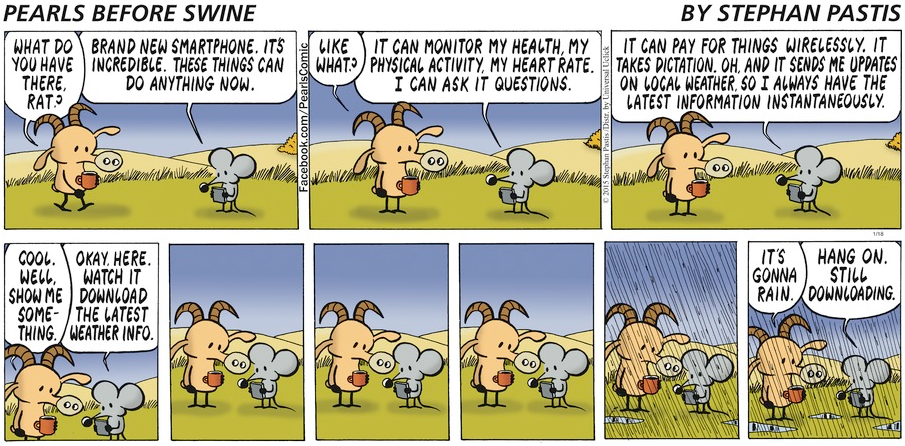 Sunday comic makes fun of smartphones and weather apps
Thanks for the tip!
source:
GoComics