Strike Fast. Be a Spartan! Halo: Spartan Strike lands on iOS and Windows Phone
23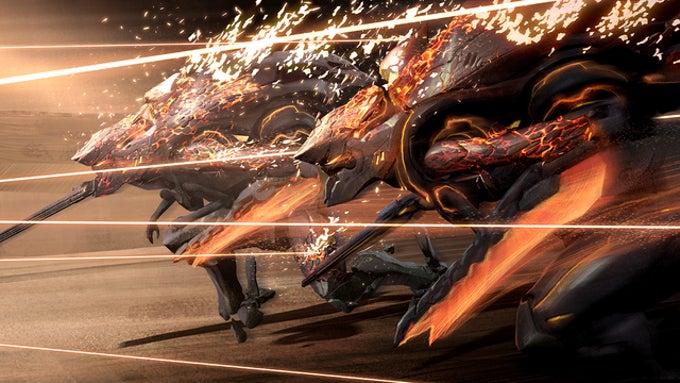 Do you remember
Halo: Spartan Assault
? Of course you do! Just like any other game set in the vast Halo universe, it quickly found itself surrounded by hordes of flocking gamers. Well, the successor to the mobile game is already here! Halo: Spartan Strike is now available on a plethora of platforms, but the ones that interest us are the mobile ones - iOS and Windows Phone 8.
Much like Halo: Spartan Assault, the new entrant will put you inside an ONI simulation set during the Halo 2 period, on New Mombasa in 2552 in particular. You, of course, step into the shoes of a Spartan soldier who has to deal with the enemies over 30 levels. Just as you might imagine, the game is fully optimized for mobile devices; the game also arrives with updated graphics and tons of new content, like new weapons, vehicles to drive and shoot the baddies with, as well as a host of new abilities.
The game is currently priced at $5.99 on both the App Store and the Windows Phone Store. What's your excuse for not playing it already?
Download: Halo Spartan Strike (
iOS
|
Windows Phone
)
Recommended Stories