Sprint likely to bolt from the LightSquared deal next week, get its LTE fix from elsewhere
17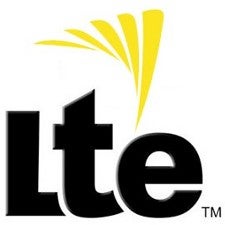 According to "two people familiar with the matter", Sprint's dedication to the
troubled LightSquared project
of billionaire Philip Falcone is quickly waning.
The carrier is supposedly ready to announces it will ditch its agreement with the LTE wholesaler as early as next week.
Sprint signed an 11-year deal
with the venture, provided that LightSquared receives all the necessary regulatory approvals by December.
The deal was supposed to see LightSquared receive 13.5 billion over the course of 11 years of payments and service credits combined, in order to allow Sprint to use its LTE network. Oh, well, it's back to square one and Clearwire for Sprint's LTE now.
Mr Falcone was hoping to become a
dumb pipe network wholesaler
and rival the largest US carriers, investing $3 billion of its own hedge fund money in LightSquared, so this is just another blow to the already long list of troubles for the venture.